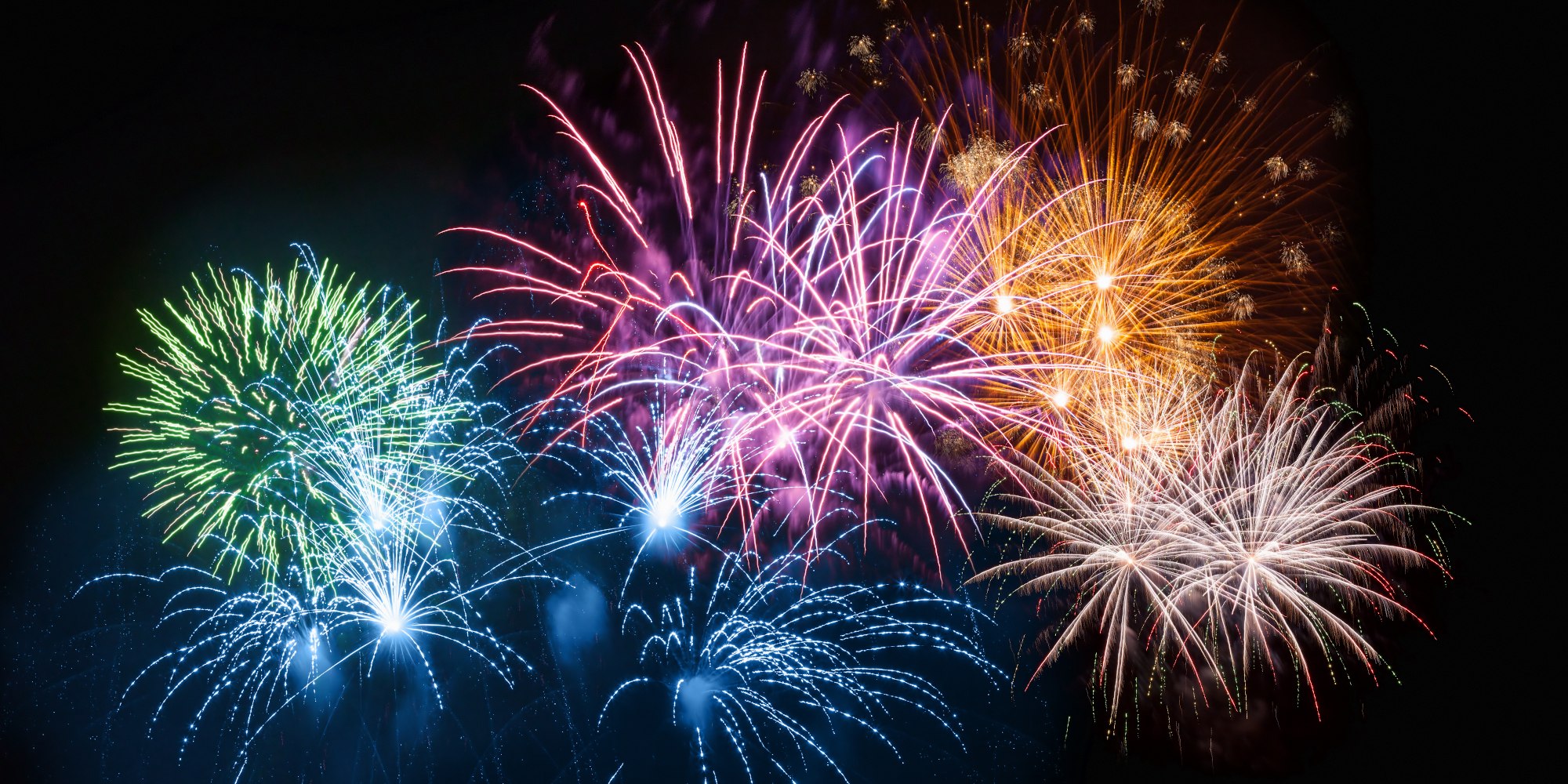 CDL strikes double shortlist success
14th September 2020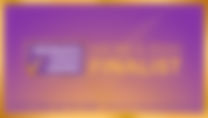 CDL's widely acclaimed anti-fraud initiative, Hummingbird Syndicate, has been named as a finalist in the
Insurance Times Awards 2020
, in the 'Excellence in Technology – Service Provider' category, while the company is in the running for 'Technology Partner of the Year' at the
Insurance Choice Awards 2020
.
The Insurance Times Awards celebrate excellence and innovation across the UK general insurance industry, shining a light on outstanding achievements and honouring the best in the business. The winners of this year's awards will be announced Wednesday 9th December, with the full shortlist available to view
here
.
It is the fifth award shortlist Hummingbird Syndicate has featured in this year, with the solution in the running for two categories at both the
National Technology Awards 2020
and
Post's Claims and Fraud Awards 2020
.
Commenting on this, CDL partnerships director, Nick Jackson, said: "Hummingbird Syndicate has enjoyed some great success over the last 18 months for its pioneering work in the anti-fraud space, and I'm thrilled that this is continuing with its shortlisting in the Insurance Times Awards 2020. This recognition is real testament to the talent and dedication of the team behind it."
Anti-fraud solutions, such as Hummingbird Syndicate, are delivering compelling results for the insurance industry, as seen in the latest
ABI figures
, which show that over 2,000 dishonest applications are now detected every day, up 200% on 2018, saving providers £1.4 billion.
For the second consecutive year, CDL has also been named as a finalist in the Insurance Choice Awards, which aim to identify the best products and providers on the market. The only independent insurance awards to be voted for by customers, the 'Technology Partner of the Year' title will be determined by brokers and insurers from across the industry.
Voting for the awards closes on September 20
th
. If CDL is your technology partner of choice, please make sure to show us your support
here
.
© 2021 Cheshire Datasystems Limited
ISO Certification
Top Employer