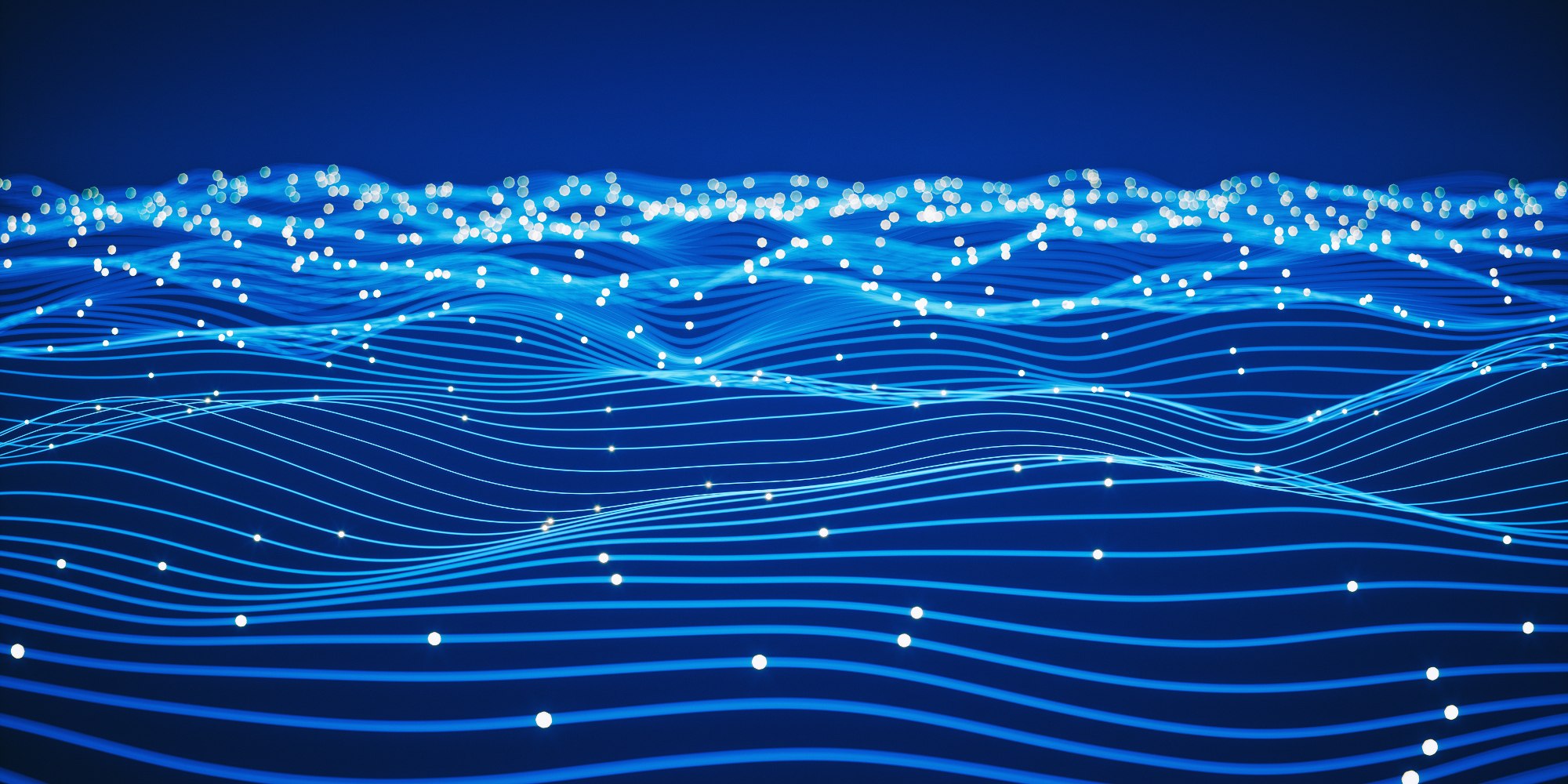 Frequently asked questions regarding data protection
Occasionally, we receive queries around credit searches relating to insurance quotation requests. The FAQs below should help clarify who is conducting the searches and why.
Who is CDL?
CDL is a software and services supplier for a number of insurance providers.
Has CDL searched my credit file?
No. As CDL provides the technology to enable credit searches at the point of insurance quote, it may appear that we are carrying them out, but we are simply handling personal data and acting as the 'data processor' on behalf of insurance providers.
It is the insurance provider who define the purpose of the search and how personal data is processed and they are the 'data controller' responsible for the search itself and with access to the data.
CDL is not a data controller in this regard and we do not carry out credit searches, or process personal data, for our own purposes, only on behalf of the insurance providers as explained above. CDL does not offer insurance services, or manage insurance policies.
Why does it appear as CDL who has searched my credit file?
CDL processes a high volume of insurance quote requests in rapid succession for many insurance brands. Most of these requests are actually generated by popular price comparison websites (e.g.
GoCompare
, Confused, MoneySupermarket, CompareTheMarket etc.), who send their quote requests to a large number of insurance providers at the same time.
CDL requests one credit search on behalf of all the providers involved in a single price comparison site request, and uses the response from that one search to feed in to each provider's quotation process. This greatly reduces the volume of identical credit searches required, making the whole process faster, more efficient and cost-effective for all involved. This is why CDL appears as the searcher in the credit file rather than any named insurer, broker or brand, but the credit searches are on behalf of the insurance service providers, not CDL.
Do these checks affect my credit score?
Any note that appears on the credit record is a 'soft footprint', will only be visible to yourself, and will in no way affect a credit scoring. More information on what a soft search is can be found via 
this page
.
Does CDL hold my personal data?
CDL only keeps limited logs of the incoming quote requests, for troubleshooting purposes, and only for a short time.
I haven't requested an insurance quote - why has my credit file been searched?
CDL only requests soft credit searches on behalf of insurance providers when they request an insurance quote - see 'Do these checks affect my credit score?'.
Sometimes insurance providers and price comparison sites keep your details so that they can automatically generate a quotation for a renewal of your insurance at the end of your current policy's period. Renewal quotes are normally generated about 30 days before your current policy expires.
What should I do if I don't believe the search relates to a quote or renewal request?
If you are sure that no insurance provider or price comparison site would have reason to generate a renewal quote, and you haven't requested a quote directly yourself, then this may be a cause for you to suspect fraudulent or other unwanted use of your personal details.
If you have received documentation, e.g. a letter or email, relating to a quote or policy you do not recognise, then you should contact the insurance brand involved immediately.
If you have not received any documentation, you could ask your insurance provider or the price comparison service provider(s) you have used in the past if they have requested an insurance quote for you.
If you are unable to satisfy yourself that the insurance quote and/or credit file search are legitimate, then you can contact
ActionFraud
to report the incident.
Unfortunately, because CDL is not a data controller for any of the personal data involved in the insurance quotation services that we provide to our insurance industry clients, we are unable to search our systems for any related information unless the data controller involved requests that we do so.    
© 2023 Cheshire Datasystems Limited
Top Employer