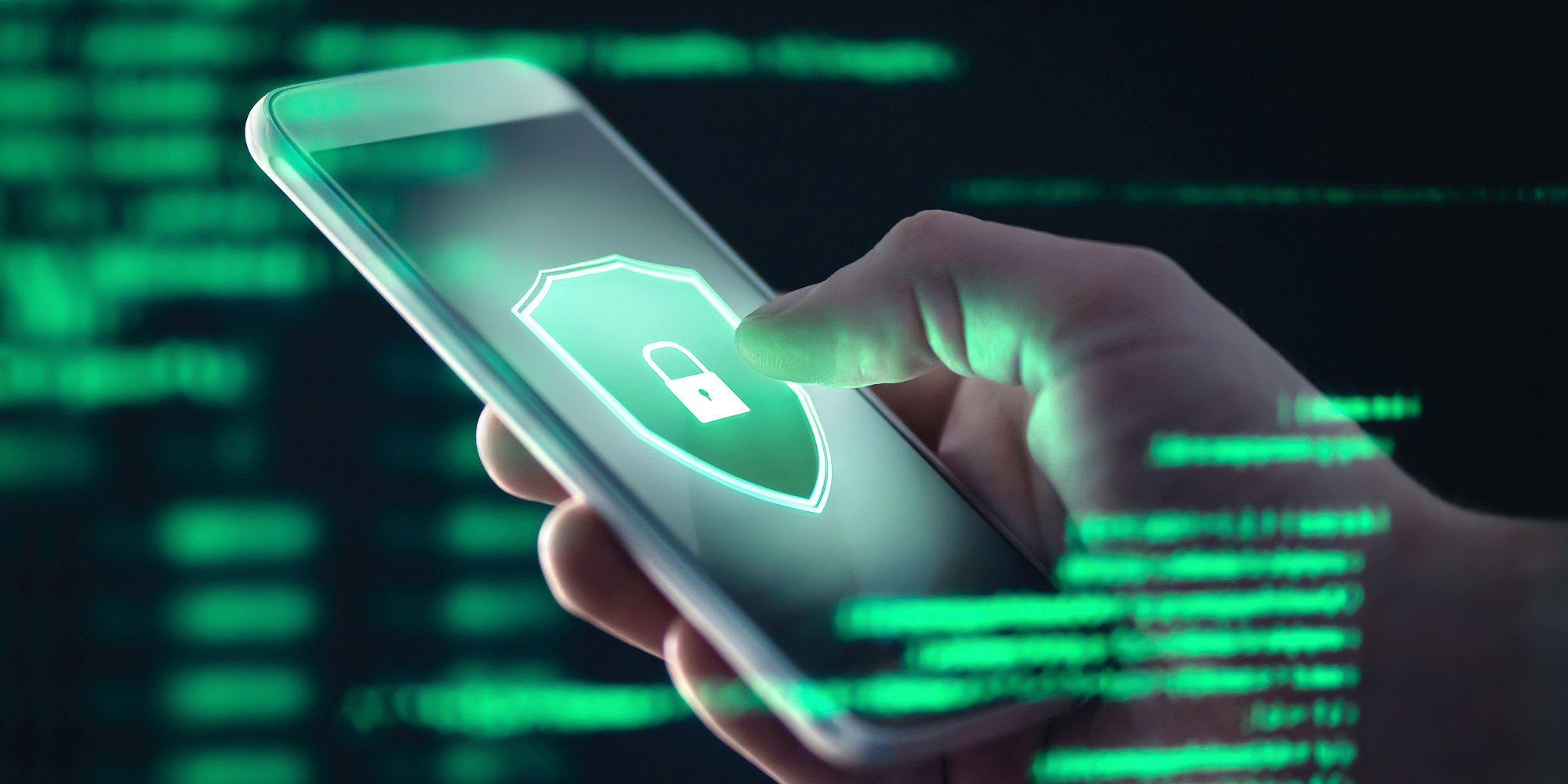 Insurance Fraud Awards
4th August 2020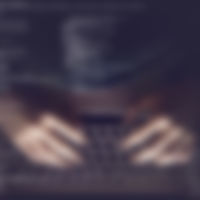 CDL's groundbreaking anti-fraud initiative, Hummingbird Syndicate, has been named as a finalist in two categories at the Insurance Post Claims and Fraud Awards 2020, shortlisted for 'Collaboration of the Year' and 'Technology Innovation of the Year'.
The prestigious awards celebrate the entire counter fraud ecosystem, acknowledging industry efforts across the board.
Hummingbird Syndicate has enjoyed a wealth of success over the past 18 months, recognised for its role in helping major insurance brands tackle online quote manipulation. It is also in the running for
two accolades
at the National Technology Awards 2020 and took home the award for 'best use of data' at both the Prolific North Tech Awards and the UK Business Tech Awards last year.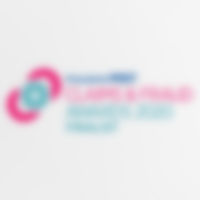 Speaking of the news, CDL partnerships director, Nick Jackson, said: "We are thrilled to be shortlisted in Post's Claims and Fraud Awards 2020. They are widely recognised as celebrating the best the industry has to offer, providing confirmation that Hummingbird Syndicate continues to deliver real value in the anti-fraud space. Fingers crossed for further success on the night!"
The winners will be announced on 1st October 2020.
© 2021 Cheshire Datasystems Limited
ISO Certification
Top Employer