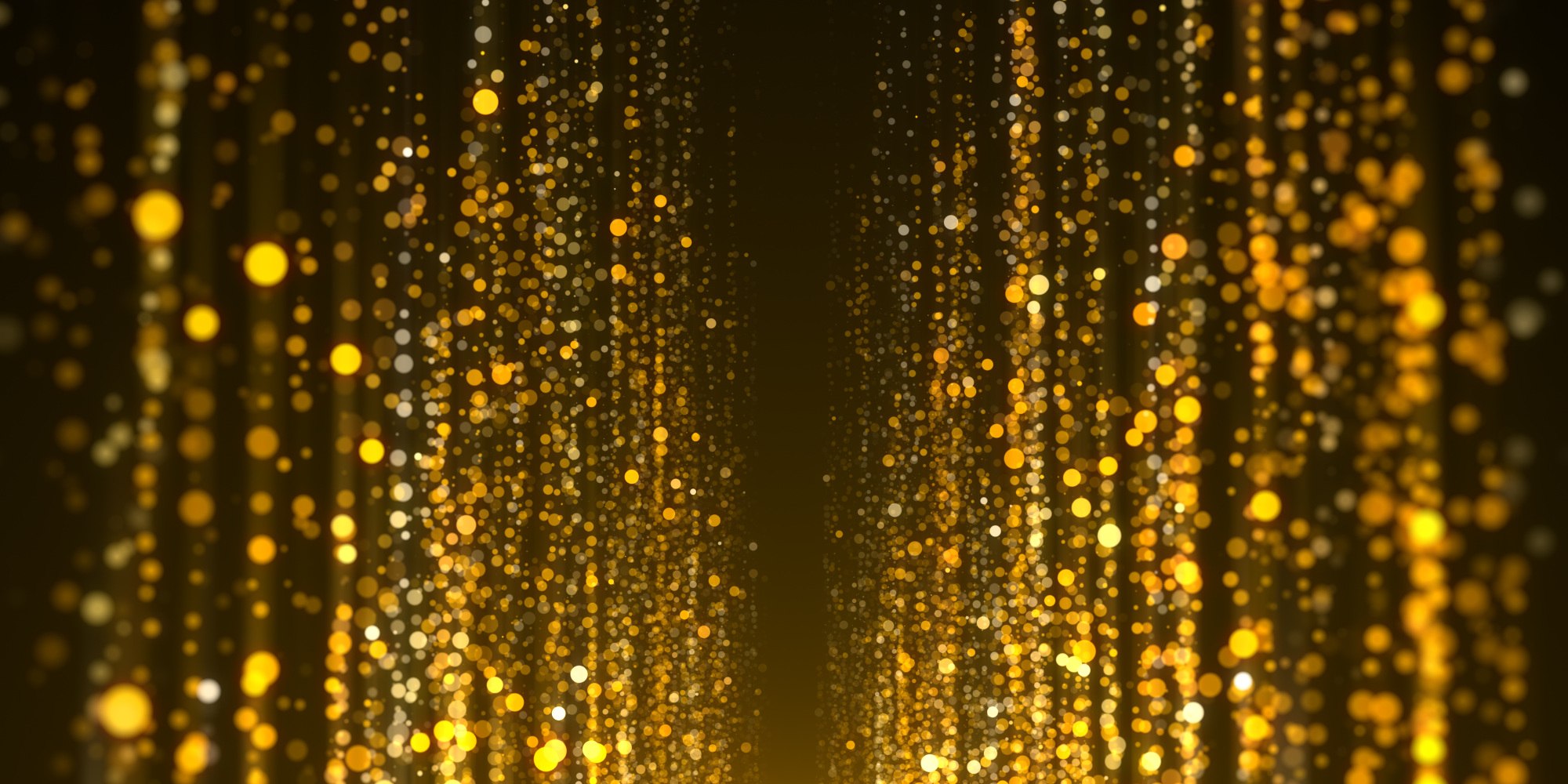 National Technology Awards 2020
Double shortlist success
25th February 2020
CDL's groundbreaking anti-fraud initiative, Hummingbird Syndicate, is in the running for two prestigious tech accolades at this year's
National Technology Awards 2020
, named as a finalist in the 'Enterprise Tech Project' and 'Analytics Project of the Year' categories.
Encouraging excellence, the annual awards celebrate the UK's pioneers of technology, rewarding those who demonstrate innovative and outstanding tech contributions across a variety of industries.
The shortlisting follows a very successful awards season for the syndicated solution last year, which saw it take home the award for 'Best Use of Data' at both the
Prolific North Tech Awards 2019
and the
UK Business Tech Awards 2019
, for its role in helping major insurance retailers combat the growing industry challenge of online quote manipulation.
Speaking of the news, CDL partnerships director, Nick Jackson, said: "We are delighted to be named as a finalist in the National Technology Awards 2020. It's a sign that Hummingbird Syndicate continues to be recognised as an industry-leading solution in the anti-fraud space, which is also reflected in the interest we've received across the market, as we extend our offering to include insurers, MGAs and non-CDL users."
"We hope to replicate previous awards success on the night!"
The winners will be announced at an awards ceremony on 30th November 2020 at the London Marriott Hotel in Grosvenor Square.
© 2020 Cheshire Datasystems Limited
ISO Certification
Top Employer