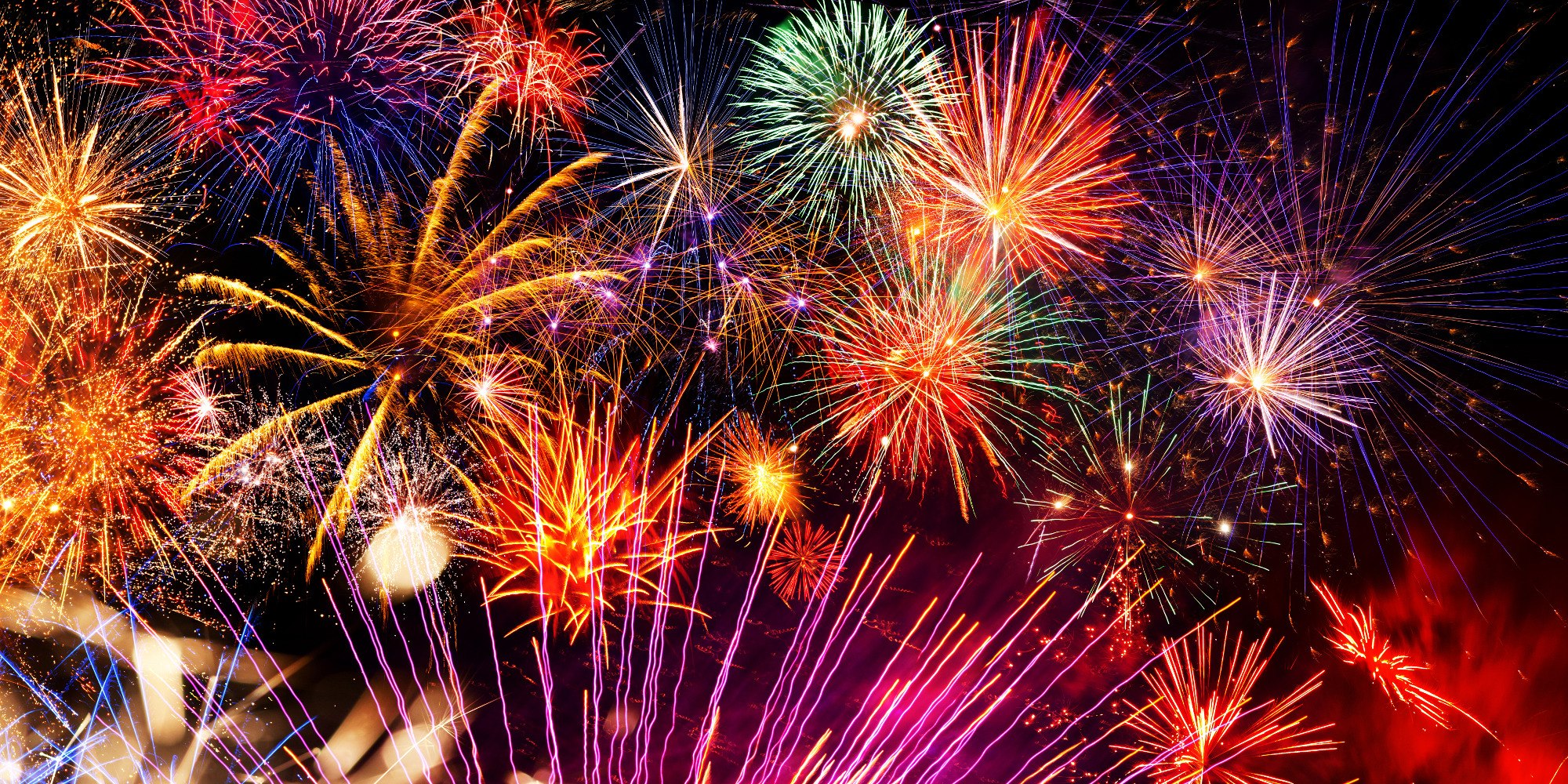 CDL triumphs at Prolific North Tech Awards 2019
8th May 2019
CDL has celebrated a successful start to this year's awards season, taking home the accolade for 'Best Use of Data' at the Prolific North Tech Awards 2019 for its revolutionary anti-fraud initiative, Hummingbird Syndicate.   The inaugural awards ceremony celebrates excellence across the North's tech industry, attracting a substantial number of entries and over 300 guests.
Hummingbird Syndicate was recognised for its positive impact upon the business of a number of major insurance retailers, enabling them to join forces to tackle the growing problem of online fraud. CDL's impressive results in this area have also seen its syndicated solution named as a finalist in the national Broker Innovation Awards 2019 for the 'Best Use of Technology'.
Commenting on this success, CDL's Partnerships Director, Nick Jackson, said: "We are thrilled to be recognised for delivering leading solutions to the UK insurance industry. Winning this award reinforces the value of Hummingbird Syndicate to insurance retailers, especially in their fight against fraud, and we hope to replicate this success throughout the awards season."    Hummingbird Syndicate identifies people manipulating insurance quotes to 'game the system' in real time, giving insurance retailers the ability to act on the information pre-sale and gain competitive advantage by attracting better quality business. 
© 2020 Cheshire Datasystems Limited
ISO Certification
Top Employer