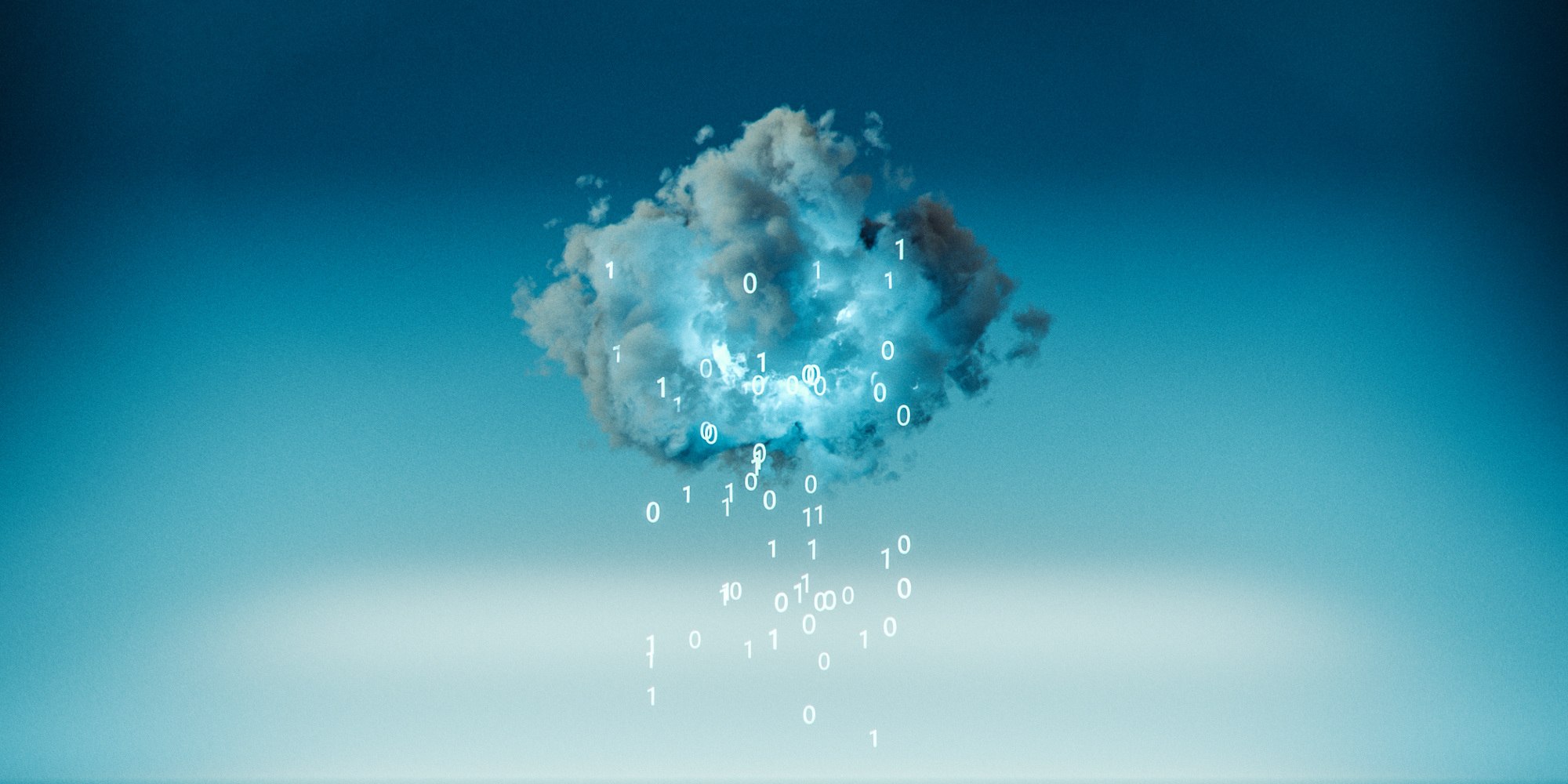 AWS Trends To Watch In 2020
20th December 2019
With over 65,000 delegates gathering in Las Vegas, this year's AWS re:Invent was busier than ever before. Coined as the juggernaut event of the tech world, the annual conference unveiled more than 75 new AWS services and features across a range of keynotes, product workshops and learning labs. Gathering key insights throughout the week was a team of CDL representatives; here they reveal the tech trends to watch in 2020:
THE AGE OF MACHINES
Artificial Intelligence (AI) and machine learning remain hot topics, with a significant amount of investment behind them. Cloud providers are increasingly moving towards simplicity, building tools that reduce the expertise required to create machine-learning models. Amazon's newly launched
SageMaker Studio
is a prime example of this, enabling less experienced coders and companies to succeed in this space.
Machine learning is being applied to more situations than ever, as companies aim to increase the efficiency of everyday operations. Fraud detection was cited as a key use case, alongside the area of code review;
Amazon CodeGuru
, a service that helps developers improve code quality though AI-driven recommendations, was a particularly well received addition to the AWS portfolio.
PARTNERSHIPS ARE POWERFUL
Partnerships are invaluable in the tech universe, driving opportunities and powering growth on a global scale. This was an underlying theme at re:Invent 2019, with the Global Partner Summit Keynote dedicated to the future success of the AWS Partner Network (APN) and its market-leading members. It was here that CDL was announced as a launch partner of the newly released Service Ready Program, in recognition of its
successful integration with AWS PrivateLink
; a service that simplifies the security of data shared with cloud-based applications.
NEXT GENERATION COMPUTING
There is a real buzz of excitement around quantum computing as the tech giants compete to be at the forefront of the field. This year alone has seen clashes between the likes of IBM and Google, as the latter controversially claimed it had achieved a milestone known as 'quantum supremacy'.
Re:Invent placed AWS's effort into the limelight, where they introduced a preview of
Amazon Braket
, a fully managed service that allows the user to explore and design quantum technology. A trend expected to have a significant impact between 2023 and 2025, quantum computing promises a whole host of benefits to the industries it touches, including the world of insurance.
SERURITY IS PARAMOUNT
An area rising in prominence, cyber security was high on the agenda at re:Invent 2019. AWS announced three new services and capabilities; each designed to meet today's growing standards for security and compliance. The headline of the trio was a preview of
Amazon Detective
, which enables users to conduct quicker and more efficient investigations into potential security issues across their workloads.
Safety and security often go hand in hand, and the use of technology to enhance the former was also showcased at the conference. Following a string of sporting contract wins, AWS has partnered with the National Football League (NFL), who will use its machine learning tools to better understand the cause of player injuries and how to prevent them. The deal comes as the industry seeks out innovative ways to improve health and safety outcomes.
TRANSFORMATIVE TECH
AWS re:Invent 2019 raised a lot of questions around the future of technology and what this means for customers, providers and the ecosystems in which it operates. Transformation is clearly on the agenda for 2020, with the plethora of new services released set to change the way the world does business, introducing value in places previously unexplored. From machine learning made easy to the age of quantum supremacy, the landscape is evolving at a rapidly growing rate and we can't wait to see what the future holds.
© 2020 Cheshire Datasystems Limited
ISO Certification
Top Employer