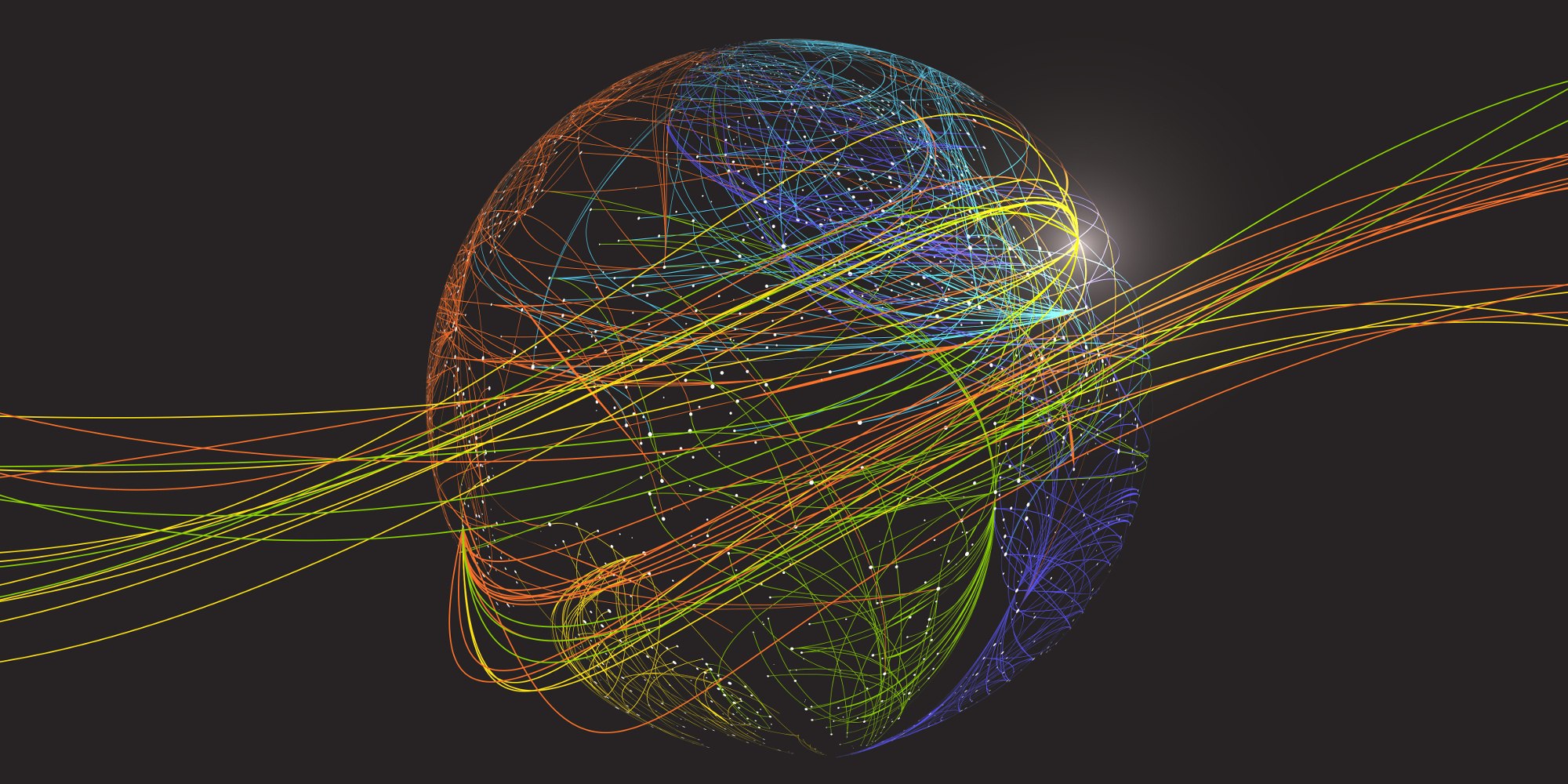 CDL achieves AWS PrivateLink Service Ready designation
4th December 2019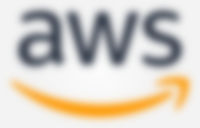 UK technology services provider, CDL, announced today that it has achieved the Amazon Web Services (AWS) PrivateLink Ready designation. This is recognition of CDL's successful integration with the AWS PrivateLink service, which simplifies the security of data shared with cloud-based applications by eliminating the exposure of data to the public Internet.
Achieving this designation differentiates CDL as an AWS Partner Network (APN) member with a product that integrates with AWS PrivateLink. The service provides private connectivity between VPCs, AWS services and on-premises applications securely on AWS. It is used by CDL to enhance the security and privacy of data when implementing its Hummingbird data intelligence solution and Vehicle Information Services (VIS).
Using AWS PrivateLink simplifies customer deployments for CDL and provides customers with additional confidence in the security of CDL's technology. The AWS PrivateLink Service Ready designation indicates the availability of the service via CDL, backed by full product support.
AWS Service Ready Partners have demonstrated success in building products integrated with AWS services, enabling other AWS customers to evaluate and use their technology productively, at scale and with varying levels of complexity.
"We are delighted that CDL has achieved AWS PrivateLink Service Ready status," said CDL Head of Software Engineering, Robert Trueman. "We are dedicated to helping our customers thrive through technology and have confidence that AWS gives them access to extensive breadth of services and innovation."
To support the seamless integration and deployment of its services, AWS established the AWS Service Ready Programme to help customers identify compatible products. This means customers can spend less time evaluating new tools and more time scaling their business.
© 2020 Cheshire Datasystems Limited
ISO Certification
Top Employer