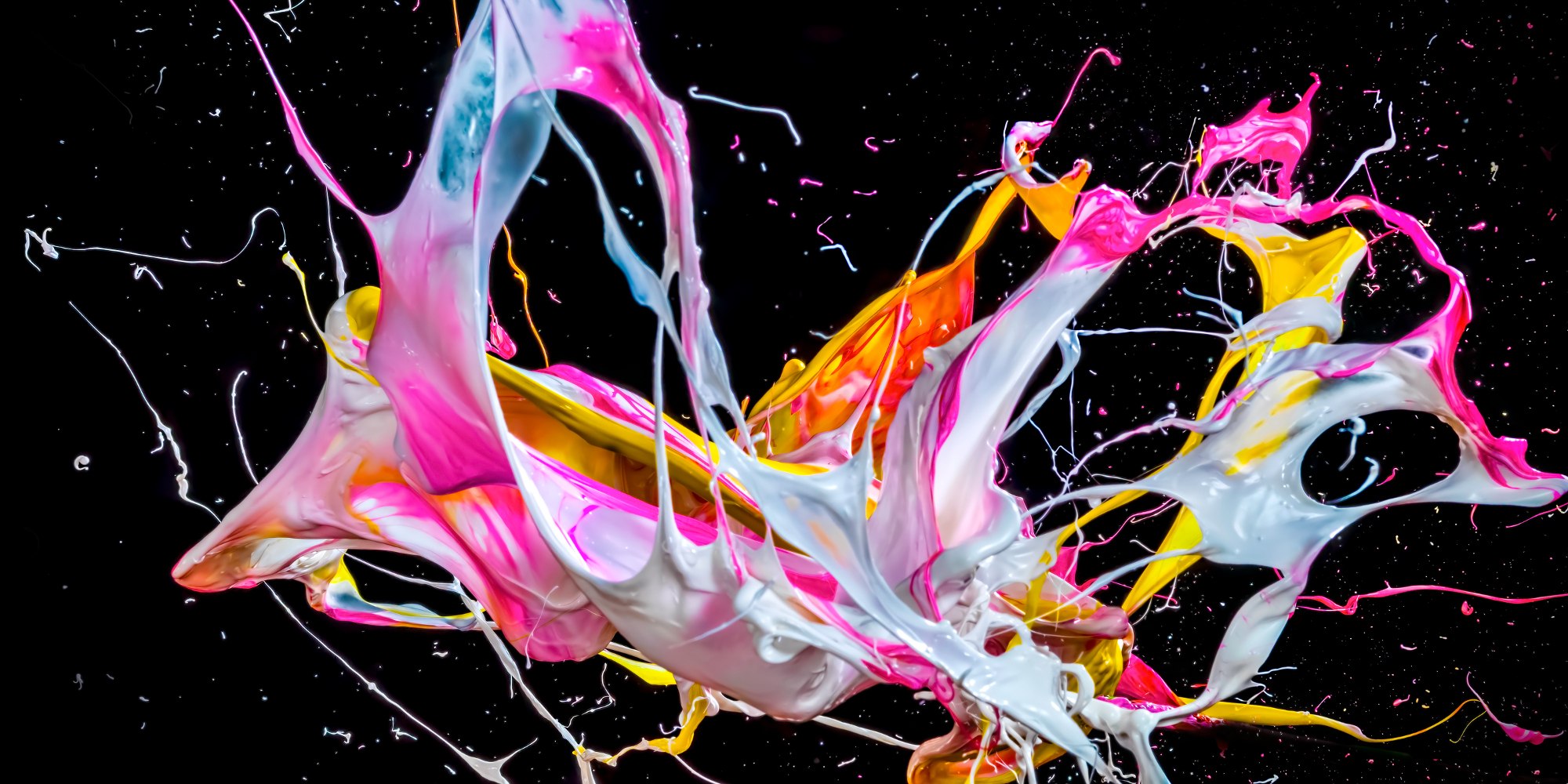 InsurTech trends for 2017
2nd February 2017
In the constantly shifting landscape of new tech and consumer expectations, it pays to be one step ahead of the latest innovations. We gaze into our InsurTech crystal ball and give our take on some of the hottest insurance technology trends to come in 2017.
AI and machine learning
Artificial intelligence (AI) may have been one of our top trend picks last year
, but thanks to a number of developments in the field, AI looks set to be a staple of InsurTech trend lists for years to come. AI has evolved exponentially over the past year and shows no sign of slowing down, with advances in machine learning, speech recognition, natural language processing and image analysis leading the way.
We can't talk about AI in insurance without mentioning chatbots
, which enable insurers to provide an automated service to customers through an online platform. When combined with the latest AI developments, the ability of chatbots to effectively communicate with customers is dramatically increased.
AI advancements open up the possibility of a unique, accessible and automated insurance shopping experience delivered via chatbot, using machine learning to tailor the end product to individual requirements of each customer. While the efficiency and operational benefits of chatbots are clear, expect to see applications of the technology beyond a customer service platform in 2017.
Blockchain
As you may have read in one of our previous blogposts
, blockchain looks set to have a serious impact on the insurance industry. The technology is likely to change the way we administer and sign contracts in the form of 'smart contracts', boost operational efficiency and act as a verified log to prevent fraud on a number of levels, including claims, identity and payment.
While the future looks bright for blockchain, it may take a few years for the technology to significantly impact the infrastructure of the insurance industry. Despite this, with an increasing number of startups taking an interest, it is expected that 2017 will see the release of more blockchain-backed insurance products.
'Breakable' insurance products
The nature of insurance products is changing. New startups are targetting the digitally-savvy, time-poor millennial market with non-standard 'breakable' insurance products that offer cover for the items you want, when you want, using subscription-based models similar to the likes of Spotify and Netflix.
Often online or app-based, the concept of breakable insurance enables customers to break down cover by time, item or payment.
Often online or app-based, the concept of breakable insurance enables customers to break down cover by time, item or payment.
With millennials reportedly being the most underinsured generation since the war
, the fully-customisable, cost-effective nature of the 'breakable' product is likely to see increasing take up amongst insurers looking to appeal to Generation Y.
Home assistants
Amazon Echo, Google Home, Mark Zuckerberg's AI butler... we opened our doors to home assistants last year and are likely to see more InsurTech innovation in this sphere during 2017.
This year, we can expect to see more insurance-related 'skills' being released for home assistants, not just to answer questions about insurance but also to provide an insurance shopping experience and personalised administration for a customer's policy.
The pace of technological change is faster than ever, and 2017 is looking to be an interesting year for innovations in InsurTech. Only time will tell what the future holds for the evolution of InsurTech, but with increasing focus on AI, customisable products and an integrated experience, it's sure to be an exciting one.
© 2018 Cheshire Datasystems Limited
ISO Certification
Top Employer