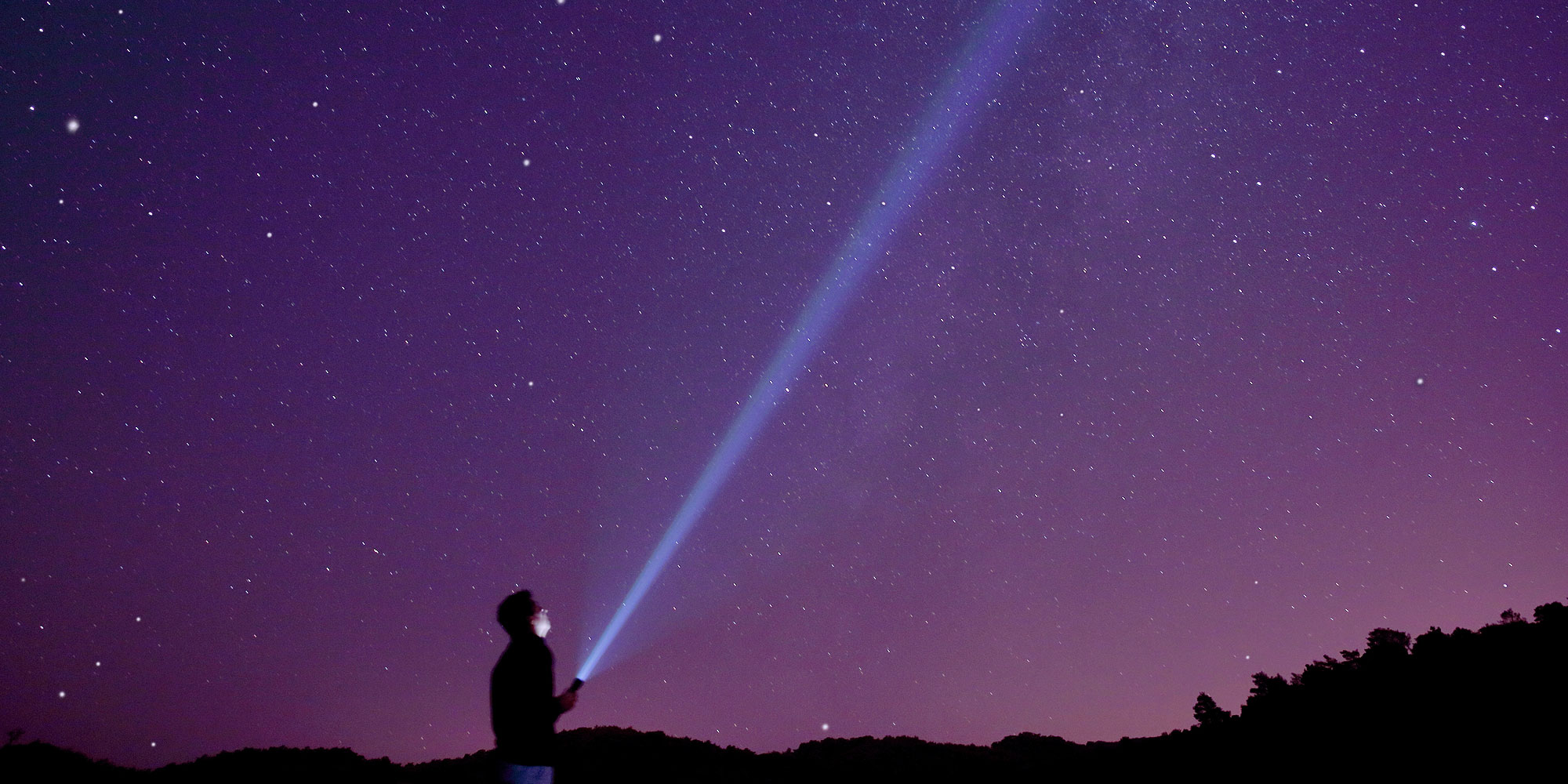 Tech trends that will define 2016
26th January 2016
From artificial intelligence (AI) and virtual reality to smart cars and self-charging phones, the products featured at this year's Consumer Electronics Show (CES) have captured the public's imagination. While we may not expect to see many of the technologies enter the mainstream in 2016, the innovations featured at CES are a good indicator of the tech trends that will guide software development in the year ahead.
Big data and AI
What are these trends, and what bearing do they have on the insurance industry?
What are these trends, and what bearing do they have on the insurance industry?
By 2020, Gartner predicts 25 billion devices will be generating data about almost everything. This mass-production of data opens up a number of possibilities to the insurance industry. Big data analytics will enable retailers to harness and exploit gathered data, leading to more informed marketing, pricing and underwriting decisions.
In the future, it will be possible to combine this data with machine learning. AI may be able to decode this huge amount of data from the industry and from customers. This will enable AI technology, in the vein of Apple's Siri or Amazon's Alexa, to act as virtual advisors during the claims process, providing a bespoke experience throughout the customer journey.
Connected everything
Connected devices are set to change the nature of car, home and life insurance, opening up new possibilities both when it comes to reducing risk and to pricing it in a more granular way. Examples include the integration of connected home devices able to reduce claims costs through preventative measures, such as water detection, and the use of wearables to monitor health in the life insurance sector.
Most developed of all these sectors is the connected car, which has already begun to impact the insurance industry. Most expect to see a broader uptake of telematics devices and usage-based insurance in 2016, the data from which can influence premiums and better driving behaviours.
As cars become more and more advanced in their connectivity, so too does vehicle software. Based on data from black boxes and manufacturer-installed software, vehicle diagnosis reports could alert insurers and manufacturers to possible mechanical or software faults, an awareness which could save drivers from crashes and insurers from claims.
When combined with the connectivity of the Internet of Things, cars will be able to warn drivers of inclement weather, road works and upcoming hazards, or even communicate with other vehicles to prevent driving collisions.
Mobile hub
Most of us use our mobiles as a starting point or hub
Most of us use our mobiles as a starting point or hub
All of this connectivity will be augmented by our (increasingly) smart phones. Most of us use our mobiles as a starting point or hub from which we conduct our lives. For the insurance industry, mobiles allow consumer access to quotes on the go, documents and data through apps, and first notification of loss services. For many, the mobile interface will also act as a dashboard, connecting all our devices and enabling us to control their functions from anywhere in the world.
This smart, connected ecosystem of technologies has potential to transform the customer experience and the digital landscape of not only insurance, but also our personal and professional lives. The Internet of Things links a number of trends with connectivity at their heart: mobile, connected cars, real-time data and machine learning. If the industry is prepared to embrace the potential of this new technology, the long-term dividends could be unprecedented.
© 2018 Cheshire Datasystems Limited
ISO Certification
Top Employer