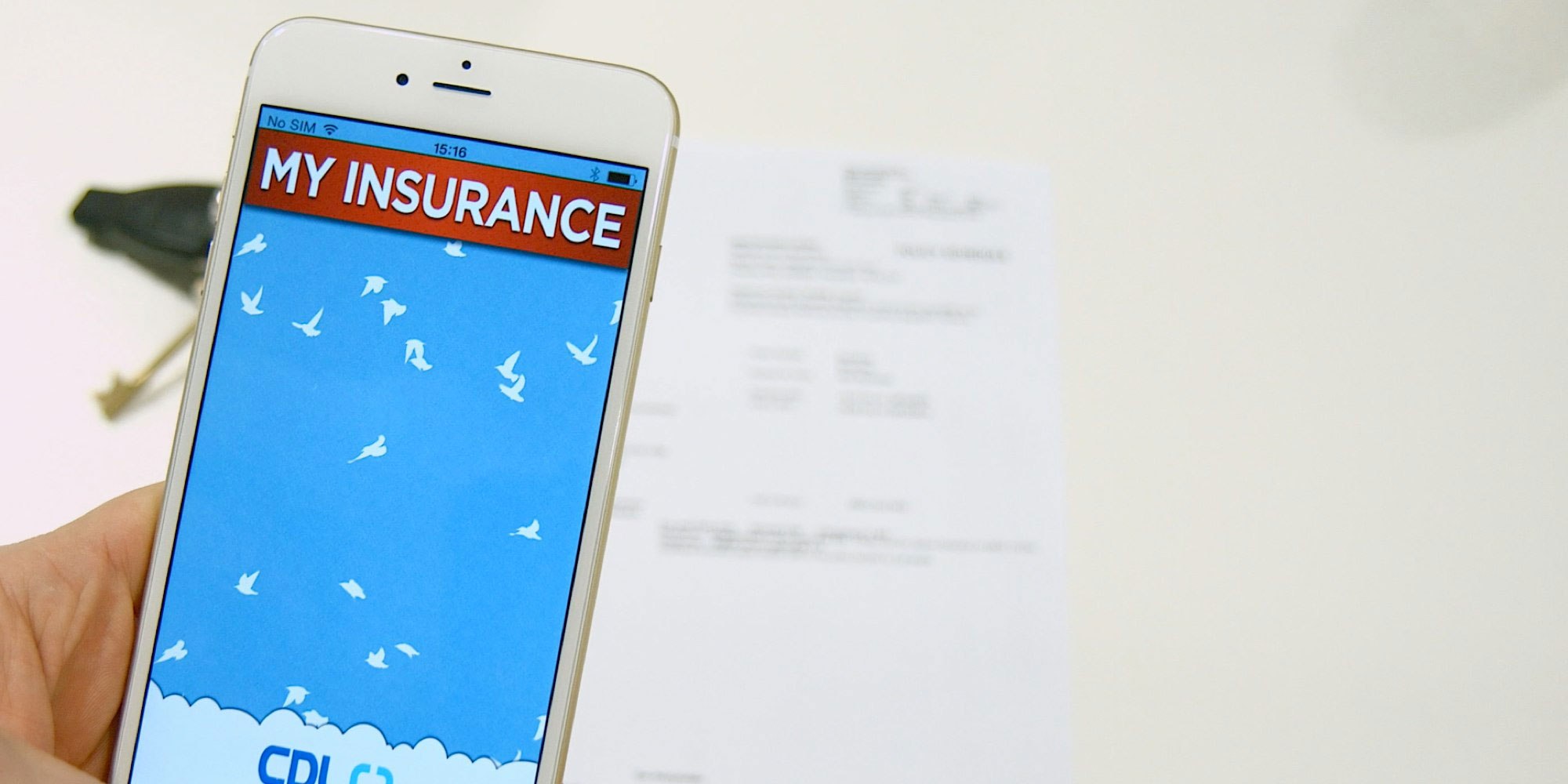 Is online privacy a higher priority than fighting crime?
Should companies re-examine their use of customer data?
31st March 2016
Technology has changed the way we do business. Particularly, this is true in terms of how we shop.
According to the Office of National Statistics, more than half of UK adults now bank online, compared to 30 per cent in 2007. Nearly three quarters of adults now buy goods online, and more than 40 per cent of over 65s have used the internet to buy something in the past year.
Now like never before we are putting information about ourselves out there, freely entering bank and other personal details. Yet privacy remains one of, if not the, biggest concern about the internet. A survey last year found that 92 per cent of British adults worry about their online privacy.
For the insurance industry this presents a challenging dilemma, as companies figure out the best way to use customer information to improve products and reduce the cost to consumers, while also developing technologies to fight fraud, without impeding customer privacy.
Right to privacy and the fight against crime
Online and digital privacy was recently thrown into the spotlight by Apple's refusal to allow the FBI access to a smartphone that would have required the tech giant to override its own operating system to allow a third party access to customer data.
The issue has divided opinion with many believing Apple is doing the right thing in protecting customer data. They argue that Apple entered into an agreement to protect this information and have a duty to do so, even if it risks public safety and potentially protects criminals.
It may be surprising that privacy is such a big issue. How many people hesitate when entering their information online to make a purchase? Or when entering personal details about themselves on Facebook? Probably not many.
Even now, the insurance industry is heavily reliant on people's willingness to enter their personal information online when shopping for a policy, while technology like telematics - tracking mileage, location, time of day and performance – is becoming more widely used because of its potential to lower premiums.
It's only when people sit down and think about privacy, or the lack of it, that this becomes an issue.
No doubt the use of technology and mobile data storage is an argument that will continue as long as technology moves forward, which it inevitably will.
For the insurance industry, a market becoming ever more driven by technology and data, cases like Apple's highlight some pertinent issues.
One is around the prospect of insurers being called on to release data, particularly telematics data, to aid criminal investigations - especially as this technology becomes more reliable.
In one recently reported case, a driver was able to avoid conviction after telematics data helped prove the car in question had been cloned.
The second is that these cases once again highlight the power of data and the opportunity for insurance retailers to act as their own watchdogs, and use customer data available to them in the fight against fraud.
Using customer data to fight fraud
With the increased use of price comparison sites and online quotation portals, fraud has become a major challenge for the industry, and although hundreds of millions of pounds have been spent to combat this crime, it is still on the rise.
By using readily available customer information and combining it with improving technology, insurance retailers can better equip themselves to detect fraudulent claims. Just like telematics is already being used to monitor driving behaviour and patterns, new technology can allow businesses to legitimately monitor customer information to combat fraud and offer better services to honest customers.
Business should be seriously looking at the benefits of utilising customer data if it can help combat crime, but how the industry balances this with privacy concerns will continue for some time.
© 2018 Cheshire Datasystems Limited
ISO Certification
Top Employer