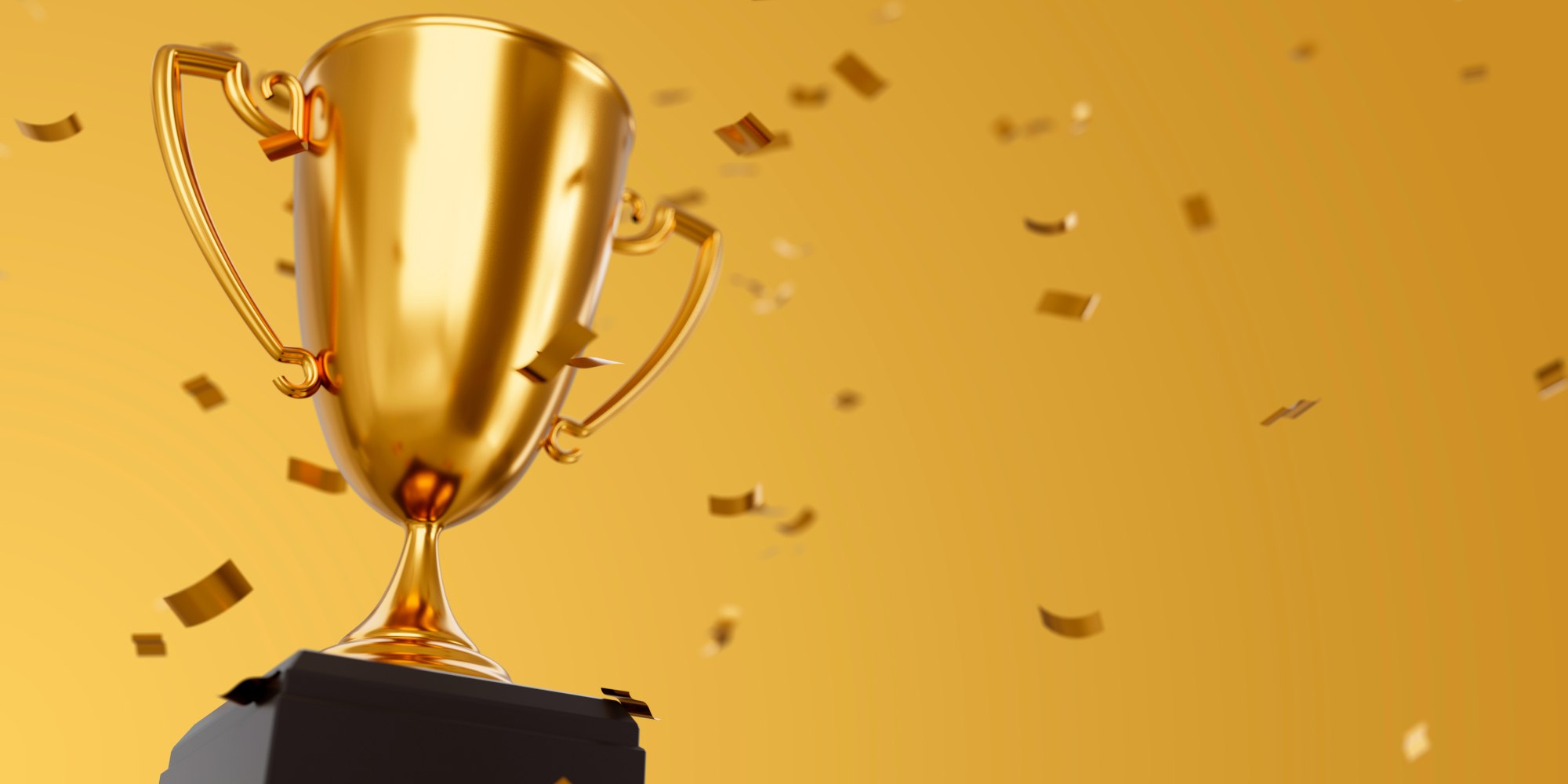 Top Employers Certification
Best places to work
25th January 2023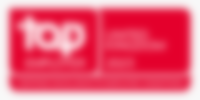 CDL has been recognised as one of the best places to work in the UK for a seventh consecutive year after retaining the prestigious Top Employers certification.
The accreditation recognises organisations with progressive people practices, from approaches to acquiring new talent to opportunities for development and frameworks for reward and recognition, as well as strong values and vision and excellent working conditions.
The announcement comes after a year in which CDL introduced a range of initiatives to help manage the impact of the cost-of-living crisis. It continues to offer a range of wellbeing schemes, including a subsidised restaurant at its technology campus, social events and fundraising and volunteering opportunities; in 2022, the company donated almost £195,000 to worthy causes in and around Greater Manchester.
Also last year, CDL reaffirmed its status as one of the UK's leading insurance technology service providers by taking the top spot in BusinessCloud's InsurTech 50 ranking, as well as featuring in the elite InsurTech 100 list of the most innovative organisations in the insurance industry worldwide.
Significantly, it completed the migration of all its core systems customers to AWS Amazon Web Services (AWS) cloud-hosting in just over 12 months, enabling it to offer its solutions under a Software as a Service model, with low code/no code updates meaning that customers benefit from greater speed of deployment and ease of maintenance.
Speaking of the certification, CDL Director of People, Frank Robinson, said: "We are delighted to be recognised as a Top Employer for a seventh consecutive year, in particular for doing what we can to support the welfare of colleagues facing challenging economic circumstances. Our people have once again been integral to a momentous year, and just as we can't stand still in pioneering new technologies, we also have to continue to strive to improve as an employer. On behalf of the Leadership Team, I'd like to thank everyone who continues to make CDL a great place to work."
The Top Employers Institute is the global authority on recognising excellence in people practices and undertakes international research each year to identify leading employers around the world. Crucial to achieving the certification is the completion of the institute's rigorous HR Best Practice Survey, which covers topics ranging from Talent Acquisition and Learning to Diversity and Inclusion. To ensure the validity of the certification process, all survey responses are subject to an independent external audit.
© 2023 Cheshire Datasystems Limited
Top Employer