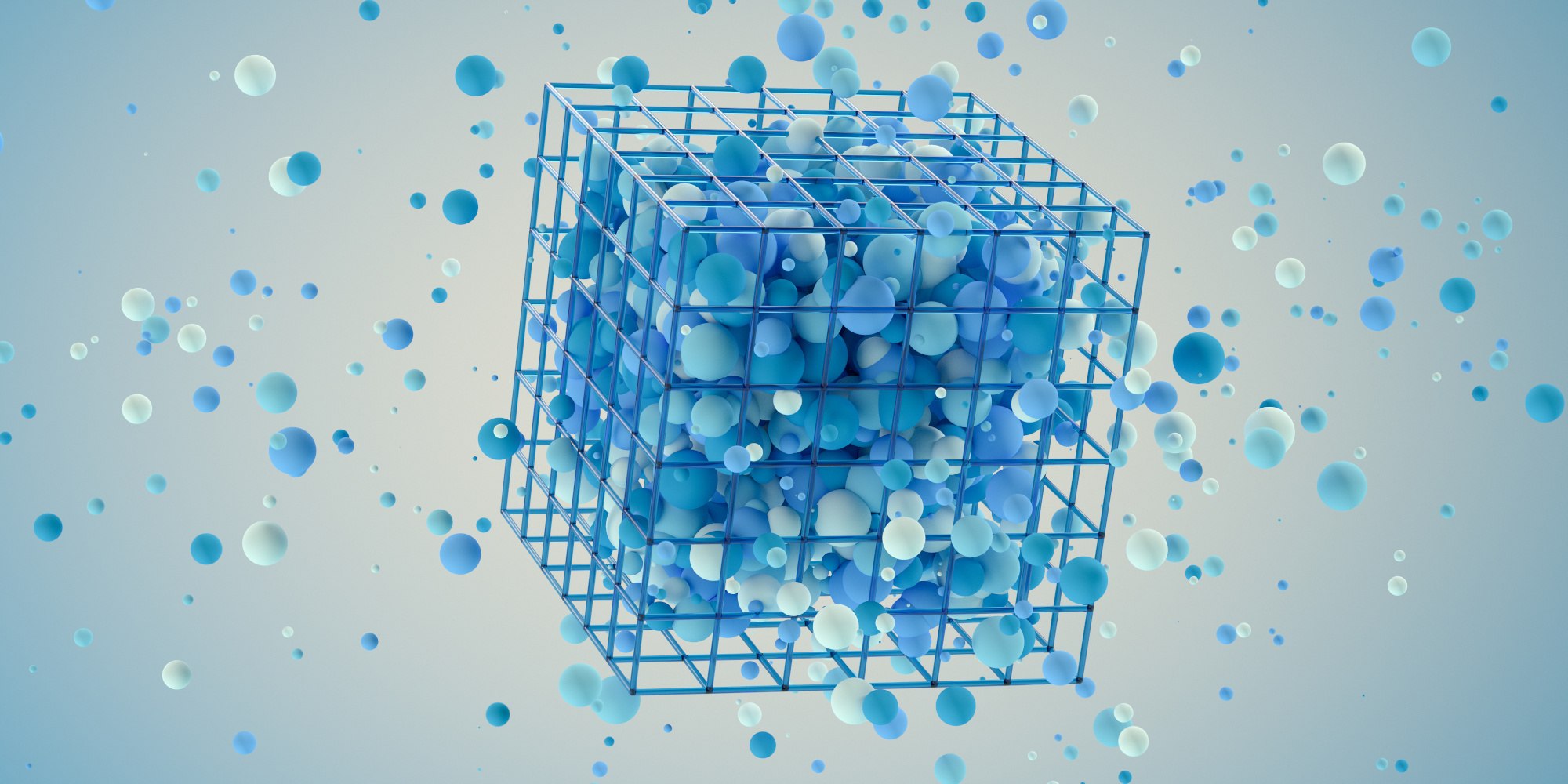 Ralph Severini
16th December 2022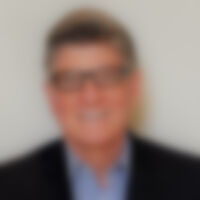 Name
Ralph Severini, CPCU, ARM
Job title
Global Leader, Insurance Alliance, Financial Services, Amazon Web Services (AWS)
How did you get into insurance?
After obtaining a degree in math and engineering, I started out in the underwriting department of a large multi-line (P&C personal and commercial, and life and health carrier) graduating over time to large commercial, multi-national accounts. I also spent time in loss control and analyzed high-loss claims.
What you love about it?
Insurance does not have a great brand so to speak, but I love the combination of technology and financial services and how we can bring about change and innovation to this industry that is desperately trying to reinvent itself.
What you hate about it?
I think we can be a little slow to innovate and act, even when we have evidence from our peers in banking or other industries that certain techniques can bring greater customer satisfaction.
Best professional achievement
Completing my Chartered Property and Casualty Underwriting certification while I simultaneously completed my MBA, all while I managed an insurance team. Currently, I am working on our cyber insurance partner program for cyber insurers, which I hope will be a major achievement for our industry and for our AWS customers.
Biggest challenge facing the sector?
Number one is being customer obsessed and understanding our customer's needs, while being flexible enough to adjust our insurance products to address those needs. Number two is to be better equipped to gather, organize, and slice and dice data in near real-time to better address those customer needs, but also to better equip our actuaries, underwriters, and claims adjusters to understand their book of business or their claim so that the industry can grow profitably while building capacity to address global issues like the need for cyber insurance for millions of small businesses.
Biggest opportunity?
The opportunity to create new products and services that address the issues we face globally such as climate and cyber, while more deeply understanding and helping individual customers and their families.
Which gadget could you not live without?
I've become dependent on my iPad for taking all my electronic notes, as well as many other things.
Football team?
I have to say my U.S. football (American football) favorite is the San Francisco 49ers. And good luck to everyone at the World Cup!
Desert island discs?
Any jazz that had Miles Davis, Milt Jackson and John Coltrane working together. More contemporary I like Charlie Puth.
Biggest vice?
Having traveled the world extensively, I love really good food and all types of cuisine.
How do you unwind at weekends?
I enjoy the Park City, Utah mountains, where I spend most of my time these days, whether winter or summer activities.
© 2023 Cheshire Datasystems Limited
Top Employer