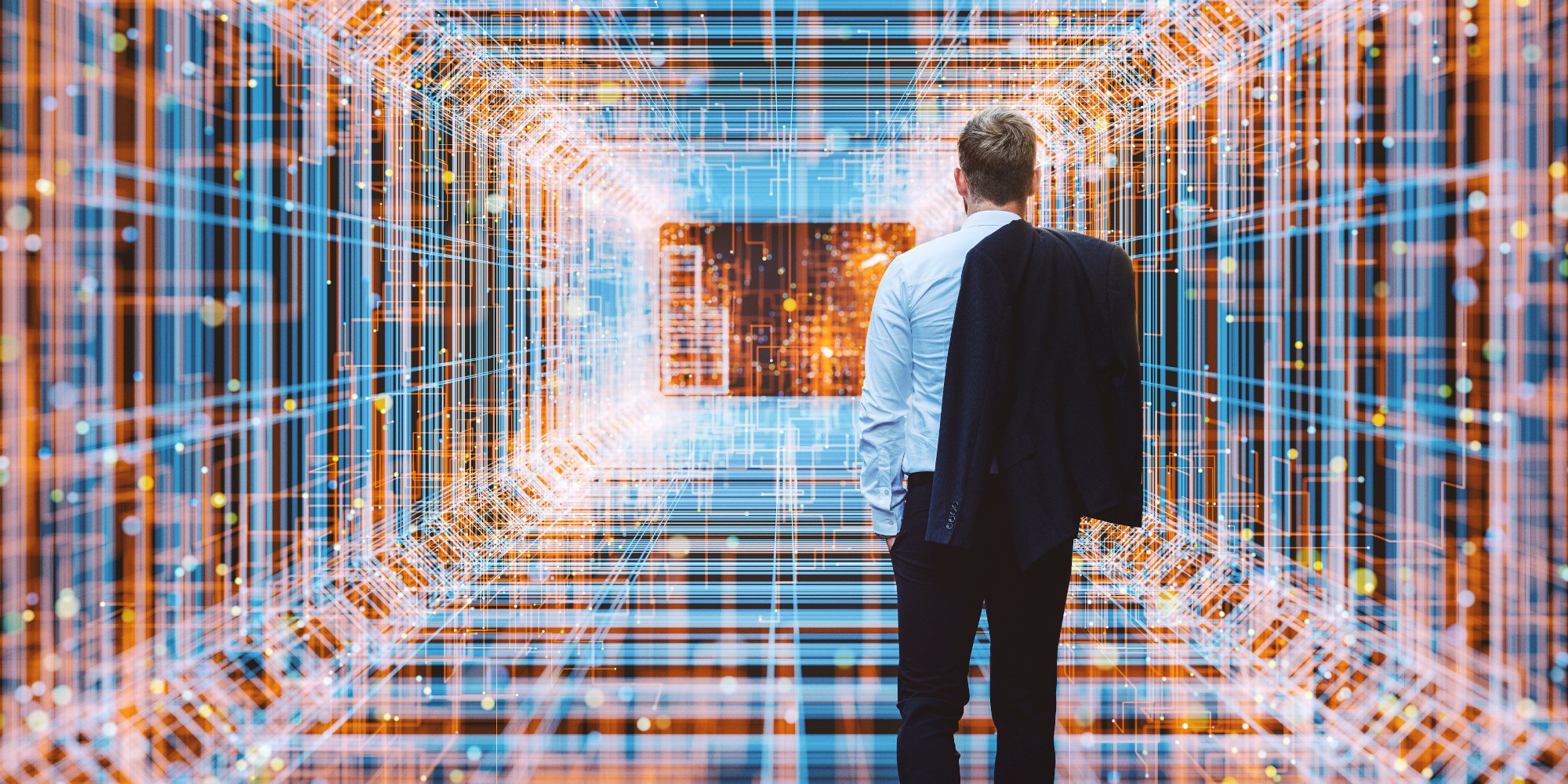 Matt Houghton, Data Architect
27th October 2022

CDL is pleased to announce that Matt Houghton, Data Architect, has joined the community of Amazon Web Services (AWS) Ambassadors, having been identified as a technical expert within the AWS community.
With around only 250 ambassadors globally, Matt is now part of the leading AWS expert and influencer family, whose role is to champion and build AWS learning and development by driving accreditations and certifications, and by sharing expertise through blogs and speaking engagements. As a prerequisite, they must also work closely with customers in implementing AWS Workloads, something that is part and parcel of CDL life.
The news comes as he prepares to speak again at AWS re:Invent 2022, one of the world's largest cloud computing conferences. This year, Matt will be using CDL's cloud-only strategy as a case study to illustrate the mammoth project of migrating 600 databases to AWS, as well as outlining benefits achieved, including eliminating licensing costs, speeding up development and faster runtimes.
As masters of their field, AWS Ambassadors are passionate about contributing to their community and hold at least two of the relevant technical certifications at high level and regularly contribute to the community, with re:Invent a case in point. Last year, Matt joined the panel to discuss with community builders and user group leaders Artificial Intelligence and Machine Learning (AI/ML), as well as databases, exploring multi-database architectures, security and analytical workloads.
The achievement is latest in a string of career successes for the Hummingbird co-founder, who last year was also named in the Qlik Luminary 50 for his role in the vision of transforming data in businesses transactions.
Speaking of his achievement, Matt said: "I'm thrilled to be recognised for my work in the AWS community. I'm passionate about what I do, and supporting colleagues in their development to ensure the best possible outcomes for our clients."
CEO Nigel Phillips added: "Matt's AWS Ambassador success is a testament to his hard work - he plays a key role in our cloud-only vision and we're pleased that his reputation and distinguished performance is revered amongst his peers. Congratulations, Matt."
More information about the AWS Ambassador Partner Program and Matt Houghton's profile
can be found here
.
© 2023 Cheshire Datasystems Limited
Top Employer