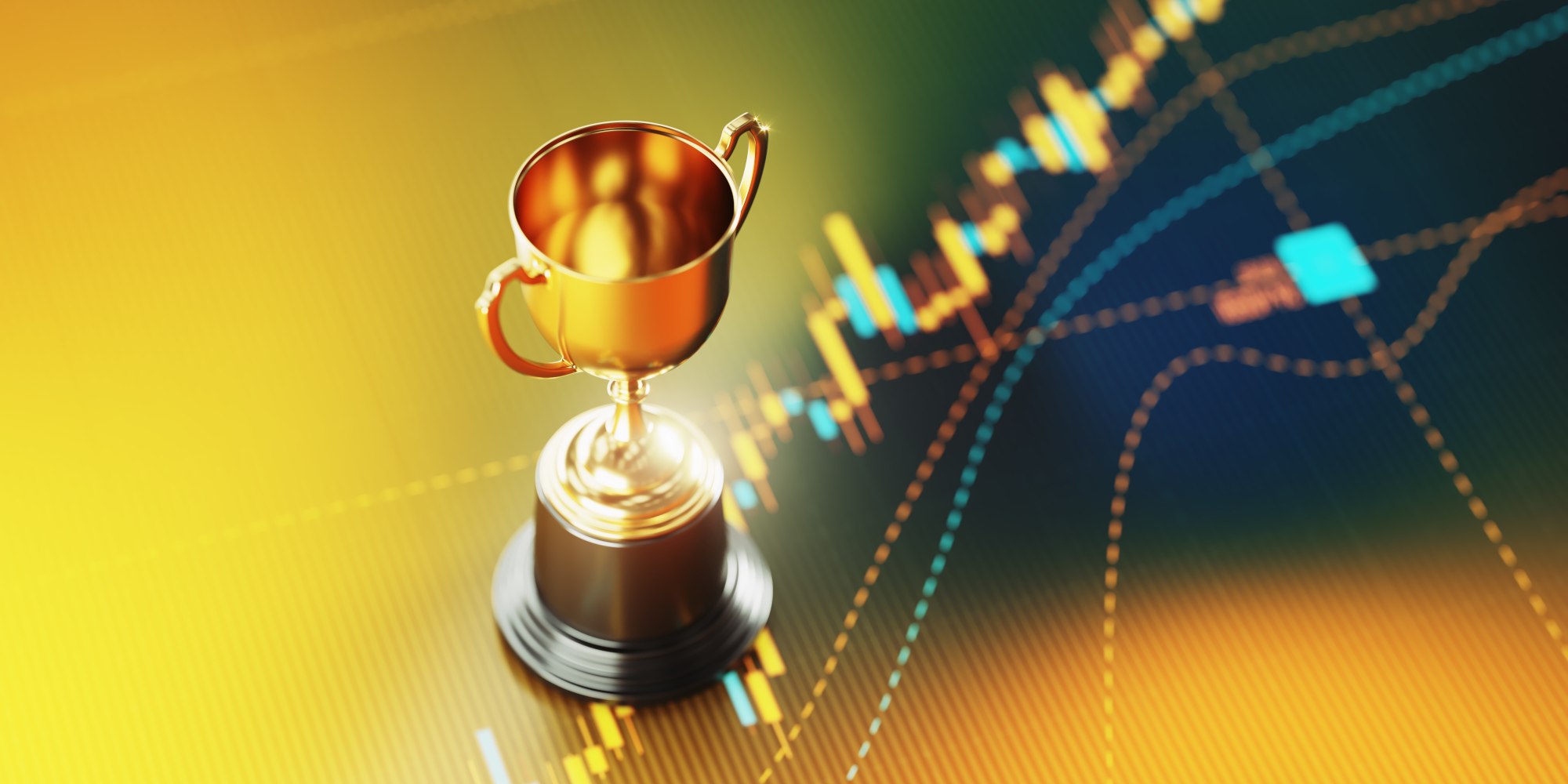 Global ranking
26th October 2022
CDL has been included in the elite InsurTech 100 list of the most innovative organisations in the insurance industry worldwide.
Compiled by data and research firm, FinTech Global, the InsurTech 100 was selected by a panel of industry experts, who analysed market and company data before announcing the final cut. Those successful demonstrate considerable business growth, the innovative use of technology to solve an industry problem, and cost and efficiency improvements across the insurance value chain.
CDL has been recognised for pioneering technologies supporting high-volume transactions for many of the most successful insurance brands in the world's most sophisticated personal lines market. This includes investing significantly in building a blueprint for a global insurance ecosystem to deliver data-driven insurance experiences, harnessing proactive technology.
Over the past year, a key goal was to support insurance providers to grow their policy portfolio with consumers, with CDL's Proactive Insurance proposition helping insurance retailers to strengthen relationships with consumers by making intelligent product recommendations. There were high-profile deployments for new and longstanding customers, such as Pukka Services and telematics specialists, GoShorty and Carrot Insurance.
CDL secured Amazon Web Services (AWS) Financial Services ISV Competency status, supporting increased adoption of its cloud-based insurer hosted pricing solution for insurers. It also launched a new policy management platform for insurers and Managing General Agents.
Crucially, it migrated all its core systems customers to AWS, becoming a cloud-only company and enabling it to offer its solutions under a Software as a Service model, with low code or low code/no model ensuring customers benefit from speed of deployment and ease of maintenance.
CDL's commercial director, Nigel Phillips, said: "We are thrilled to be recognised as an InsurTech 100 company. It is testament to the pioneering work we are doing in the UK's insurance industry, which is arguably the most advanced in the world. CDL's culture of blue-sky thinking and desire to be at the cutting edge of new technology ensures we are leaders in the insurtech space, and we are delighted to be recognised for that here."
© 2023 Cheshire Datasystems Limited
Top Employer