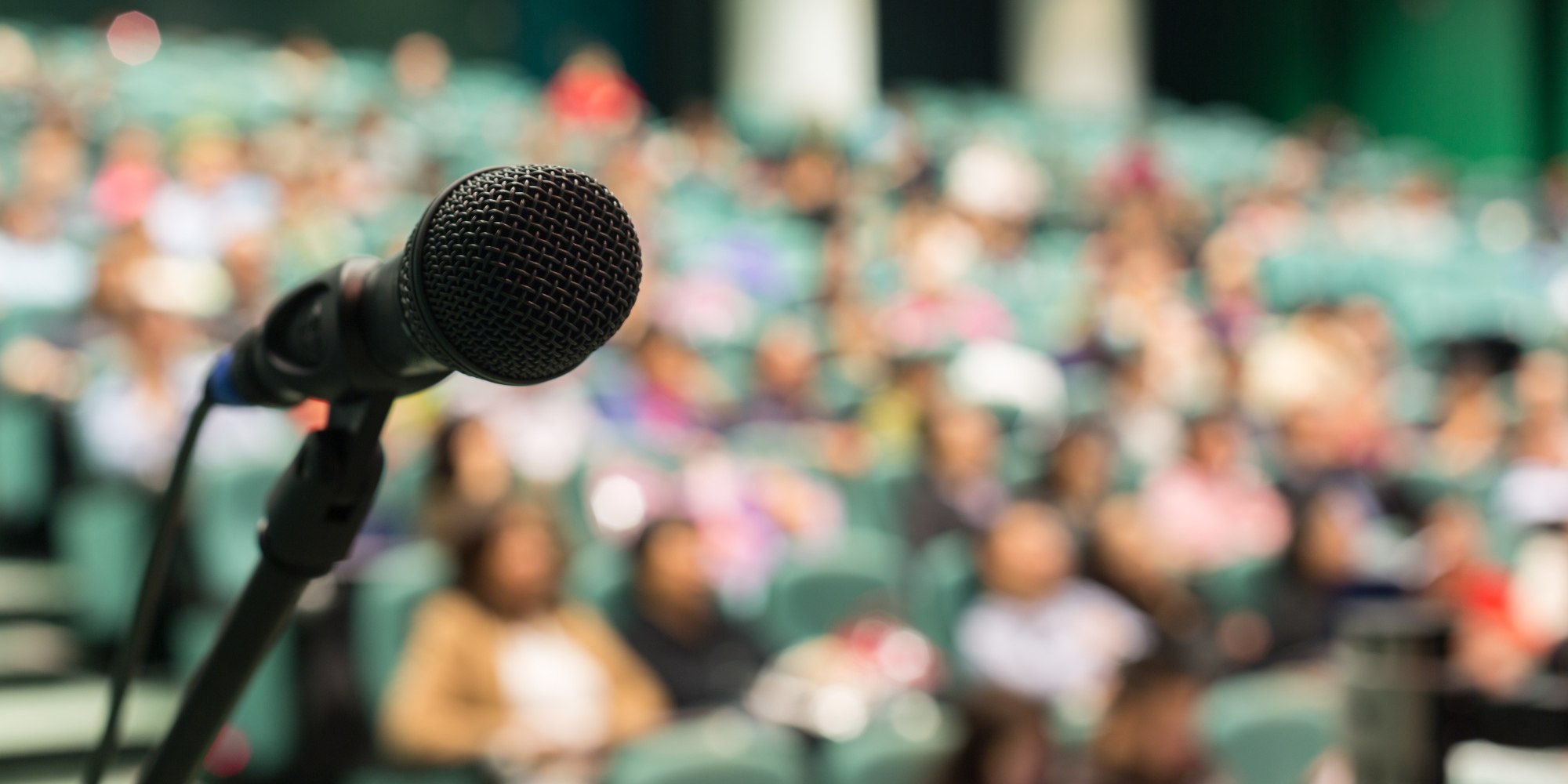 Andrew Tailby
30th September 2022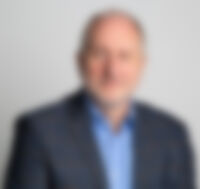 Job title
CEO at Freedom Services Group
How did you get into insurance?
Many years ago, my first foray into the sector was as a director within the huge leviathan of AIG, focusing on building and growing one of their life divisions, but for the 15 years prior to joining Freedom as CEO, I coached many senior executives across both brokers and insurers, including more latterly, some people at Freedom, over the preceding two years. Looking for a suitable CEO to drive the group forward, Sam was kind enough to offer me the opportunity in late 2021, which I jumped at!
What you love about it?
The day-to-day variety and fast-paced environment that motivated and engaged people create. It's compelling to be around.
What you hate about it?
Hate's a strong word, and I don't think I'd use it as an emotion to describe anything in my professional life. Some deals we have in our ever-growing pipeline could do with moving a bit quicker but that's just life, right?
Best professional achievement
Our current group goals. The 'there and then' is never as exciting as 'the here and now'!
Biggest challenge facing the sector?
Staying ahead of the changes in consumer buying trends.
Biggest opportunity?
The use of next-generation technology, freeing people up to focus on the customer experience.
Which gadget could you not live without?
Anything made by Apple. I'm afraid they've completely indoctrinated me.
Football team?
Sadly, I don't follow football and therefore I'm socially disadvantaged - but I'll live with it. My Dad was a lifelong supporter of Man U, so if I get the chance to see them play then I usually take it.
Desert island discs?
Ooo, where to start there's so many? Anything by Soundgarden or Audioslave - loved Chris Cornell's voice; ACDC, Led Zep, Black Sabbath, Iron Maiden of course; [I'm] listening to Yungblud, Post Malone just now; and my favourites of Barry Manilow, ABBA, any country music (kidding…seriously, kidding on that last lot!).
Biggest vice?
Watch collecting I would say. Lifelong obsession.
How do you unwind at weekends?
If I'm not attempting to be the best grandad on the planet, then clay shooting, fly fishing, dog training, motorbiking... not at the same time!
© 2023 Cheshire Datasystems Limited
Top Employer