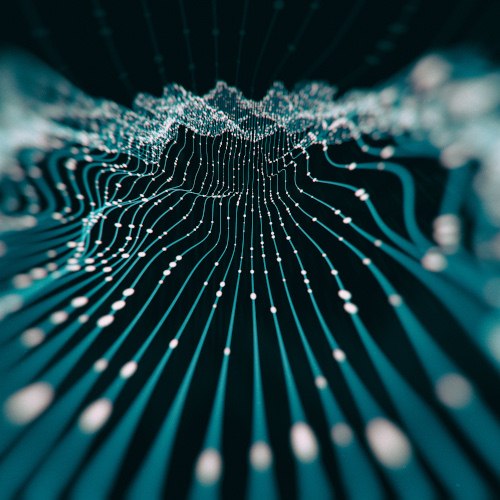 Live on AWS IHP
27th September 2022
Pukka Services, part of the Freedom Group, has become the latest MGA to go live with CDL's cloud-hosted Proteus Insurer Hosted Pricing (IHP) hub solution, allowing it to take control of product distribution and accelerate their delivery to its broker community.
CDL Proteus gives Pukka the ability to make changes to products and pricing in real-time, enabling them to support brokers by instantly responding to fluctuations in market conditions. Crucially, the platform enables whole of market connectivity through integrations with the UK's major software houses.
Andy Woodbridge, associate director of insurance at Pukka, commented: "We are excited to see the benefits of razor sharp pricing in terms of brokers' ability to compete effectively and profitably. With near real-time reporting in place, we are able to tailor products to target market segments to drive conversion."
Proteus' inbuilt, next-generation visualisation tools offer in-depth insight into product performance across all distribution channels, enabling Pukka to identify new market segments and underwriting opportunities. It also facilitates connections with third-party data and analytics solutions at point-of-quote for enhanced rating.
Cloud-hosted on Amazon Web Services (AWS), the solution is easily scalable and provides tools for data encryption and support for all major security standards and compliance certifications.
Woodbridge added that the resilience and efficiency of this infrastructure was key to increasing capacity and supporting Pukka's ambition to grow volumes through expansion into new product lines, as well as sustained growth of existing lines.
CDL CEO Nigel Phillips said: "As a dynamic tool for strategic and mass market product distribution, Proteus is already delivering compelling results for our insurer partners, in turn driving broker competitiveness and their ability to deliver targeted insurance products to consumers. We are delighted that Pukka, as a longstanding customer, has chosen to adopt the solution and look forward to working with them as they expand their offerings."
© 2023 Cheshire Datasystems Limited
Top Employer