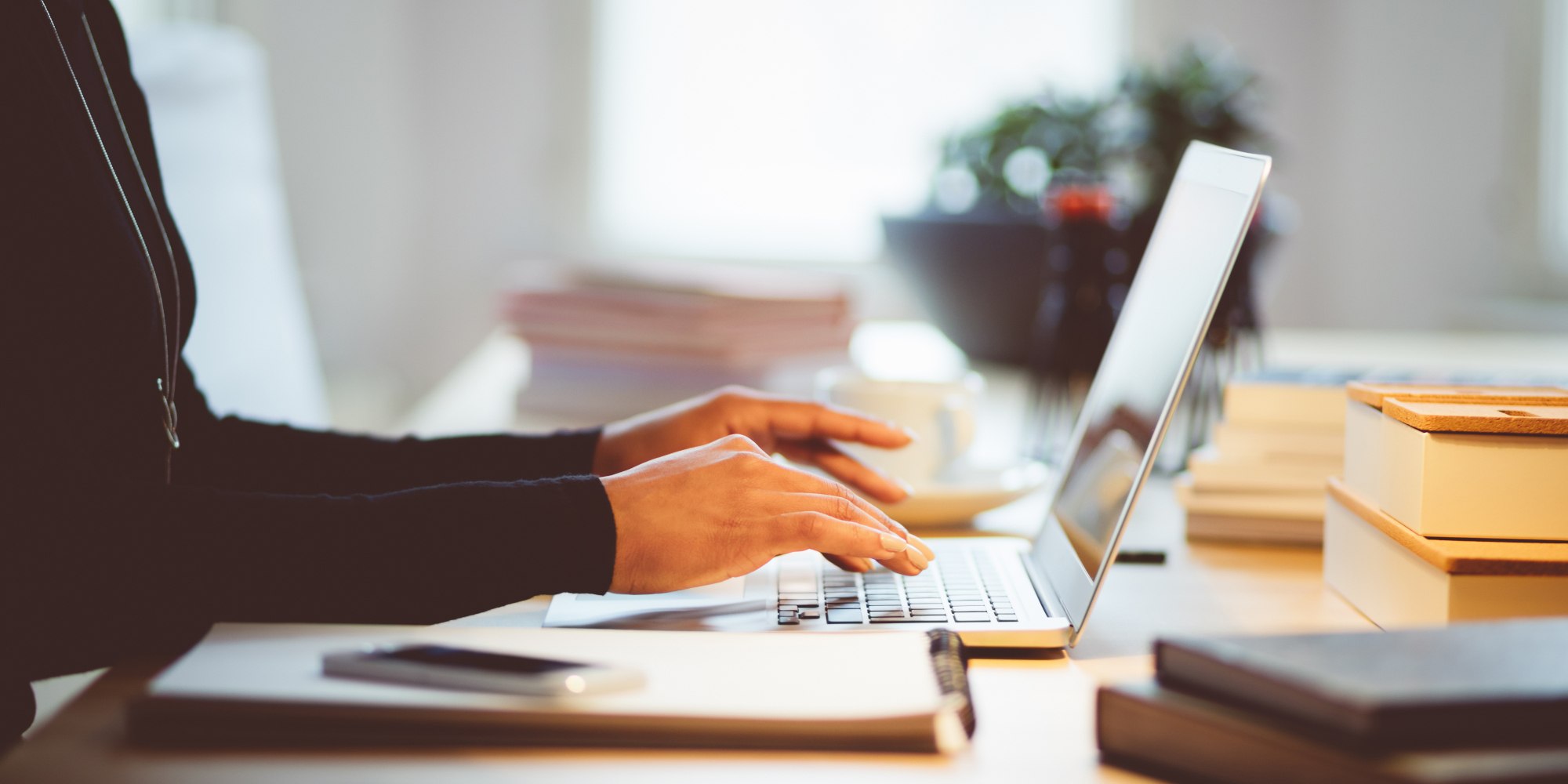 CDL embraces a flexible future
18th July 2022
CDL, the leading insurance technology company, has announced that its working-location practice will remain fully flexible for the future.
After transitioning seamlessly to homeworking, ahead of Government direction at the start of the pandemic, the company - whose technology powers household brands such as Sainsbury's Bank, British Gas and RAC Insurance - will capitalise on the successful lessons learned to provide choice of work location.
Earlier this year, CDL reopened its Manchester campus to its near-600 colleague team after two years of remote working, with employees attending if they chose to do so. The collaboration-focused hub features a range of spaces for events, face-to-face sessions and office-working for those who prefer the extensive facilities and meet ups, whether occasionally or regularly.
Emma Lord, Head of HR for CDL, provides more detail: "The pandemic accelerated changes in the way we live and work, and a fully flexible working practice caters for the full range of colleague preferences as to how they perform at their best. It really is paramount for top tech firms to meet the changing expectations of their talent, providing the tools and work practices to both enable that performance and prioritise colleagues' wellbeing."
CEO Nigel Phillips added: "Our experience during the pandemic reaffirmed that our talented people can collaborate and drive growth no matter where they are. Our campus is very much our home, and provides a fantastic space for the innovation, partnership and relationship-building we are known for, whenever people feel the need for that face-to-face experience. The crucial thing this announcement confirms to everyone is that they have choice and autonomy over what works best for them."
With the company on a continuing major growth trajectory, there are many opportunities for top talent to join the expanding #TeamCDL. Information on current roles can be found at
www.careers.cdl.co.uk
.
© 2023 Cheshire Datasystems Limited
Top Employer