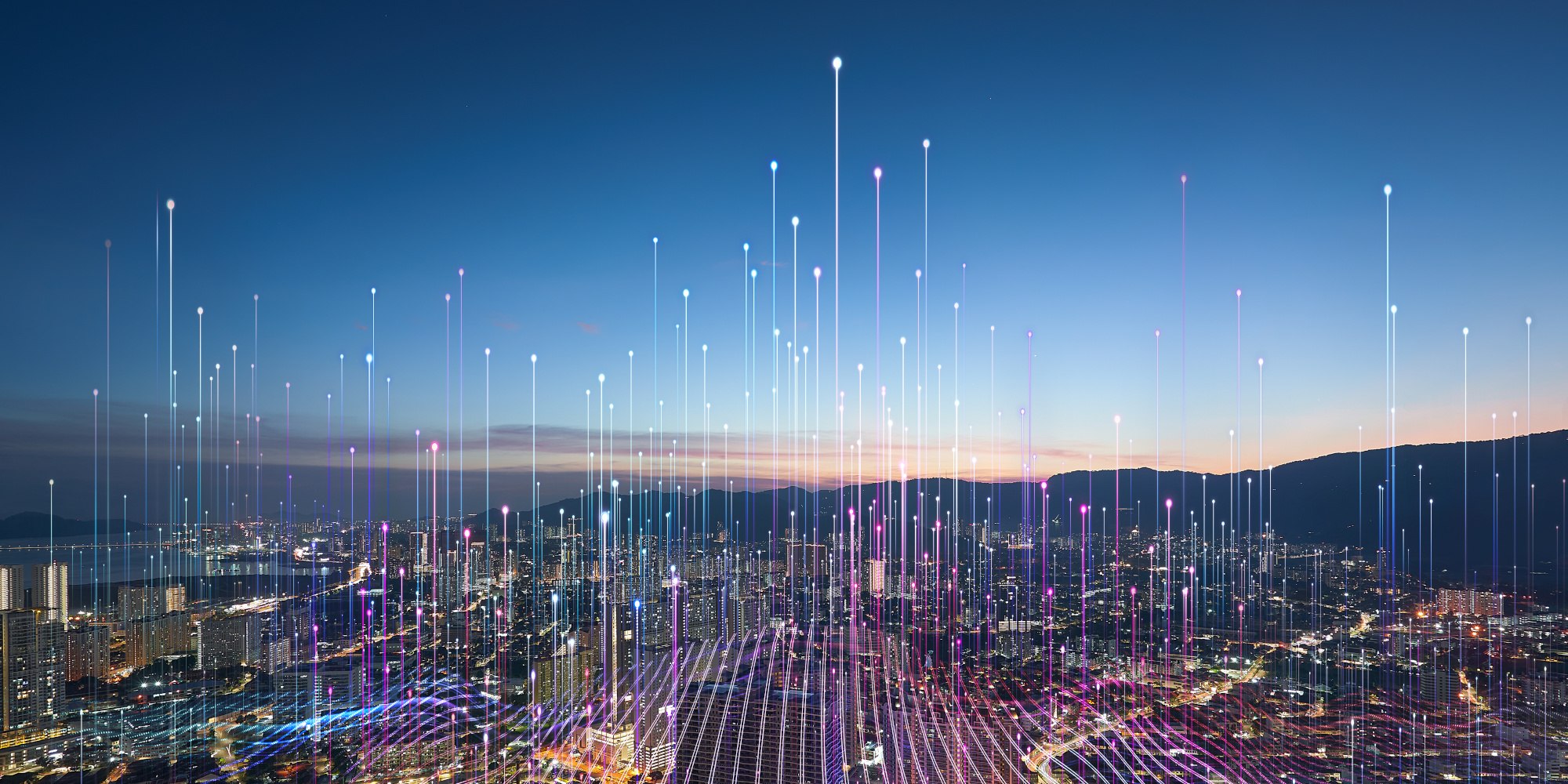 Rob Trueman appointed CDL Chief Technology Officer
13th June 2022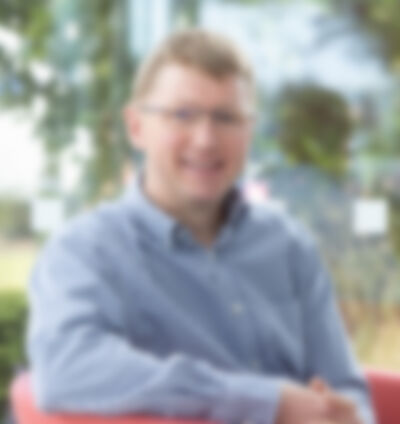 CDL has appointed Rob Trueman to the post of Chief Technology Officer (CTO). He joins the executive team as the insurtech completes the migration of all customers of its flagship retail platform, Strata, to Amazon Web Services (AWS) cloud-hosting.
Trueman has led the delivery of CDL's cloud-only vision through a sustained programme of re-engineering platforms, upskilling teams and working closely with customers to enable them to access the resilience, speed and scalability of cloud-hosted solutions.
With a number of AWS accreditations, the company has achieved AWS Financial Services ISV [independent software vendor] Competency status, having been certified for demonstrating the highest level of specialisation, technical expertise and proven customer success.
Continuing to invest in furthering its globally recognised cloud capabilities, its employees hold over 100 AWS certifications and it runs award-winning solutions on AWS, including its Proteus Insurer Hosted Pricing Hub, the Hummingbird data solution, widely used to combat fraud and online quote manipulation, and the recently launched underwriting policy administration solution, which went live with Pukka Services earlier this year.
Commenting on Trueman's appointment, CEO Nigel Phillips, said: "Rob has a proven track record in ensuring CDL has globally leading technology capabilities, building our solutions utilising the latest tools and architecture, and delivering them at pace for new and existing customers. He will play an instrumental role in continuing to deliver our strategic vision of driving our customers' business success through technology."
Previously Head of Software Engineering, Trueman's promotion to the executive team widens his remit to include Cyber Security.
Earlier this year, CDL achieved the exacting System Organisation Controls (SOC) 2, Type II certification - the compliance certification for cloud-only services, consistently demonstrating the highest standards of security and availability in random sampling across hundreds of control measures.
© 2023 Cheshire Datasystems Limited
Top Employer