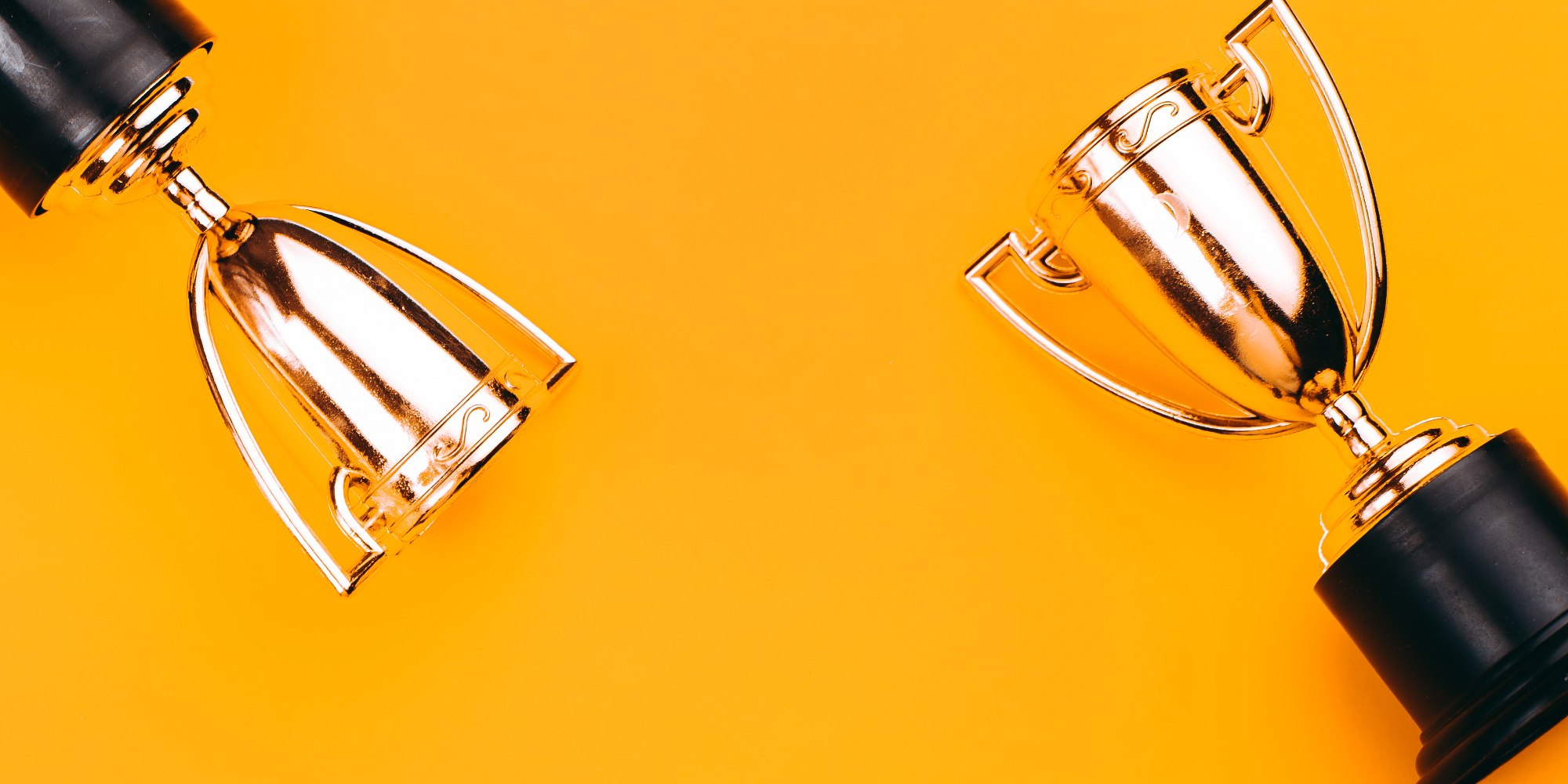 CDL Highly Commended
4th April 2022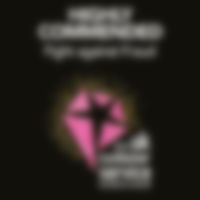 CDL has been highly commended for its Hummingbird Syndicate solution in the Fight Against Fraud category at the UK Customer Service Excellence Awards 2022.
Organised by Modern Insurance Magazine, the awards celebrate customer service success in the insurance and broker markets, with categories recognising 'Outstanding Customer Journeys', 'Retention and Loyalty', and 'Best Customer Service Product'. As it was the first time since the awards have been held since the coronavirus pandemic, they also included 'Customer Experience in a Crisis' and 'Best Digital Transformation in a Crisis'.
Judging for the Fight Against Fraud category was based on demonstrating a positive impact on tackling industry fraud through innovation, in particular the deployment of technology.
Since its launch, CDL's Hummingbird Syndicate has brought together a number of major insurance brands in the fight against application fraud, enabling shared insights into online consumer behaviour across the marketplace to be used to combat the problem of online quote manipulation. Customers using the solution have seen reduced cancellation rates and post-sale service costs as a result of writing better quality business, as well as being able to improve experiences for genuine consumers.
The winners were announced at a spectacular ceremony at London's largest South African restaurant, Shaka Zulu, in Camden.
CDL Partnerships Director Nick Jackson was there to collect the accolade.
Commenting on the highly commended status, he said: "I'm delighted that Hummingbird Syndicate has been recognised once more amongst some of the biggest names in insurance and insurtech for the value it brings to our customers and the very real impact that it is having on tackling what is a significant challenge for the industry."
Hummingbird Syndicate's track record of generating wins for customers has been reflected in the receipt of a string of awards since its launch.
In 2019, it won both Best Use of Data at both the UK Business Tech Awards and the Prolific North Tech Awards. It was also highly commended in the Combatting Fraud - Collaboration of the Year category at the Insurance Post Claims and Fraud Awards 2020. The same year, it took the Silver in the Excellence in Technology category at the Insurance Times Awards.
It's the second time this month that CDL has been recognised at a prestigious national awards. Just a few weeks ago, it won the Insurtech Award for Networks at the National Insurance Awards 2022, hosted by Insurance Today.
© 2023 Cheshire Datasystems Limited
Top Employer