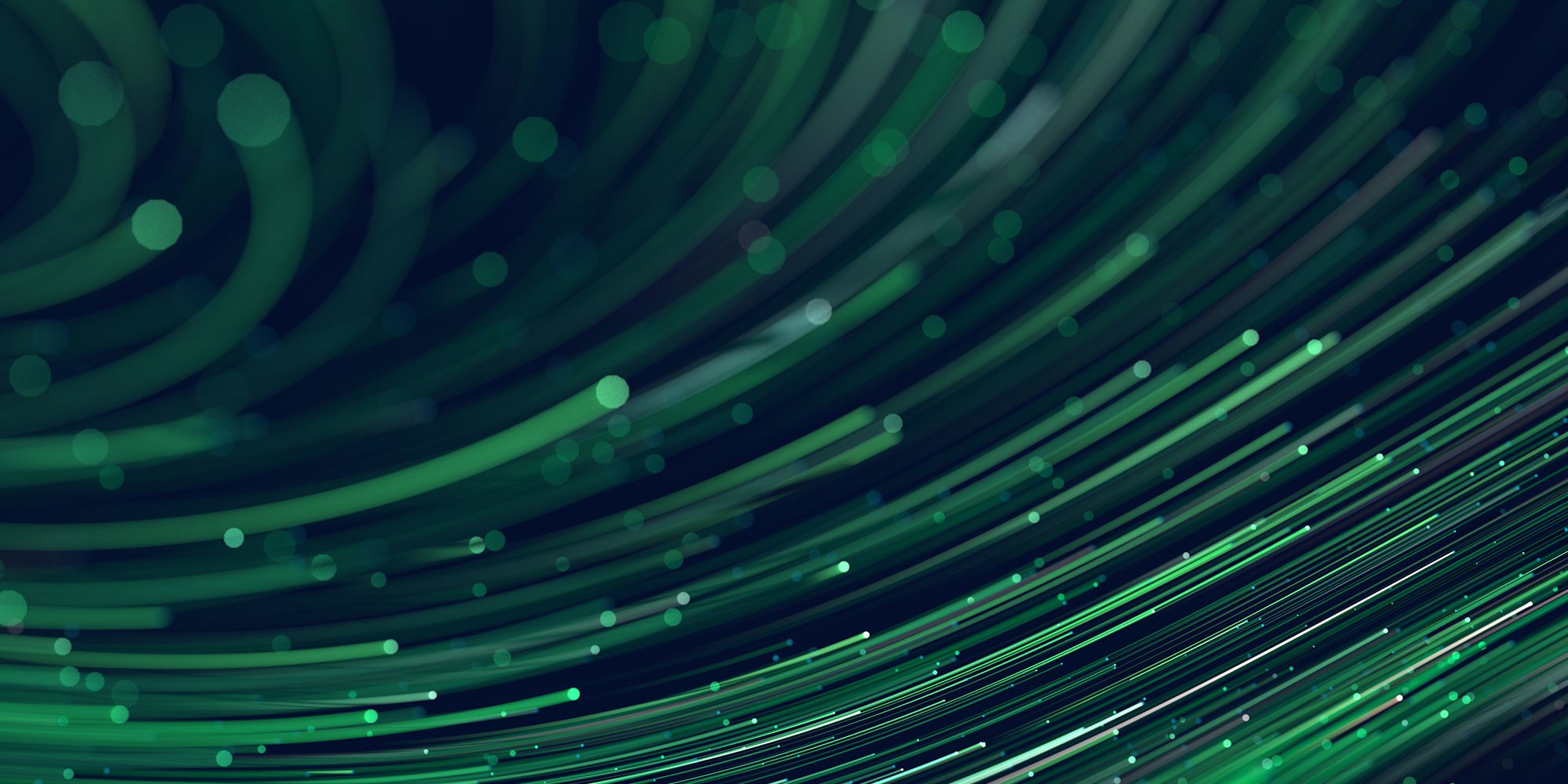 Supporting growth
22nd March 2022
Pukka Services, part of the Freedom Group, has become the first MGA to go live on CDL's new cloud-based policy administration platform for insurers and managing general agents, launched to provide an efficient solution for performing underwriting tasks.
The system is designed to handle inbound EDI from multiple software houses and accommodate carriers' bespoke requirements in terms of reporting and reconciliation of accounts across multiple schemes, product lines and broker partnerships.
Sam White, founder of the Freedom Group, said: "Our MGA business has grown significantly since we first launched Pukka, and it became clear to us that we would need a new platform to meet our growth ambitions, which include adding product lines, schemes and distribution.
"We had significantly outgrown our previous back-office solution, which was necessitating too many workarounds and resource-intensive processes outside the system. As a longstanding CDL partner, we learned that CDL were developing a cloud-based MGA solution, and we were really excited to have the opportunity to collaborate with them through this process and influence its design.
"The end result reflects this agile development process, based on storyboarding user needs, and it also benefits from CDL's considerable cloud capabilities; the platform is hosted on Amazon Web Services [AWS], making it incredibly fast, resilient, secure and scalable - all of which are crucial in enabling us to expand with confidence in our infrastructure."
As well as reducing the time spent reconciling accounts from days to seconds, CDL's policy administration platform is integrated with the Motor Insurance Database (MID) database, automating the update of vehicle records to reduce potential claims exposure.
With near real time access to risk data, Pukka is also seeing a significant improvement in its ability to respond to market conditions, using live business insights to inform pricing and underwriting decisions.
CDL CEO Nigel Phillips said: "We're really excited to be bringing this solution to market and delighted that Pukka have seen instant benefits from their investment. It was built from the ground up, following extensive collaboration and we look forward to continuing to evolve the platform in line with our product vision and roadmap."
© 2022 Cheshire Datasystems Limited
ISO Certification
Top Employer