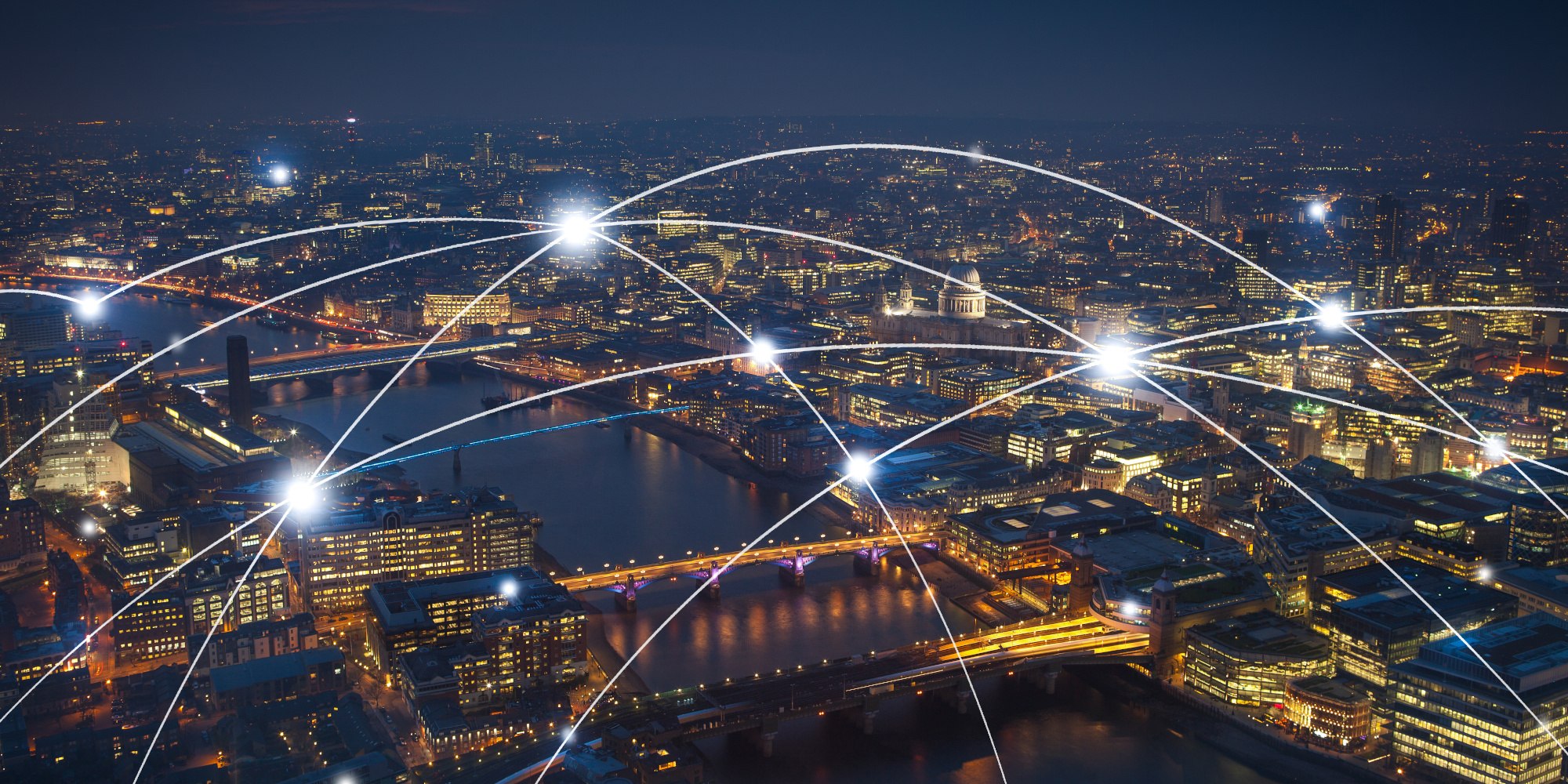 FSQS Supplier Certification
Achievement signals financial services credentials
14th February 2022
CDL has secured FSQS certification, indicating its strong credentials in the financial services sector for the fourth year running.
The Financial Services Qualification System (FSQS) is a community of financial institutions, including banks, building societies and insurance companies, who collaborate to agree a single standard for managing the growing complexity of third and fourth-party information needed to demonstrate governance controls, policies and compliance to regulators.
The platform is managed by the supplier information and risk management company, Hellios, and is used by a number of CDL's corporate customers to support procurement and audit activities.
The certification was achieved following an extensive process of evidencing policies, quality assurances, legal frameworks and other documentation. Consistently achieving this benchmark is therefore testament to CDL's credentials and track record in the sector.
Commenting on the accreditation, CDL Head of Software Engineering, Robert Trueman, said: "We are delighted to once again achieve this recognition for our capabilities in deploying software solutions to the financial services industry. FSQS is widely recognised within the sector and securing this certification signals our credentials in this sphere to our partners."
© 2022 Cheshire Datasystems Limited
ISO Certification
Top Employer