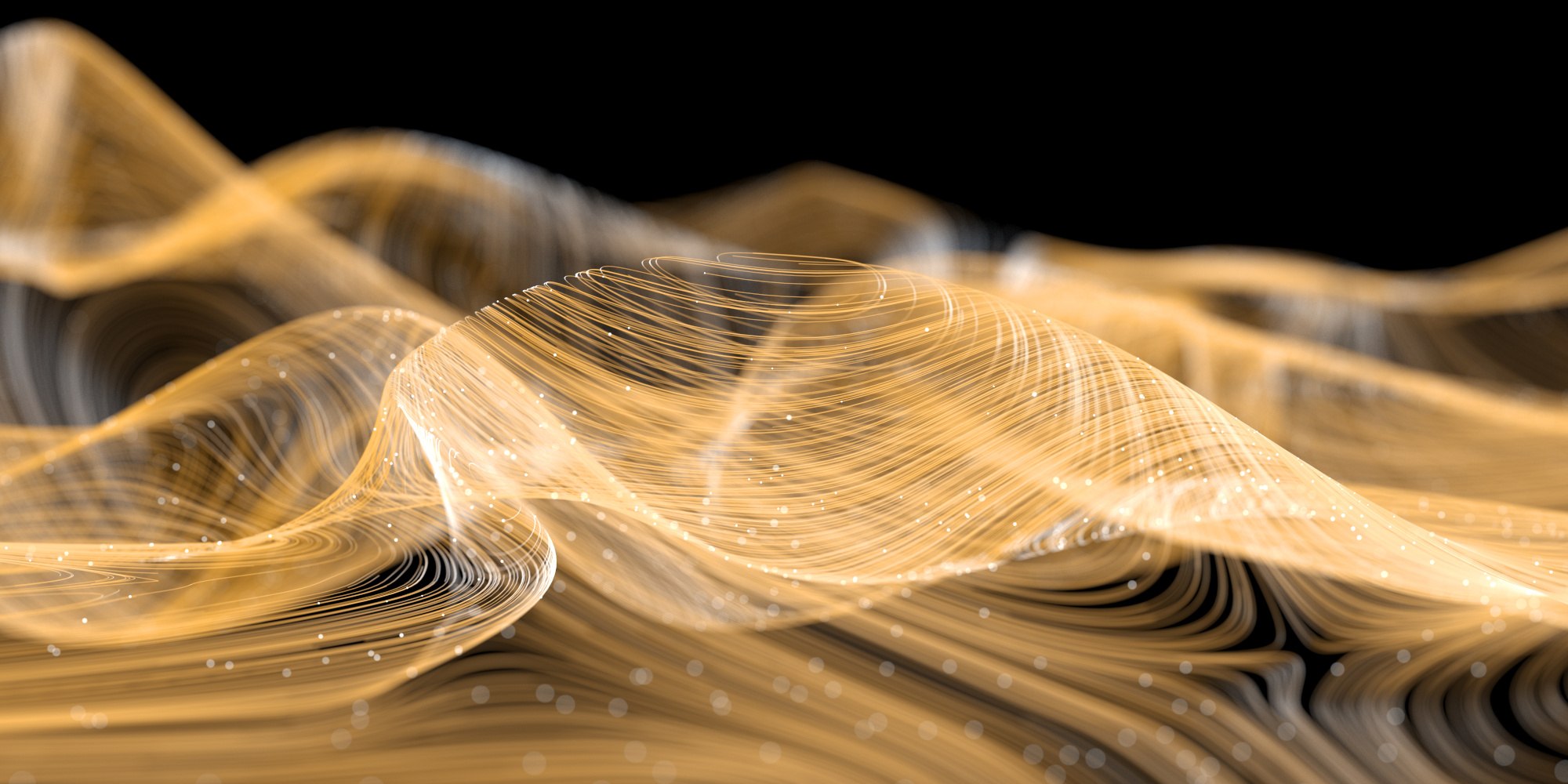 CDL helps pioneer virtual orchestra
20th July 2021
CDL has sponsored professional musicians from the Northern Chamber Orchestra and students from local schools compose and record an uplifting orchestral composition entirely remotely.
The aim of the project was to create a piece of music inspired by the Rondo movement from Mozart's Clarinet Concerto.
Through a series of online workshops run by James Manson and Matthew Sharp of the Northern Chamber Orchestra, music students from St George's Primary School, Stockport School, and Dial Park Primary were supported to analyse the structure of the original composition. The students and musicians then developed individual parts, ranging from tiny fragments to complete eight-bar phrases, for a range of wind, percussion and string instruments and keyboards, over several weeks, and these were recorded separately and arranged and orchestrated by James with accompanying video of the performances.
Matthew, a cellist and the Northern Chamber Orchestra's Artist in Association, recorded his elements from his home in France.
The final result can be viewed
here
.
Commenting on the project, Frank Robinson, director of HR at CDL, said: "It's a privilege to support the Northern Chamber Orchestra together with the learning and development of young musicians, particularly when performances have been restricted. It's incredible what has been achieved by such a large group of musicians without meeting in person."
Lawrence Dinh, education coordinator at the Northern Chamber Orchestra added: "It's been an incredible journey working on this project, from introducing ourselves to the schools via YouTube, to discovering each class's own musical voices and talents. We could not have done this without the huge effort from all the schools involved, and the enthusiasm and energy from the students have been unrivalled, despite never meeting face-to-face. I think the quality of the finished piece speaks for itself - it is such a tremendous achievement from everyone involved."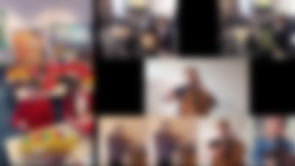 © 2022 Cheshire Datasystems Limited
ISO Certification
Top Employer