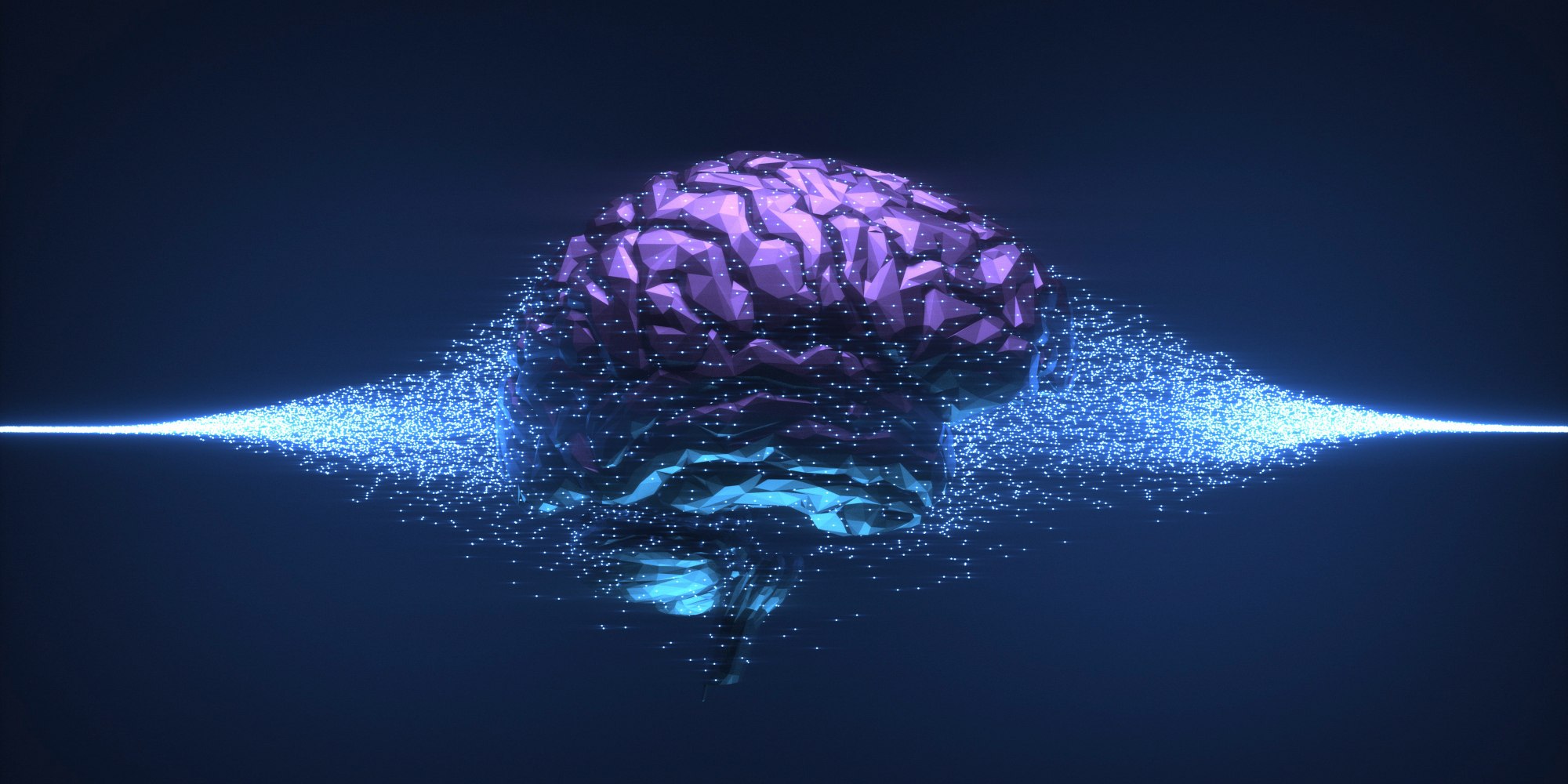 Business intelligence opportunity
9th August 2021
Increasingly it seems almost every aspect of modern life has been enhanced by some application of AI, and the pace of this transformation is accelerating. With this technological revolution, companies that leverage advancements in this field throughout their entire value chain, not just customer-facing activities, will emerge as the dominant players in their sector.
The potential of artificial intelligence lies in applying automation to learning to solve problems in ways beyond human abilities. Just as when machines began automating manual processes, this promises a new industrial revolution, and it has already shown its potential to transform insurance, from the way risk is assessed to how consumers interact with retailers.
Machine learning is being used to analyse images of vehicles involved in accidents and make an assessment of damage within seconds, as well as streamline claims. Similar technology is proving effective at distinguishing between damage caused by genuine collisions and staged crashes, helping to combat fraud.
Widening applications
CDL has made strides in using image recognition technology to enhance the insurance purchasing process by enabling consumers to use a photograph to look up information about items being insured - a vehicle or even a pet, for example. It has also shown that it is possible to reliably predict consumer behavior, including propensity to purchase, using machine learning, paving the way for more personalised propositions and customer journeys and price optimisation.
Headlines frequently feature such glamorous deployments of AI enhancing consumer experiences of insurance directly, including insurtech pioneer Lemonade settling a home insurance claim in a record 3 seconds, Next Insurance simplifying the online purchase of small business cover, and countless deployments of Tractable's AI solution to handle many of the tasks of a claims advisor. However, there are increasing instances of the technology being used behind the scenes to drive efficiencies in areas from accounting to credit risk analysis.
AI and BI
Machine learning, together with natural language processing, is promising to revolutionise business intelligence by providing a simpler, faster way for insurance retailers to interrogate their business data.
CDL is currently trialling emerging technology from Amazon Web Services (AWS), 'QuickSight Q', to enable business insights to be generated using simple search queries.
Integrated with its Kingfisher business intelligence solution, Q capability will give business users access to a machine learning-powered natural language capability, enabling them to ask questions about their data (such as number of policy sales or conversion rates) in everyday business language. Questions are simply typed into a search bar, and auto-complete suggestions, spell check, acronym and synonym matching functionality further simplify the entry of queries. Instant answers are provided in QuickSight as a visualisation, and both deep learning and user feedback enable fine-tuning of algorithms to improve functionality.
Democratising business intelligence
The major benefit of this approach is the time-saving created by querying the system directly, rather than submitting information requests to data or business intelligence (BI) engineers to then write data queries in code, which could take weeks of resources.
Not only does this mean data is available instantly, but it also frees up engineers and developers to work on more advanced requirements. This is making this capability available to smaller brokers who might not have the internal expertise or resources normally required, in order to improve customer experiences and enhance decision-making. In this way it is democratising business intelligence.
Continuous development
The technology launched in the US at the end of last year and was made available in 'preview' mode to CDL as an AWS Partner Network (APN) Independent Software Vendor (ISV) member with AWS PrivateLink Service Ready and Amazon RDS Ready designations, as well as over 100 AWS Certifications.
AWS is working with domain experts to tailor propositions to specific industries, and it has collaborated with CDL to provide experience of the local insurance context and ensure it is equipped to handle likely queries from UK insurance retailers. This has enabled CDL to pilot and provide feedback on the new technology, enhancing the feature for the wider community ahead of its UK launch.
As artificial intelligence enhancing consumer experiences enters the mainstream, organisations will increasingly need to look to the technology's potential to transform supporting activities in this way to achieve a competitive edge.
If you'd like to trial Q to identify how it could transform your business intelligence, email info@cdl.co.uk
© 2023 Cheshire Datasystems Limited
Top Employer