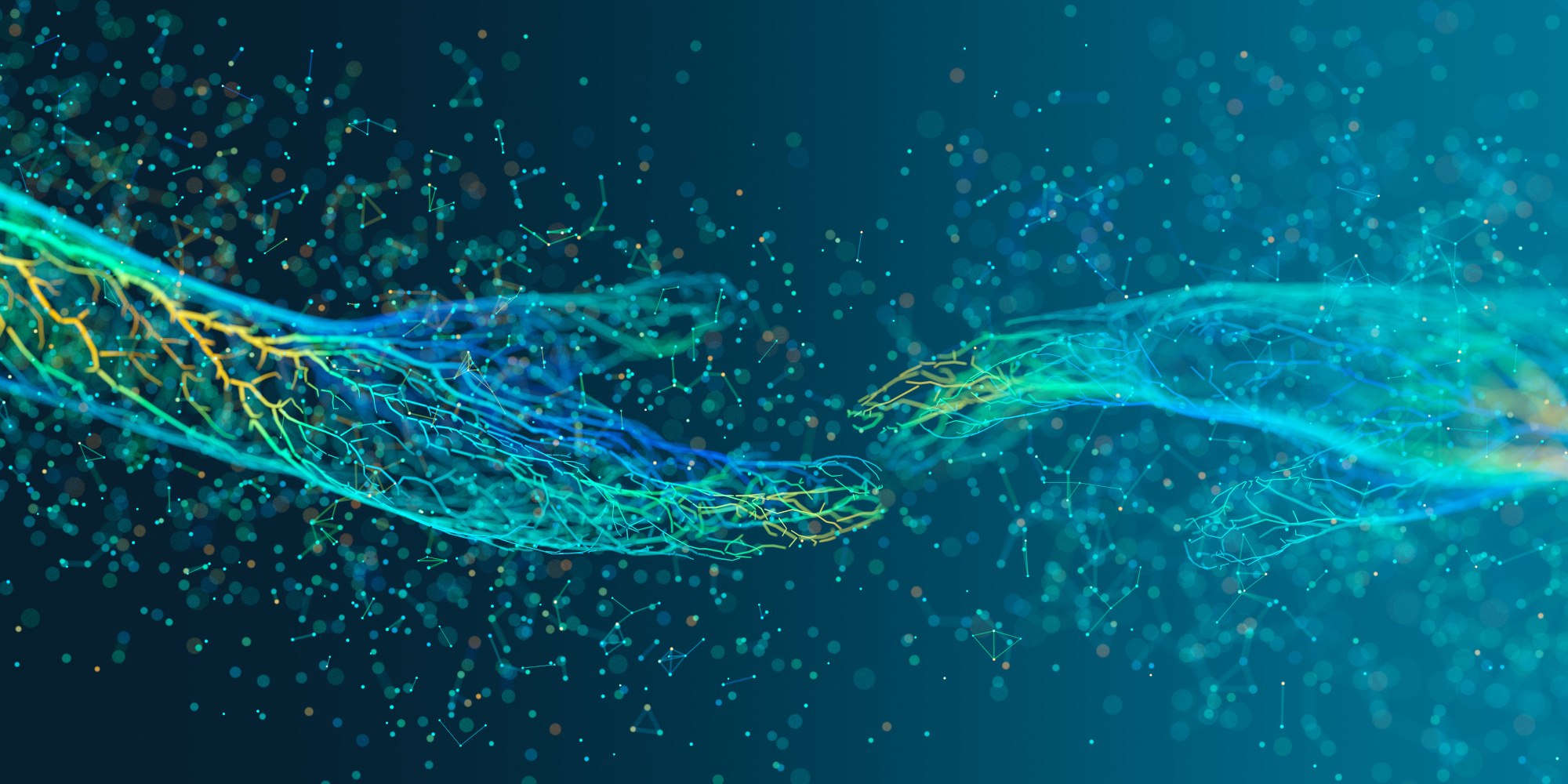 Strata achieves Service Ready designation
8th June 2021
UK insurtech, CDL, has achieved the Amazon RDS Ready designation, part of the Amazon Web Services (AWS), Inc. Service Ready Program. This designation recognises that CDL's Strata platform has demonstrated successful integration with Amazon Relational Database Service (Amazon RDS).
As a retail platform for high volume personal lines insurance, Strata handles the vast quantities of information required to generate insurance quotations and transactions across multiple channels. CDL uses Amazon RDS to ensure high availability and performance for its customers' business-critical policy administration processes. CDL also utilises Amazon RDS features such as database snapshots, enhanced monitoring, performance insights and tight integration with IAM.
Achieving the Amazon RDS Ready designation differentiates CDL as an AWS Partner Network (APN) member with a product integrating with Amazon RDS and is generally available and fully supported for AWS customers. AWS Service Ready Partners have demonstrated success building products integrated with AWS services, helping AWS customers evaluate and use their technology productively, at scale and varying levels of complexity.
"Customers are looking for ISV [independent software vendor] solutions that run on Amazon RDS, to easily deploy highly available databases with strict availability and performance requirements," said Jeff Carter, Vice President, Relational Databases, AWS. "We are delighted to welcome CDL as an Amazon RDS Service Ready Partner. Their Strata product helps customers power profitable growth for insurance retailers and modern digital journeys for consumers."
"We are delighted that CDL Strata has achieved AWS Service Ready status, leveraging the agility, breadth of services, and pace of innovation that AWS provides," said CDL Director of Software & Technology, Andrew Wormleighton: "We are dedicated to helping customers drive business success through technology, and the resilience and scalability of AWS services is key to ensuring that Strata provides a powerful core system across personal and commercial lines."
To support the seamless integration and deployment of these solutions, AWS established the
AWS Service Ready Program
to help customers identify products integrated with AWS services and spend less time evaluating new tools, and more time scaling their use of solutions that are integrated with AWS Services.
RAC Insurance is one of the latest brands to go live on CDL Strata in the UK; Marcus Latchford, Head of RAC Insurance, said: "The scalability and resilience delivered by AWS was a key element of CDL's proposition and the suitability of Strata to meet our growth aspirations. We were really impressed by the Strata system and the digital capabilities CDL were able to offer. They have strong experience in the aggregator-led personal lines space and the big players in the market use them, with insurers turning to CDL as their 'first port of call' to update products and ratings."
Stata provides a platform that is easily scalable, supporting multiple channels, branches, brands and affinities. Running the platform on AWS allows Strata to instantly scale up in line with customer requirements, while use of Amazon RDS as its database service gives engineers more time to focus on the things that matter to customers. These include improving analytics, adding better indexing and performance tuning SQL, rather than installing, patching and backing up a fleet of databases.
© 2021 Cheshire Datasystems Limited
ISO Certification
Top Employer