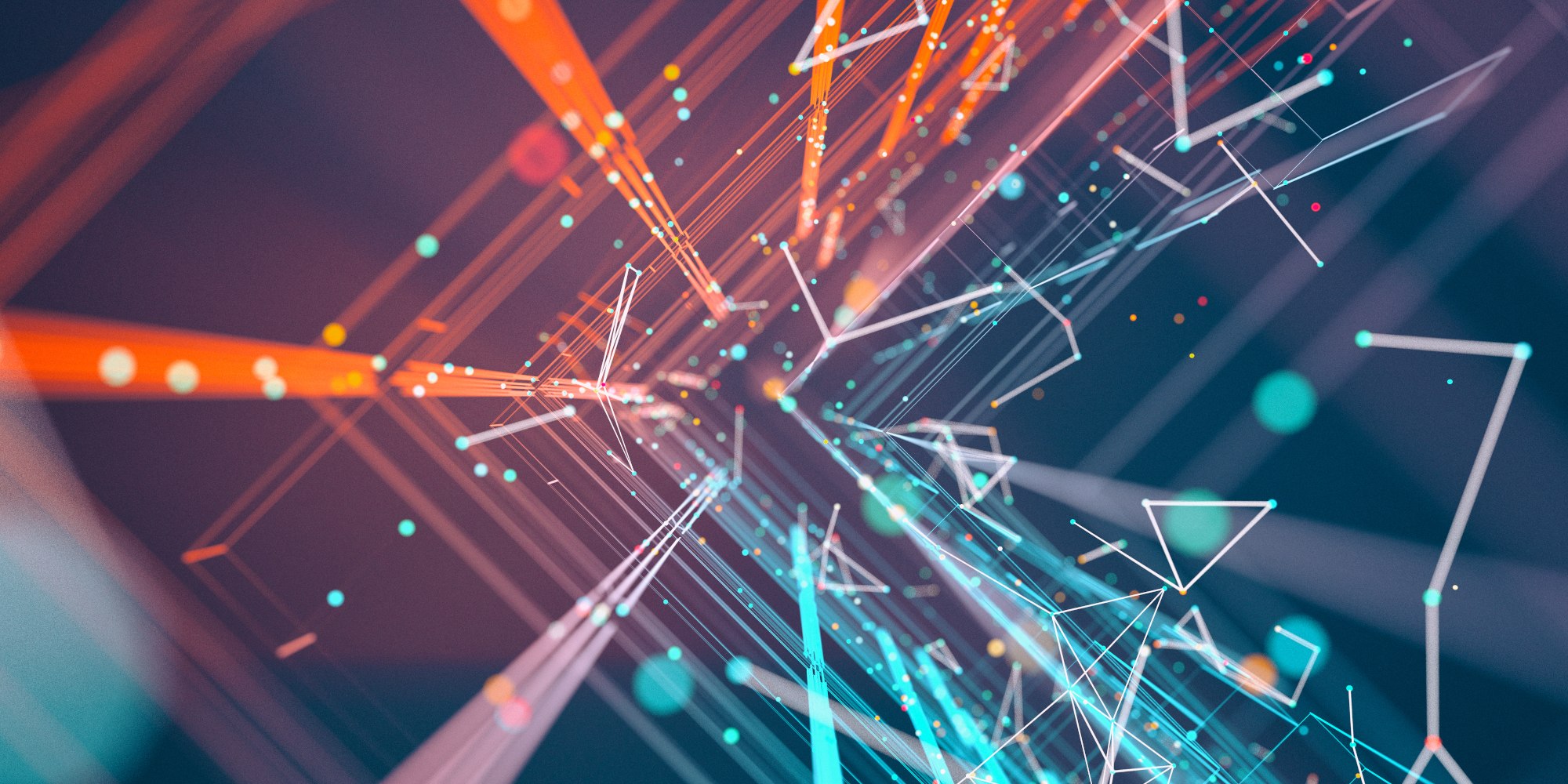 CDL achieves 100 AWS Certifications
21st May 2021
CDL is celebrating reaching another Amazon Web Services (AWS) Certification milestone, this time being awarded an AWS Partner Network (APN) Certification Distinction for achieving 100 AWS Certifications after doubling the number of accreditations it holds in a year.
CDL already holds Technology Partner status in the APN - a sign of its investment in furthering its globally recognised cloud capabilities.
Commenting on this most recent achievement, CDL Head of Software Engineering, Robert Trueman said: "Having received the distinction for 50 AWS certifications 12 months ago, we have continued to invest in our cloud capabilities and I am delighted that, collectively, we've managed to double the number of AWS Certifications in such a short space of time. I'd like to thank everyone who has worked towards attaining the accreditations. They are invaluable indicators to customers of our ability to deploy cloud-based solutions that utilise a breadth of AWS technology, quickly and reliably, at scale."
AWS Certifications validate expertise in cloud computing to help professionals and organisations highlight in-demand skills and build effective, innovative teams for cloud initiatives using AWS solutions.
Historically, AWS Certifications have been an individual achievement. With APN Certification Distinctions, AWS Partners can now showcase how many active AWS Certifications their company has collectively achieved. The industry-recognised credentials show that AWS Partners have the expertise to design, deploy, and operate applications and infrastructure on AWS.
CDL leverages AWS to provide a complete cloud services and cloud management portfolio designed to give customers fast, scalable, and secure access to a number of award-winning solutions via the cloud. These include the Strata insurance retail platform, Hummingbird data intelligence solution, Kingfisher business intelligence solution and the Proteus insurer hosted pricing solution.
© 2022 Cheshire Datasystems Limited
ISO Certification
Top Employer