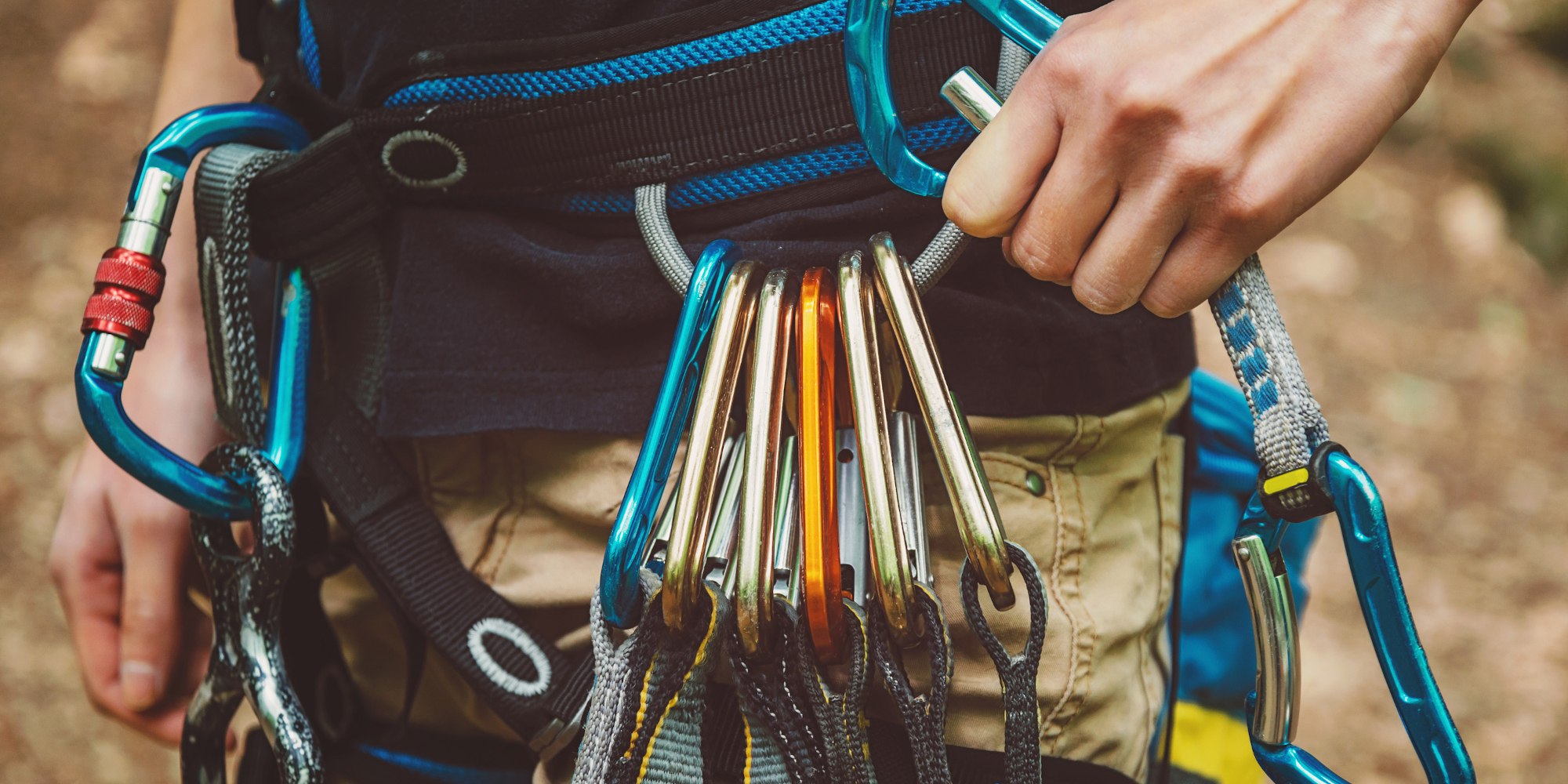 Colleagues abseil for Stockport charity
4th May 2021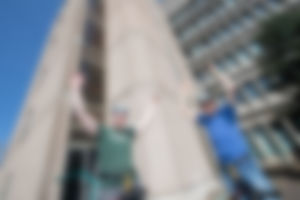 Two volunteers from CDL, along with a group of local community fundraisers, have abseiled down Stockport Council's Stopford House, last weekend (Sunday 25th April) to raise funds for The Mayor of Stockport's chosen charity, Beacon Counselling.
Samuel Thacker, Junior Project Manager and Simon Brockbank, Applications Analyst, took part in the abseil to represent CDL and help raise funds for the worthy cause, alongside Beacon Counselling, Stockport Council, and other Stockport Businesses.
Beacon Counselling is a Stockport based mental health charity, responding to the mental health crisis and working to improve mental health, resilience, and wellbeing through counselling, group support, targeted projects, and volunteering.
Following completion of the challenge, CDL's Samuel Thacker said: "It's a great feeling to know we are helping a local charity with their amazing work. Though it wasn't such a great feeling stepping off the edge of a building, we are happy to do it for a good cause. Thank you to everyone for sponsoring us."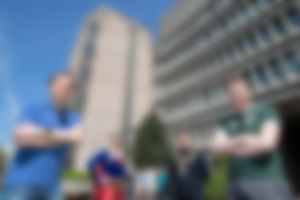 Cllr. Dean Fitzpatrick, Mayor of Stockport commented: "This is an exciting opportunity to join in my fundraising efforts at such a challenging time, in aid of an incredible cause that supports people suffering with mental and emotional distress. The effects of Covid-19 have brought upheaval and uncertainty to all our lives; nationally there is evidence of an emerging mental health crisis.
"Through isolation and stress, a lot of people are struggling right now, with depression, anxiety, bereavement and loss, and through very tough economic circumstances. There has never been a more important time to focus on mental health, ensuring people can be resilient – Beacon is a critical part of this urgent response, for the people of Stockport."
Frank Robinson, CDL HR Director said: "We are delighted to be able to support the Mayor's charity, thanks to our brave volunteers, I hope we can encourage people to make a donation to the cause. Beacon Counselling do an amazing job and by raising funds we can be sure they are able to continue to provide valuable support."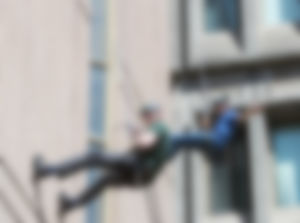 The event was originally scheduled for Saturday 17th April but was rearranged as a mark of respect, and in keeping with Stockport Council protocols, following the death of His Royal Highness The Prince Philip, Duke of Edinburgh.
The latest government rules indicated that the abseil event was safe to take place; on the day, the abseil complied with the law and the advice of Stockport Council Officers.
If you would like to support team CDL and help raise money for the charity, you can do so by donating through
this link
. All funds raised by the CDL team will be match funded by CDL.
© 2022 Cheshire Datasystems Limited
ISO Certification
Top Employer