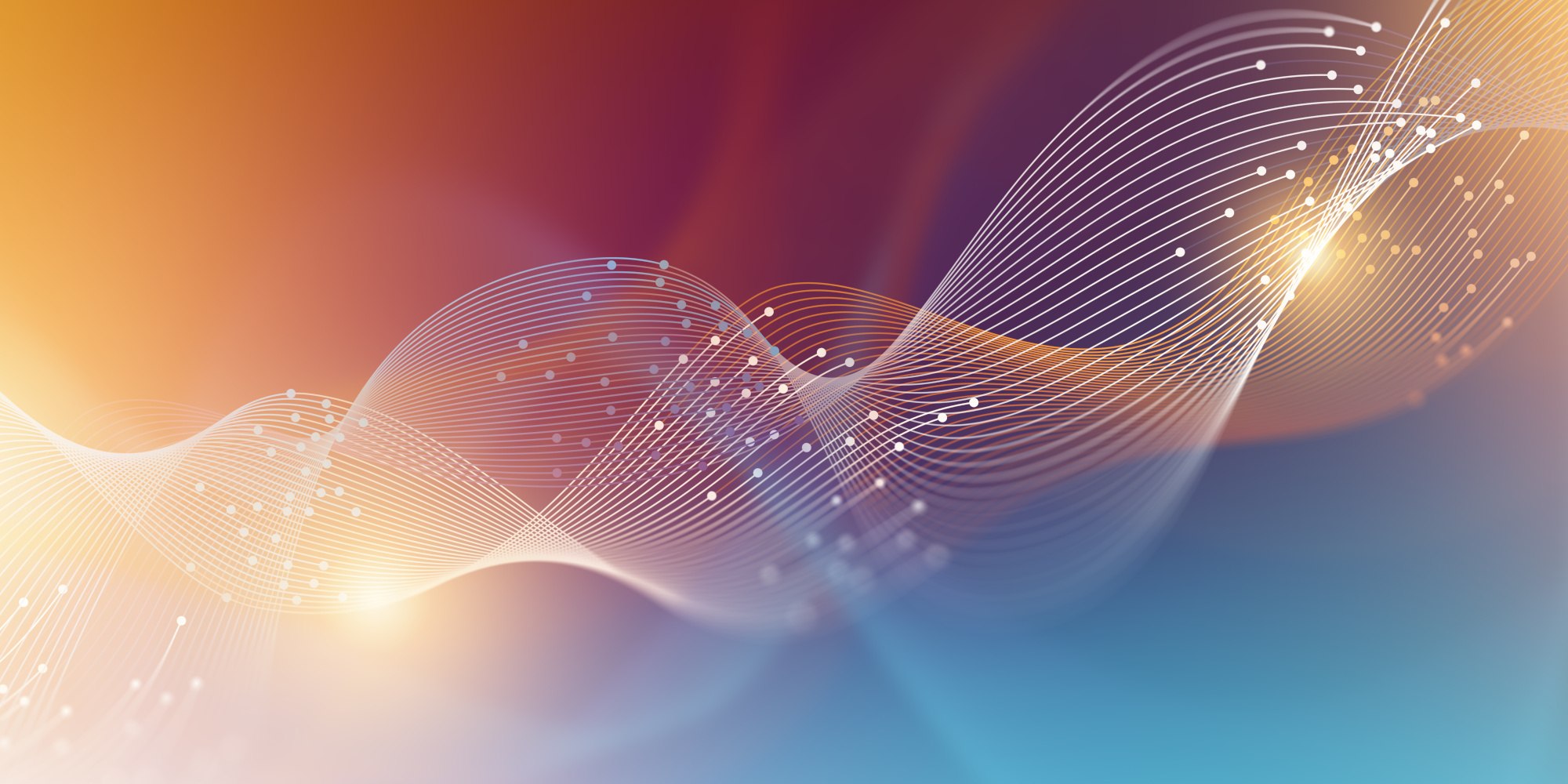 The future of insurance
22nd February 2021
With the new year, comes a new group of technologies set to disrupt and drive opportunities on the world stage. Gartner's
list of top strategic tech trends for 2021
captures the most noteworthy of these innovations, with Covid-19 a clear driving force behind many of those included. We take a look at the tech predictions worth watching out for in the insurance space.
Internet of Behaviours
As the number of devices connected to the internet continue to proliferate and grow in sophistication, the
Internet of Behaviours (IoB)
has emerged as a trend with the power to significantly influence human behaviour. It builds on the concept of the Internet of Things (IoT) by attaching the data collected across a vast range of sources to specific behavioural events, such as device usage or online purchases.
The pandemic has not only increased the rate at which organisations have adopted these technologies, but also how they are applied. In one example cited by Gartner, "when employees at an industrial site returned to the workplace after it was closed during the COVID-19 pandemic, they noticed a few differences. Sensors or RFID tags were used to determine whether employees were washing their hands regularly. Computer vision determined if employees were complying with mask protocol and speakers were used to warn people of protocol violations. What's more, this behavioural data was collected and analysed by the organizations to influence how people behaved at work."
*
The rise of IoB has interesting implications for the insurance industry. For example, the use of wearable technology to incentivise healthier lifestyles, in the form of lower premiums, may be extended to monitor not only physical activity, but also grocery purchases. The latest prediction from Gartner is that "by year-end 2025, over half of the world's population will be subject to at least one IoB program, whether it be commercial or governmental."
**
Total Experience
Gartner takes technological strategy one step further this year with total experience (TX), which "combines multiexperience, customer experience, employee experience and user experience to transform the business outcome."
*
. As stated by Gartner, "the goal is to improve the overall experience where all of these pieces intersect, from technology to employees to customers and users."
*
With Covid-19 driving increasingly virtual and mobile interactions, the delivery of simple and seamless digital experiences has never been more crucial to success. In the insurance industry, CDL is supporting clients to meet modern expectations through its 'proactive insurance' mobile platform, Chorus. Placing the customer at its heart, Chorus empowers consumers to very simply unlock the best products and services to meet their needs through a range of interactive and immersive technologies.
Anywhere operations
Described as a '
digital first, remote first
' model, anywhere operations is designed to enable business to be accessed, delivered and managed everywhere. Brought to the forefront by Covid-19 and mass remote working,
Gartner
forecasts, "by the end of 2023, 40% of organizations will have applied anywhere operations to deliver optimized and blended virtual and physical customer and employee experiences."
**
This can already be seen in the financial services sector, with banks supporting customers through mobile technologies and digitally enhanced physical environments.
Cloud technology is a key component of an effective anywhere operations model and among other benefits, is enabling organisations to facilitate flexible and collaborative work arrangements; achieve fast and secure data exchange; and scale up capabilities. With globally leading cloud capabilities, CDL has migrated its platforms to AWS, re-engineering its solutions to enable customers to harness the latest technologies and compete through innovation. Gartner predicts, "distributed cloud is where cloud services are distributed to different physical locations, but the operation, governance and evolution remain the responsibility of the public cloud provider."
*
Hyperautomation
A continuing trend for 2021,
hyperautomation
refers to the idea that anything that can be automated should be. It is a discipline borne from the issues associated with legacy systems and is used to quickly locate, assess and automate as many IT and business processes as possible. This involves the use of multiple hyperautomation technologies, such as robotic process automation (RPA) and artificial intelligence (AI), to connect, streamline and optimise operations.
Hyperautomation is rapidly becoming a condition for survival in today's digital world - a movement further driven by Covid-19. Organisations implementing hyperautomation initiatives are able to approach business needs in a much more efficient, accurate and agile manner, leading to an increase in productivity and profitability. Developments in the world of insurance include the introduction of chatbots to handle claims processing and the use of AI-driven tools to ensure regulatory compliance. Increased automation in areas such as testing and diagnostics is also proving its value for driving resilience in business critical systems.
The future of tech
Clearly the coronavirus has acted as a catalyst for significant and rapid technological change as businesses strive to help customers and employees navigate the 'new normal'. Data and digital have formed a key part of this response and will continue to be crucial to commercial success going forward. Insurance providers that opt to proactively pursue the latest technologies will reap the rewards, while paving the way for an industry characterised by innovation and customer-centricity. We'll be there to support them every step of the way.
© 2023 Cheshire Datasystems Limited
Top Employer