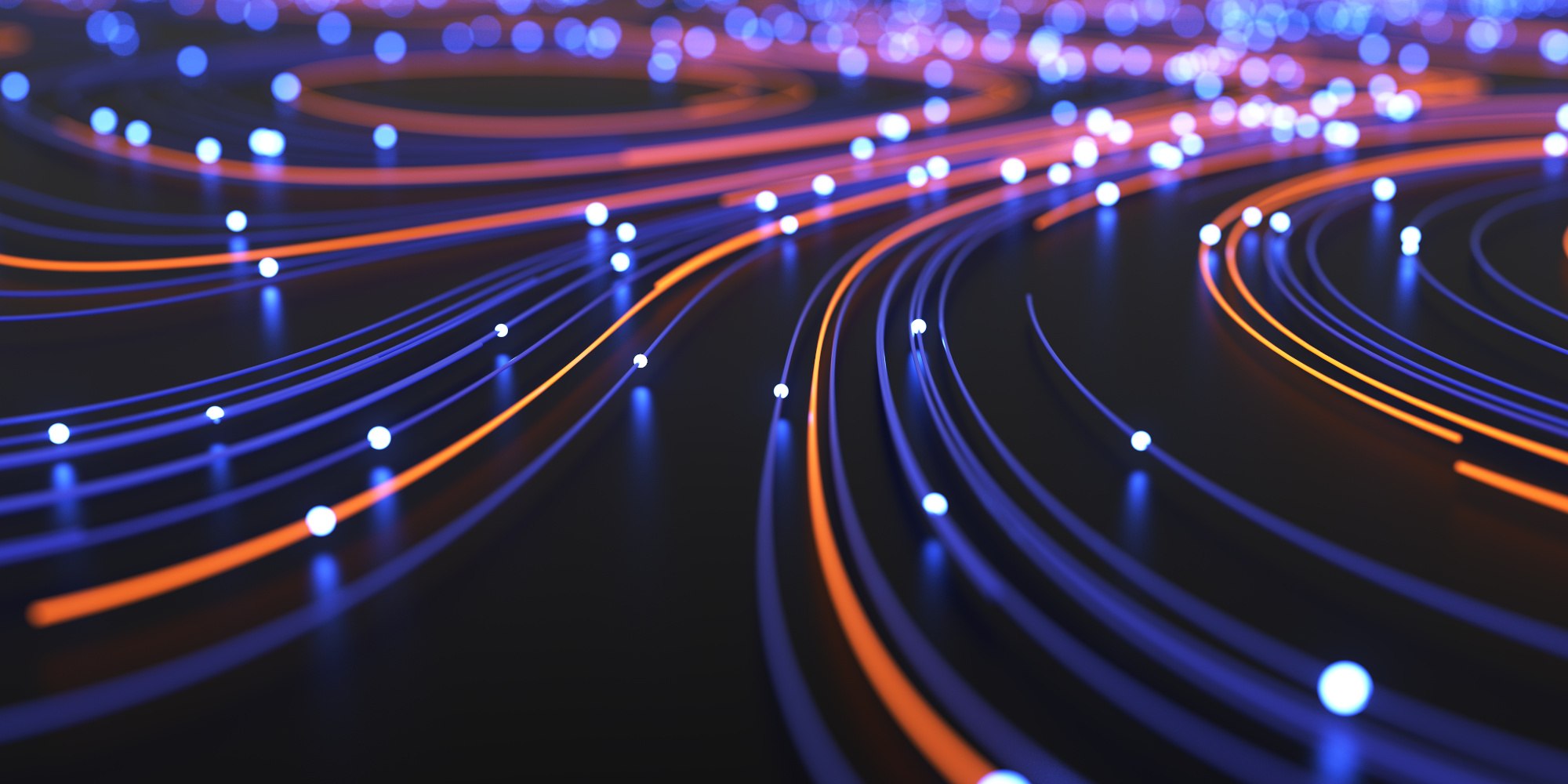 Key to success beyond Covid-19
12th February 2021
As constant change continues to characterise the global landscape, businesses across the world have had to move quickly to rise to the challenges posed by Covid-19. Cloud-based, real-time big data analytics solutions have proven an intrinsic part of this response, particularly for organisations dealing with high volume transactions. No longer considered the exclusive domain of tech giants, these newly accessible platforms have enabled businesses to adapt to rapidly changing market conditions overnight, ensuring continuity during unprecedented times.
The pandemic has provided the ultimate business case for data and analytics, but their value goes beyond that of crisis management. These solutions can improve decision-making in all areas of operations, driving digital transformation, enhancing customer experiences and delivering significant return on investment. Here, CDL Chief Executive Officer, Nigel Phillips, discusses why they are key to business success, not just survival.
Simplifying processes
With organisations using an increasing number of channels to communicate with consumers, it's more vital than ever that their message is delivered consistently and seamlessly across all touchpoints. Data-enabled technologies are facilitating this process, ensuring customers receive relevant content via the right channels in a quick and automated way. These solutions are also reducing the time and effort of interactions, boosting engagement by meeting customer expectations, as well as driving organisational efficiency.
In the world of insurance, industry players have rolled out a range of simplification strategies to challenge the sector's reputation for being laden with complexities. This includes the introduction of short, 'No Questions Asked' and proactive quoting propositions in the place of historically lengthy quotation forms.
Stopping fraud before it happens
As the pandemic continues to impact households across the world, data is providing solutions to identify and help those in financial difficulty, as well as implementing actions to prevent online fraud. Now with the power to perform and visualise analytics on massive data sets in real-time, organisations are able to spot consumers who might be struggling financially before it becomes a problem for the business or individual themselves.
In the insurance sector, often this means determining a policyholder's financial stress score through analysing metrics such as missed payments, and establishing at what threshold to intervene. Where customers are motivated to engage in fraud, data intelligence solutions have proven particularly useful at highlighting suspicious patterns of behaviour pre-sale. By detecting fraudulent activity before it happens, companies are able to take preventative action in the form of user-specific business rules.
Personalising the consumer experience
The personalisation of products and services is fast proving the key to success in today's digital world. With more devices connected to the internet than ever, organisations are harnessing increasing volumes of data to familiarise themselves with customer preferences and deliver a range of tailored offerings. In return, they are being rewarded with brand loyalty and repeat custom.
By combining data sources, such as demographics and past spending behaviour, organisations are able to build comprehensive user profiles. This has led to the development of proactive propositions, which draw upon profiling data to anticipate and fulfil customer needs before they start to shop around; for example, making use of image recognition and WIFI network scanning to identify new devices, data and potential insurance needs.
Informing pricing
Experts estimate that 463 exabytes of data will be created daily around the world by 2025. By harnessing near-infinite amounts of information, organisations are making more sophisticated pricing decisions, based not only on market forces but specific customer insights such as propensity to buy. This targeted approach allows for a much more accurate pricing strategy, which can be instantly adapted to drive sales where required.
Towards the end of the customer journey, data is also enabling frictionless payments to thrive, seamlessly integrating shopping opportunities into the everyday lives of consumers. Ranging from one-click purchases to auto-renew options, frictionless methods are reducing barriers to buying and promise significant benefits to both organisations and the customers they serve.
Data-driven future
For firms striving to succeed in competitive industries, it is clear data should be considered a crucial part of any organisational strategy. As modern expectations continue to rise, the demand for superior customer experiences increases and companies must look beyond traditional measures if they wish to win and retain custom. Data-driven solutions are providing the answer, empowering organisations to make more intelligent decisions through the provision of in-depth, actionable insights, and rewarding them with enhanced customer propositions, improved conversion rates and greater revenues.
© 2023 Cheshire Datasystems Limited
Top Employer