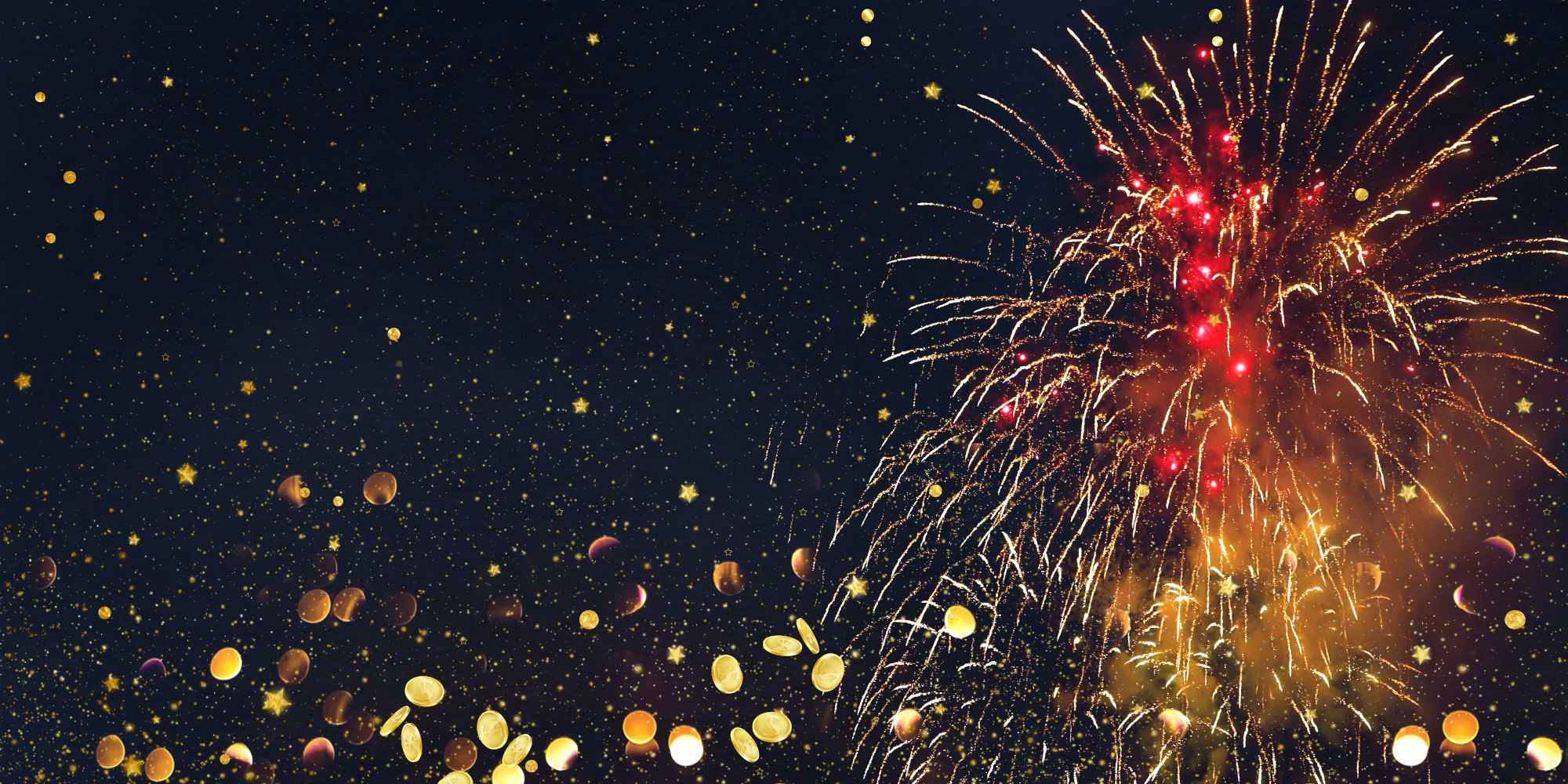 Insurance Times Awards 2020
CDL scoops silver award
17th December 2020
CDL is celebrating a successful end to the awards season after taking home the silver accolade in the 'Excellence in Technology - Service Provider' category at the prestigious Insurance Times Awards 2020.
The virtual ceremony saw industry leaders come together online to celebrate outstanding achievements across UK general insurance.
CDL was recognised for its efforts in bringing together a number of major insurance providers to combat online quote manipulation through its collaborative anti-fraud initiative, Hummingbird Syndicate. The solution's impressive results in this space have seen it shortlisted for numerous industry accolades this year, as well as being highly commended in the 'Combatting Fraud - Collaboration of the Year' category at the Insurance Post Claims and Fraud Awards 2020 in October.
Speaking of the latest win, CDL Partnerships Director, Nick Jackson, said: "I'm absolutely delighted that we have been awarded the silver award for our Hummingbird Syndicate solution. Its success at these events further reinforces the value it brings to our customers and the wider industry in the counter-fraud space, as well as strengthening our reputation for delivering technology that is changing the face of insurance.
"I'd like to thank to the team that brought the solution to market, and of course the syndicate members, who made it all possible."
To find out more about Hummingbird Syndicate and what set it apart at this year's awards, please read CDL's finalist Q&A here.
© 2021 Cheshire Datasystems Limited
ISO Certification
Top Employer