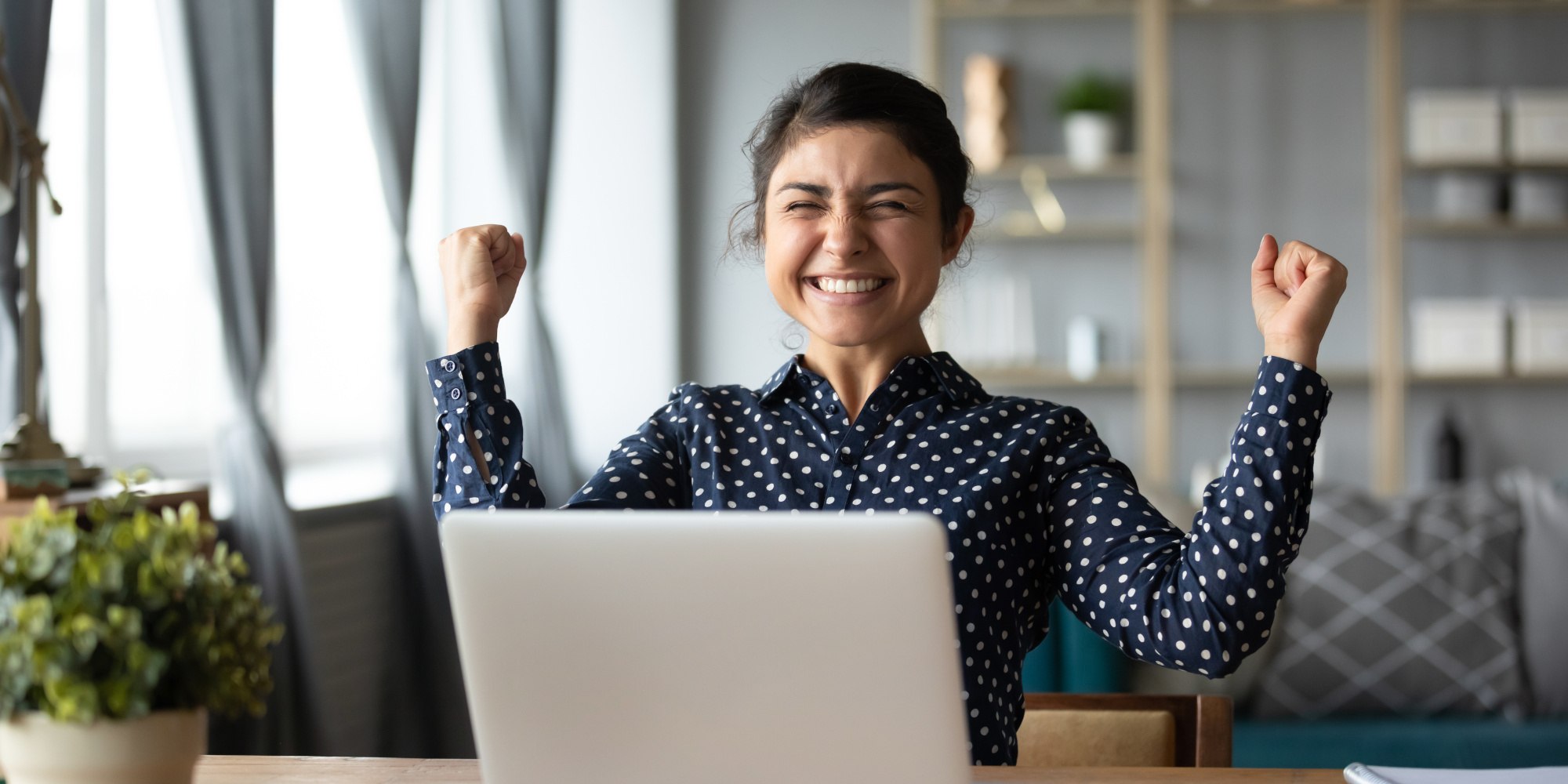 Driving innovation
9th December 2020
While many insurance retailers have been steadily expanding self-service propositions, the coronavirus pandemic made this a matter of urgency. Often facilitated by CX platforms and emerging technology, such as AI and machine learning, the solutions also offer an opportunity to adopt new models of customer engagement and get ahead of the curve when it comes to meeting rapidly evolving consumer expectations for digital transactions.
Self-service has long been a feature of the insurance industry, with customers able to generate quotes, make mid-term adjustments and query the details of a policy online. While some retailers were rolling out self-service programmes as part of digital transformation strategies, the coronavirus pandemic has prompted many to fast-track initiatives in response to changes to working practices and consumer behaviour.
Consumer and capacity driven
The effect of the coronavirus pandemic in this sudden shift has been two-fold. Firstly, contact centres are operating with reduced hours and a greater blend of remote working, resulting in a drive to restore capacity. Secondly, overnight changes to the way we live and work have made consumers seemingly more open to embrace technology, with insurers witnessing a sharp reduction in incoming calls corresponding with a proportionate increase in enquiries through self-service platforms.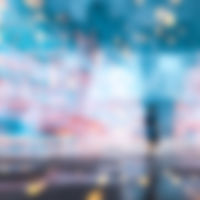 With the decline of face-to-face contact, other communications channels and technologies that facilitate self-service propositions have achieved new relevance. These include mobile platforms, often incorporating technologies such as AI and machine learning to process claims, which are popular with usage-based insurtech propositions that have seen a surge in demand during the coronavirus pandemic.
Recent deployments
As well as the first deployment of its Chorus mobile app, CDL has recently launched a live chat facility and an FAQ bot for consumer journeys. Both can be embedded within quote and web journeys, so, if a user has a question during the insurance purchasing process, they can resolve their query without picking up the phone.
The FAQ bot uses natural language processing to infer meaning from text and produce intelligent answers to commonly asked questions. Only if the bot can't answer a question will it hand over to a live chat agent, who will have access to the exchange up to that point so they can progress the query seamlessly from there. Apart from being preferred by many customers, it's also more cost effective for insurance providers - whilst live chat still requires a human agent, one person can service multiple conversations at once, providing efficiency and cost savings for brokers.
Other propositions
As well as providing another channel to interact with customers, consistent with the expectations of modern consumers, CX platforms enable a new model of engagement with consumers, moving from the current status quo, where a consumer typically holds four to six insurance policies with different providers, to a new era where growing their portfolio with a single insurance retailer becomes the norm.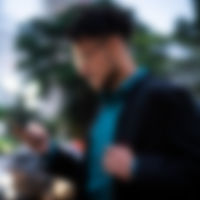 Achieving this relies on proactive triggers and a fresh approach to risk and reward, making intelligent use of data to create a new relationship with the customer - one that adds value and/or saves them money.
Adjusting their cover to offer savings based on changes to risk factors mid-term is one way to do this. Even small adjustments will make a significant difference when it comes to building a relationship, giving them a reason to engage mid-term and an incentive to maintain and build their policy portfolio when the term is up. Clearly, any model of engagement that involves data relies on trust, transparency and the consumer being able to see tangible benefit in sharing their data to help secure better financial deals.
Customer-focused future
In essence, data allows us to 'solve the simple', making insurance clearer, easier and more interesting, and creating a compelling case for the consumer to stay with their insurance provider, not only at point of renewal but for more of their insurance needs.
With the digital momentum looking set to continue post lockdown, insurance retailers should use this impetus to deliver self-service to embrace technology and rethink customer engagement.
To learn more about how CDL can help you engage customers through technology
contact us
.
© 2023 Cheshire Datasystems Limited
Top Employer