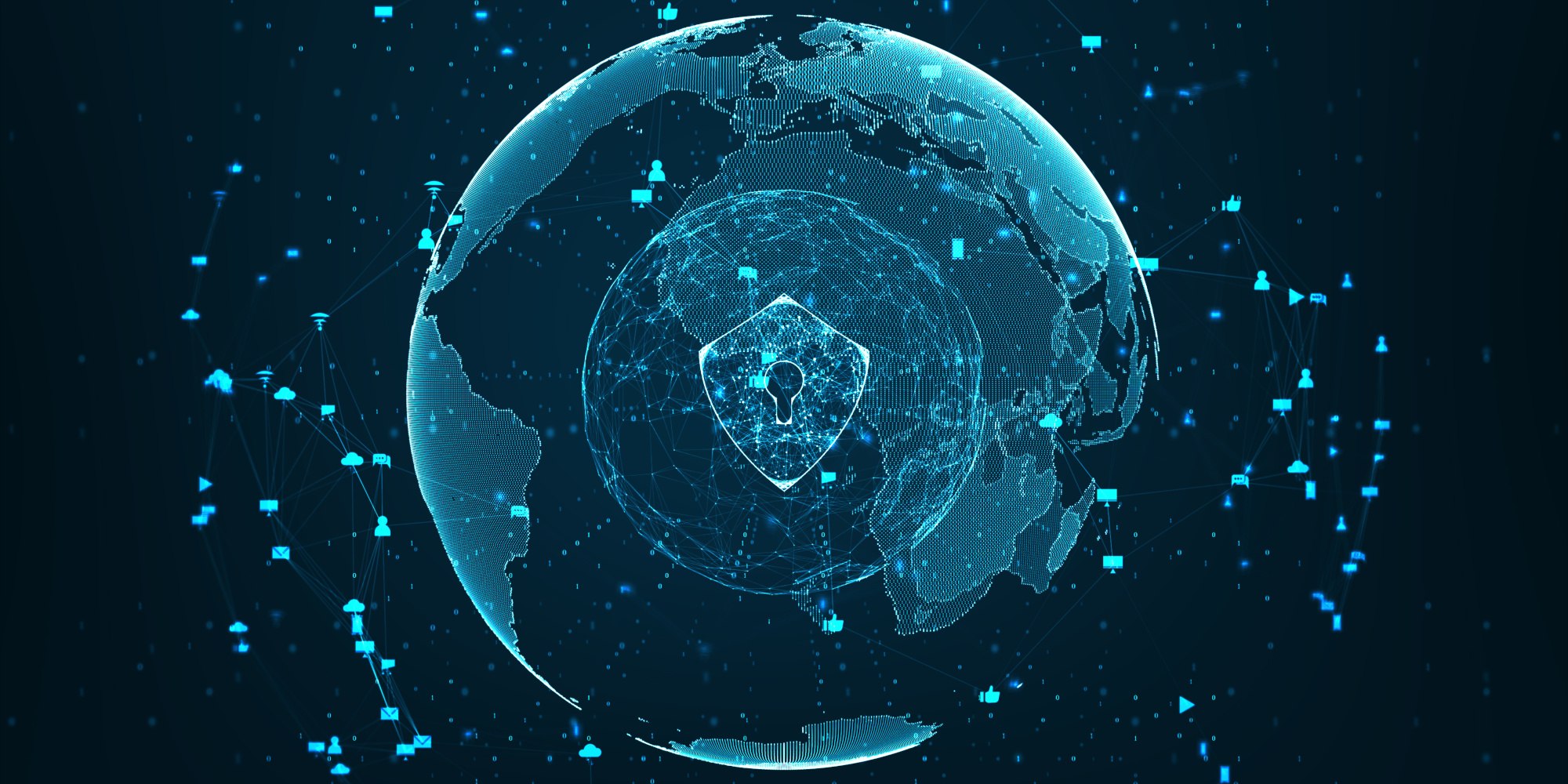 CDL secures global quality security standard
2nd December 2020
Stockport-based insurtech firm, CDL, has become one of the first organisations in the UK to be awarded the new ISO 27701 certification for its Personal Information Management System (PIMS), demonstrating the highest standards in data privacy and information security.
Introduced in August, ISO 27701 is an extension of existing global privacy control standards and enables organisations to strengthen their security efforts to cover privacy management. This includes demonstrating compliance with data protection laws, such as GDPR (General Data Protection Regulation).
By achieving the stringent demands of the internationally recognised certification process, CDL has provided additional reassurance to its customers that it has the robust systems in place to ensure the security of any sensitive and confidential information it processes.
CDL Data Protection Officer, Andrew McCoull, said: "Data protection laws encourage organisations to seek recognised and independent certification of the effectiveness of their data privacy measures, and ISO 27701 is the best way to achieve this at present.
"We are thrilled to be amongst the first organisations to obtain the certification in the UK, evidencing the strength of our security systems and the expertise of our team."
The accreditation acts as an extension to CDL's existing ISO certifications in information security (ISO 27001) and business continuity (ISO 22301), both of which were again audited successfully this year.
© 2021 Cheshire Datasystems Limited
ISO Certification
Top Employer