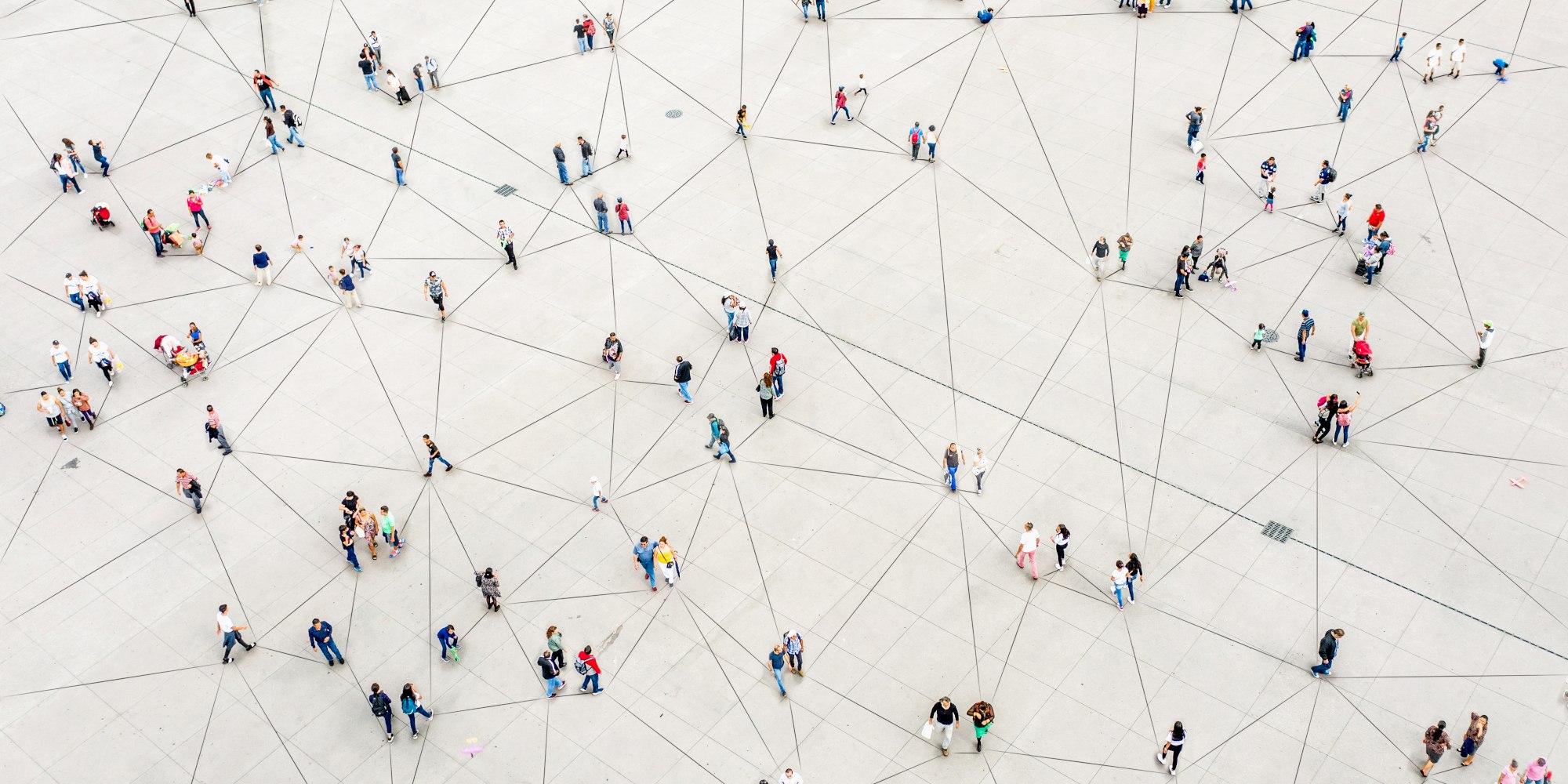 Omnichannel Approach
28th October 2020
In a guest blog for CDL, Aaron Lumnah, Senior Manager (Demand Generation) at Semafone, leading global provider of data security solutions for contact centres, such as Dual-Tone Multi-Frequency (DTMF) masking, talks about the need to future-proof customer service strategies by meeting expectations for seamless interactions across multiple channels.
Customers are communicating with organisations more frequently, via more channels, and increasingly using different channels simultaneously. They also expect to be able to effortlessly switch between channels and for brands to move and interact with them in their chosen channel each time.
Organisations that master the delivery of a truly unified and frictionless omnichannel customer experience have the opportunity to realise a competitive advantage. According to an Aberdeen Group 2018 omnichannel customer care study, companies that delivered strong customer engagement retained 89% of their customers, compared to 33% for those companies with weak customer engagement.
Here are five actionable tips to help you formulate a future-proof omnichannel strategy for the contact centre.
1. Create a frictionless customer experience
Retailers that effect successful omnichannel strategies begin by mapping customer journeys and developing customer-care approaches that promote integration across multiple channels to deliver a truly 'joined up' experience. For example, organisations should have the ability to move a customer enquiry that moves from email to web chat or a phone call seamlessly, transferring data across those channels to eliminate any need for customers to repeat the same information several times to different contact centre agents.
For contact centres, that means moving away from siloed activities and flawlessly interlinking their different media sessions to stay connected with customers in every channel.
2. Empower teams and instil an omnichannel mindset
As contact centres evolve and add new channels, agents will need to be appropriately trained and re-skilled to confidently handle and toggle customer interactions across multiple channels. With many transactional calls moving to digital channels, interactions that are more complex will increasingly account for the largest share of voice calls to traditional call centres. Empowering agents with accurate and timely visibility of prior customer interactions and streamlined workflows will enable them to transition with ease to new ways of working.
3. Gain a unified view of customers
To succeed at omnichannel, brands will need to bridge the gap between their CRM systems and contact centre processes to deliver a 360-degree view of customers and their journeys.
Providing service agents with a single integrated view of a customer's previous interactions, including relevant and contextualised data and transactions, will ensure agents are appropriately equipped to deliver rapid and informed service across multiple channels.
4. Enable a 'one-stop-shop'
In an ideal world, customers wouldn't have to switch channels to complete a task if they don't want to. Having to stop the conversation in one channel and engage in another to make a payment is a sure-fire way to lose their loyalty and business. Today's connected customers expect to pay easily across every touchpoint.
Solutions like Cardprotect Relay+ make it easy to create and send secure payment links to customers in any digital channel - including chat, social media, email and SMS - and deliver a truly unified customer experience.
5. Monitor and measure your efforts
Access to accurate data from calls and payment transactions can deliver insights that, when combined with data from other CRM and contact centre management systems, makes it easier to analyse and improve the performance of the contact centre itself and increase customer satisfaction with the brand experience.
Generating actionable real-time data, powerful solutions like Semafone's Intelligence+ now enable management teams across the business to evaluate data on successful payment transactions. Using these insights, it's possible to identify customer transaction channel preferences, the peak times of day when customers are most likely to make payments, and even the optimal times to run campaigns with a payment call-to-action.
Get Ready for What's Next…
As self-service becomes the norm, the contact centre is utilising other engagement approaches, such as voice and AI-powered technologies, to give customers what they want and achieve higher operational efficiency.
With Generation Z - the born-digital generation - waiting in the wings, the contact centre will face a profound shift as more and more of us delegate life tasks to our very own virtual personal assistants (VPAs) and voice-activated personal technologies. Organisations need to be ready for this.
Download Semafone's guide to embracing an omnichannel payments strategy
here
.
© 2021 Cheshire Datasystems Limited
ISO Certification
Top Employer