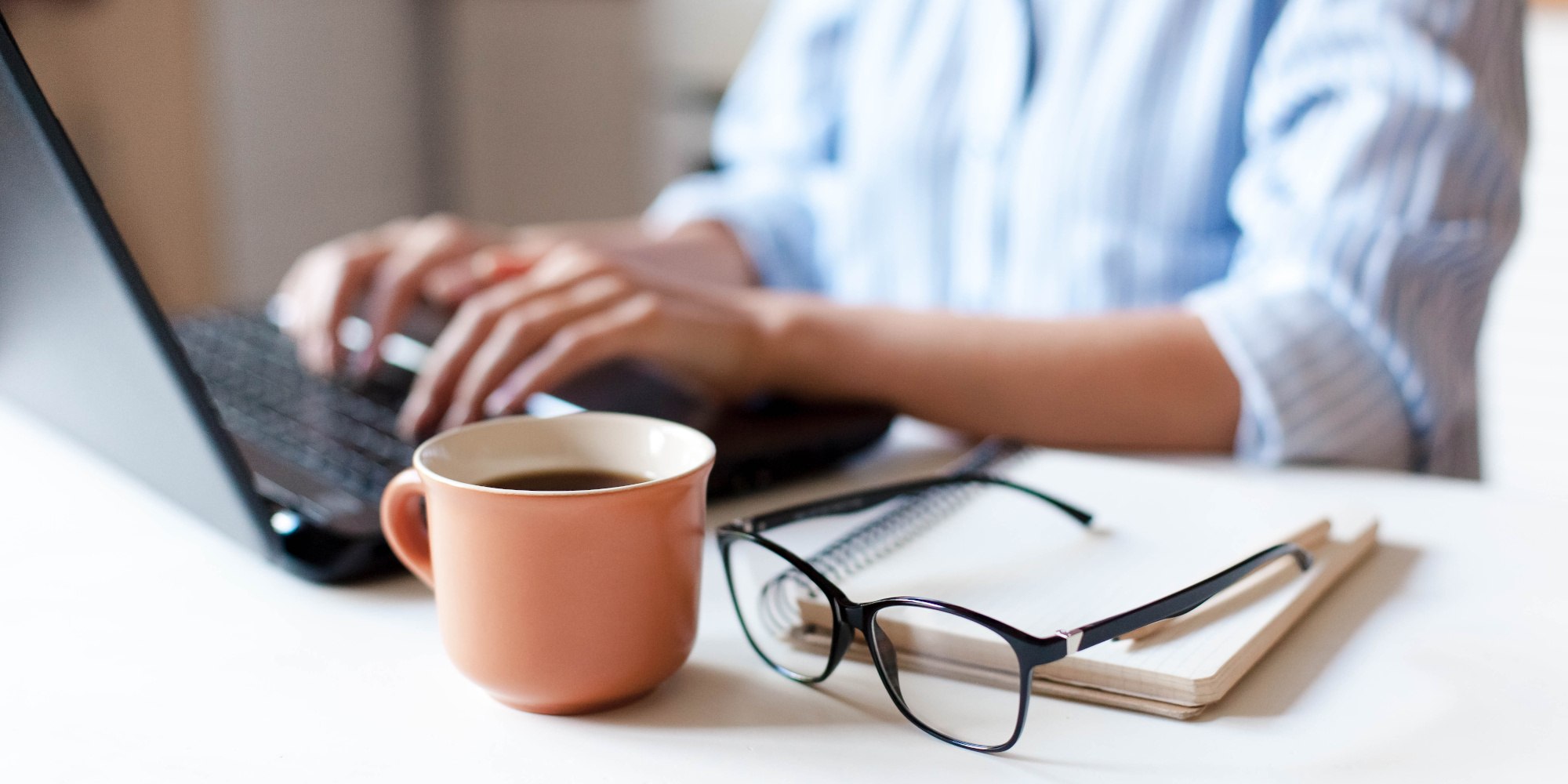 CDL puts mental health on the agenda during coronavirus pandemic
30th November 2020
CDL has made mental health the focus of a new welfare initiative to give people the tools to combat the impact of the coronavirus pandemic on their well-being, particularly surrounding changes to their working life.
The 'TALKS2020' programme is inspired by five ways to promote positive mental and physical well-being identified by the New Economics Foundation, which are integral to CDL's well-being strategy. They are: Take notice, Be active, Learn, Keep connecting and Share kindness.
As part of this, colleagues have been invited to participate in a series of tailored webinars, facilitated by an external provider, on topics including coping with change, managing anxiety and building resilience. There is a particular emphasis on handling the pressure that working from home can have on mental health, such as teaching the importance of maintaining connection with other people and the role of activity in psychological well-being.
Men's mental health is also a focus, including addressing the stigma surrounding men talking about mental health and how identity plays a role in this.
Other resources, including articles, blogs and forums on mental health topics are being made available via a dedicated portal on the company's employee intranet. Virtual coffee breaks are also taking place to simulate life at the office and replicate the social benefits of work, including the positive impact on mental health.
Commenting on the value of initiatives to promote mental health, Tom Bullock, principal software engineer at CDL, said: "Mental health is just as important as physical health. CDL gave me exceptional support through a very difficult period. It is great to be raising awareness and offering support like this across the company in these uncertain times."
Rob Trueman, head of software engineering at CDL, who is backing the programme, said: "A positive and supportive workplace can make all the difference when it comes to mental health, which is vital for our happiness and our ability to function in the world. Mental health has always been a focus of our well-being strategy. Since everyone at CDL has been impacted at work as a result of the pandemic - we now have to work from home, communicate remotely, and rely on our laptop as our source of connection with our team - it has never been more important."
© 2021 Cheshire Datasystems Limited
ISO Certification
Top Employer