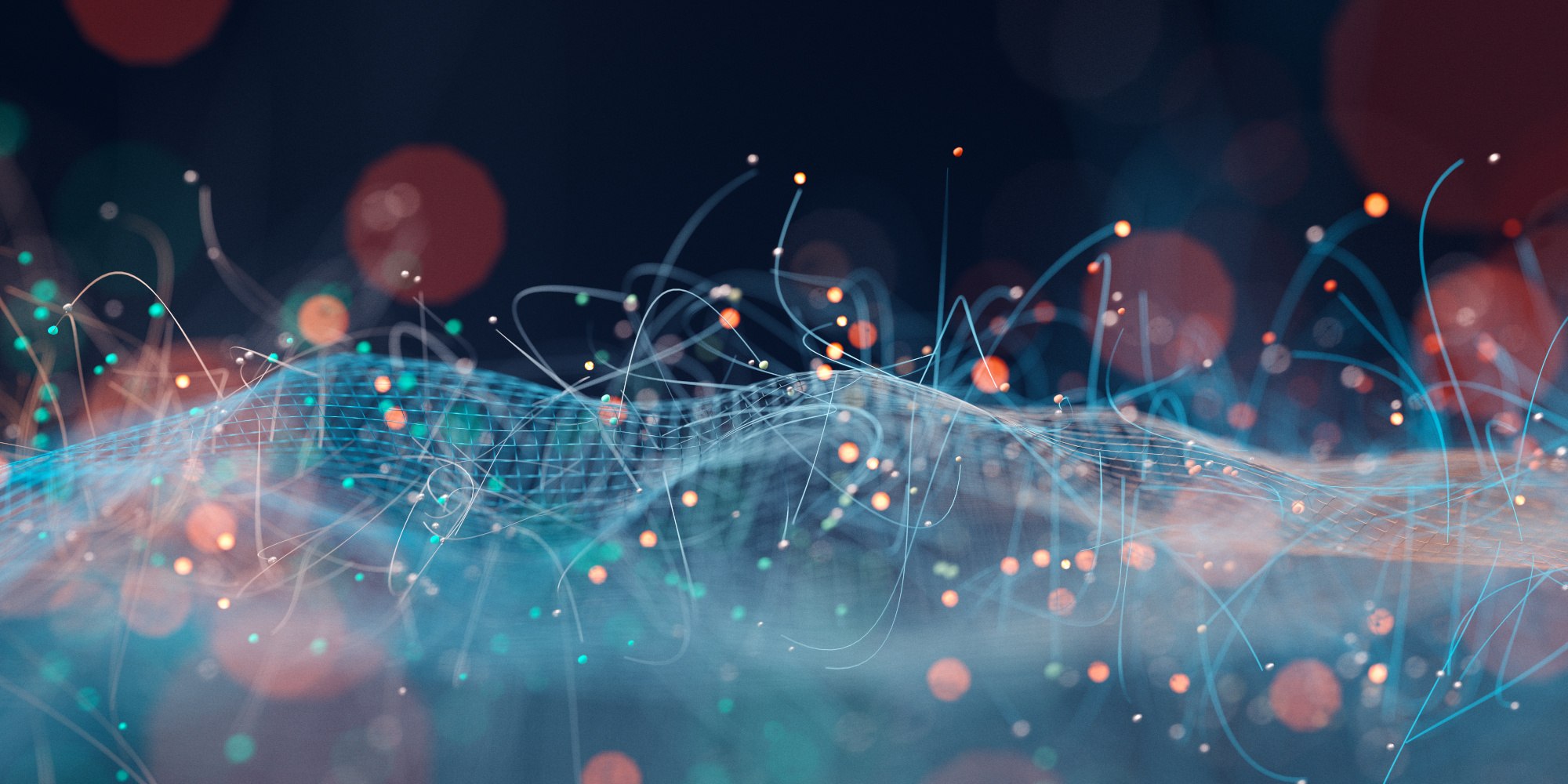 Live with CDL Insurer Hosted Pricing Hub
13th October 2020
Integra Insurance Solutions, the UK-based MGA owned by the Hannover Re Group, has gone live with CDL's Insurer Hosted Pricing (IHP) hub solution, Proteus, extending its control and distribution of home insurance products across its broker community and accelerating speed of delivery.
Proteus gives Integra the ability to deliver changes to products and pricing in real-time and at pace, enabling them to support brokers by instantly responding to fluctuations in market conditions. Crucially, the platform enables whole of market connectivity through integrations with the UK's major software houses.
Data derived from the hub will also enable Integra to identify new market segments and open up underwriting opportunities, as a result of in-depth insight into product performance and risk management.
Tony Dixon, Head of Home Underwriting at Integra, commented: "Moving to the Proteus IHP solution has been an important step in enabling us to take greater control of our business and drive growth and profitability.
"By providing an efficient tool for pricing management, Proteus has freed us up to concentrate on innovating and driving sophistication in our offerings. We are now able to visualise and extract large volumes of data for analytical purposes, which is increasing our capabilities to target customers with the right products at the right price."
CDL Chief Executive Officer, Nigel Phillips, added: "CDL Proteus has a strong track record for helping insurance providers succeed in the ever-changing digital landscape. We are delighted Integra have chosen to adopt our IHP solution and look forward to working with them to extend their offerings in the broker market."
© 2021 Cheshire Datasystems Limited
ISO Certification
Top Employer