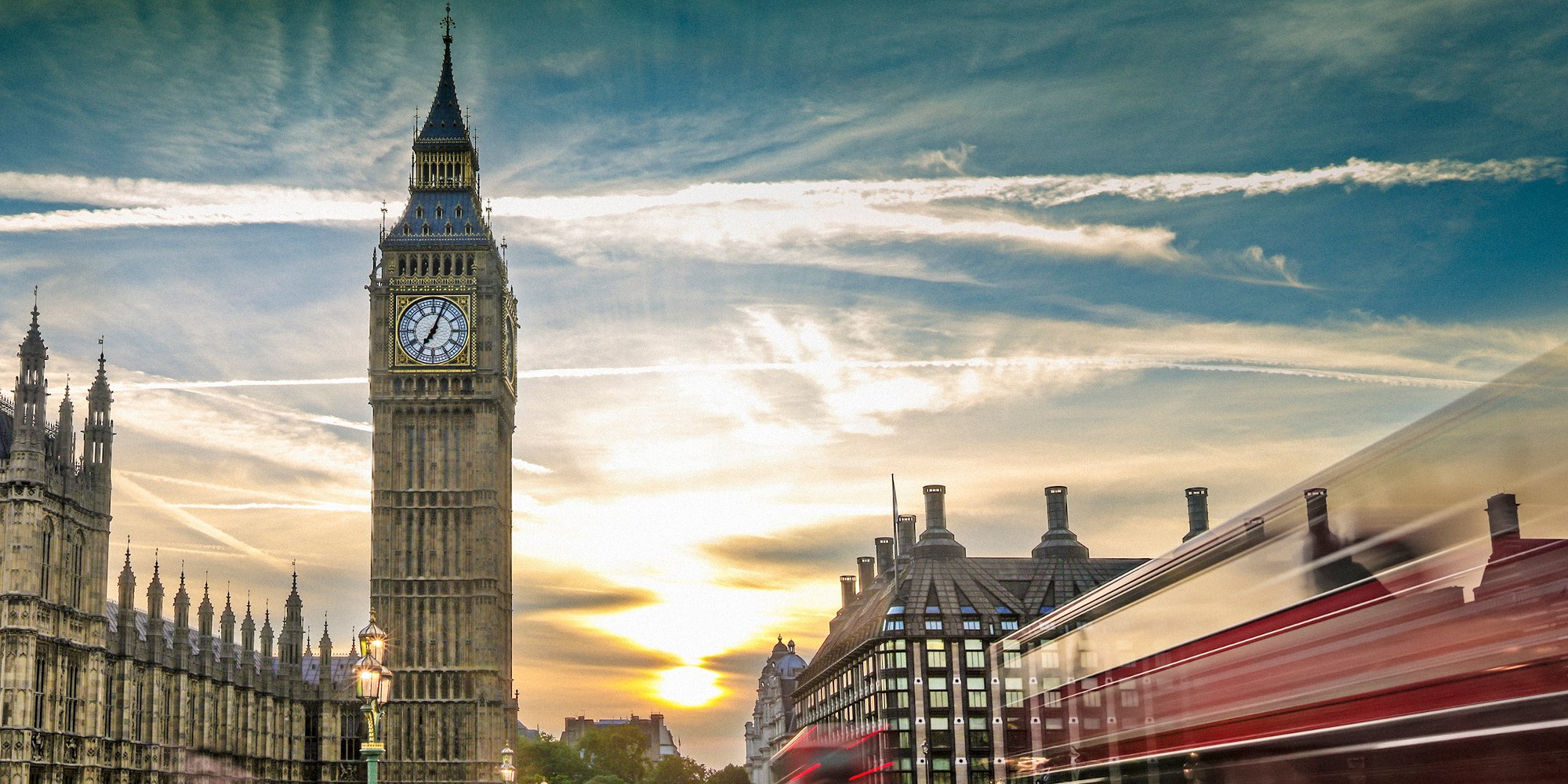 CDL joins UK Government Digital Marketplace
29th September 2020
Following a rigorous application process, CDL has earned its place within the Government's G-Cloud 12 framework, enabling seamless public sector access to its cloud-based products and services.
Four CDL solutions have been approved onto the Government's Digital Marketplace for cloud technologies, making them visible to Government organisations searching for a provider in this domain.
These include CDL's high volume data search and analytics platform, Hummingbird; its powerful business intelligence solution, Kingfisher; its vehicle intelligence services (CDL VIS) and cloud consultancy and support; which can be found under lots Cloud Software and Cloud Support on the G-Cloud 12 Agreement.
The development follows the company's success at the beginning of this year in securing approval to supply emerging technology products within the Government's Technology Innovation Marketplace via the Spark DPS (Dynamic Purchasing System). This covers technologies such as Internet of Things (IoT), artificial intelligence and simulated environments, which form part of CDL's insurtech portfolio.
Together, the two accreditations are endorsement of CDL's credentials in the cloud and emerging technology space, placing the company in the top tier of providers.
CDL Commercial Director, Nigel Phillips, said: "G-Cloud is the first port of call for Government organisations looking for a cloud supplier, so our inclusion within this framework is a vital step in enabling us to support partners looking for cloud-based solutions and services.
"As a Select Member of the AWS Approved Partner Network, CDL has developed globally recognised cloud capabilities. It has also built up extensive experience in using Elastic's acclaimed distributed search and analytics engine, which powers its Hummingbird platform.
"This puts us in prime position to help organisations build, configure and manage their cloud infrastructure, providing consultancy as well as product services. Moreover, the combination of our cloud and data expertise enables us to add real value around the provision and analysis of vast volumes of data."
To be successfully approved onto the framework, companies need to demonstrate credibility in terms of the scale and security of their IT infrastructure, competence and a proven track record through case studies.
© 2021 Cheshire Datasystems Limited
ISO Certification
Top Employer