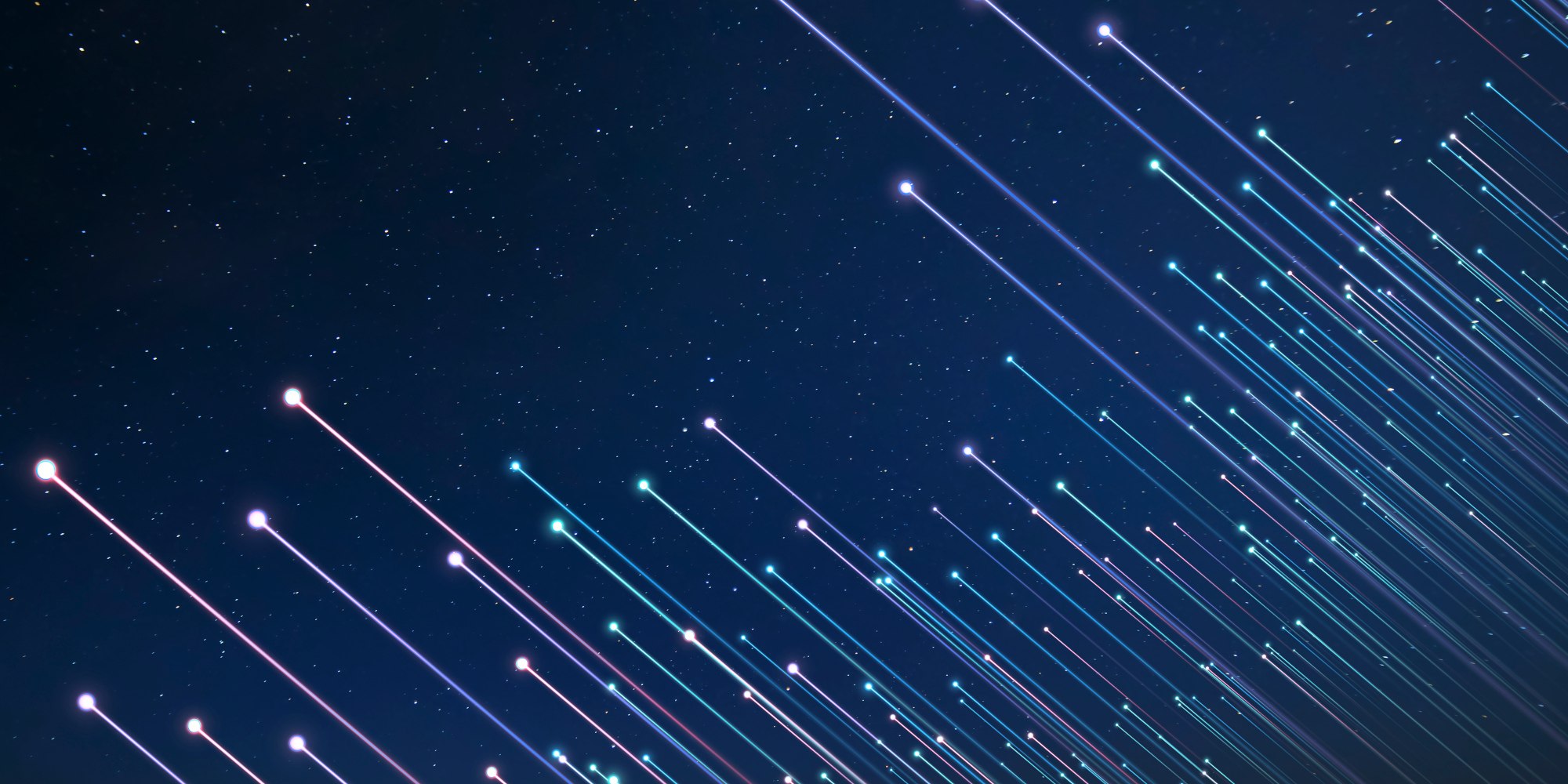 CDL ranked in top 100
28th September 2020
CDL has been revealed as one of the UK's most exciting financial technology companies following its inclusion in Business Cloud's 100 FinTech Disrupters ranking for 2020.
This year's list was selected by a 5,000-person strong public vote and an independent judging panel, consisting of leading professionals from across the technology and financial services industries. Spanning from start-ups to established players, the organisations chosen are changing the world of finance through a range of innovative technologies and ultimately, making the lives of consumers easier.
CDL's commercial director, Nigel Phillips, said: "We are delighted to be named in this year's 100 FinTech Disrupters ranking. It is recognition of the ground-breaking work we are doing in the UK's financial services industry, ranging from the creation of proactive consumer interfaces to pioneering anti-fraud technology. Innovation is very much at the forefront of our mission as a company and we are continuing to invest heavily in solutions to drive digital transformation in this space."
The full ranking is
available to view here
.
© 2021 Cheshire Datasystems Limited
ISO Certification
Top Employer