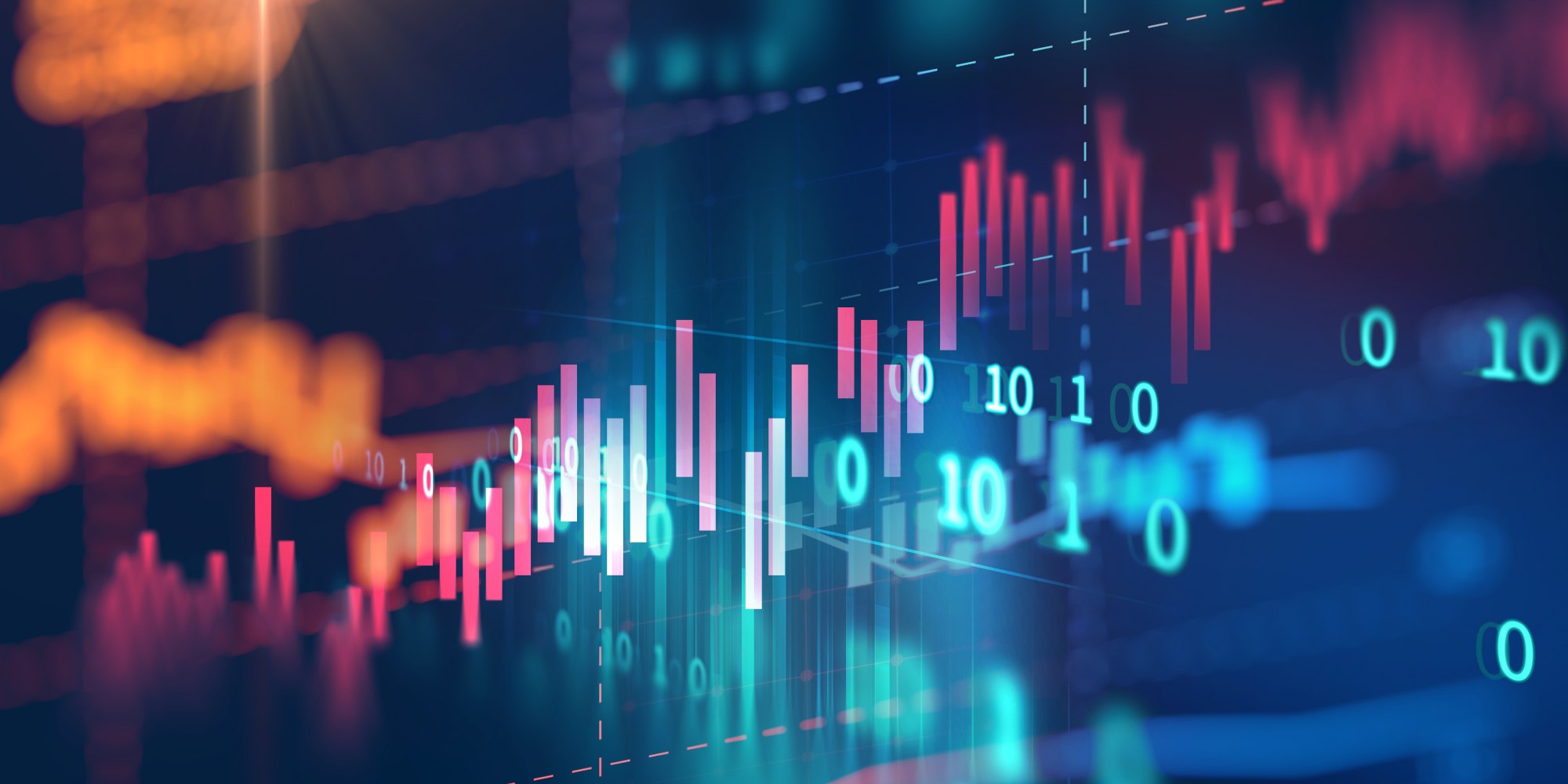 Overcoming Covid-19
14th September 2020
While fraud has become a growing problem for the insurance industry as the process of shopping around for cover has continued to shift online, a recent increase in cases has been attributed to coronavirus-related financial stress. Data is providing solutions to help identify and support customers in financial difficulty as well as implementing actions to stop fraud before it happens.
In June, a report from the Office for National Statistics (ONS) indicated that 12.5 million people's households were financially worse off because of the impact of Covid-19. An uptick in unemployment is also widely expected when the Coronavirus Job Retention Scheme is wound up in October. This is likely to have manifold implications for insurers; as well as being a predictor of claims and risk, financial stress is understood to correlate with fraud.
Application fraud is already on the up. This includes people experimenting with changing key risk factors when obtaining multiple insurance quotes online in an effort to reduce their premium; consumers might change their occupation, lower their average mileage or say that their car is kept somewhere else to reduce their premium, for example. This is widely seen as a precursor to other types of fraud, including false or exaggerated claims.
Regulatory obligations
Meanwhile, FCA regulations guiding how insurers should support customers experiencing temporary coronavirus-related financial hardship, which came into force in May, remain in place. These include requiring insurers to consider reassessing customers' risk profiles to see if there are other products they can offer that would better meet their needs and adjusting cover accordingly. They also stipulate that insurers should review payment terms and interest rates for customers struggling to keep up with instalments.
How insurers manage risks and support vulnerable customers during the pandemic is likely to have a bearing on future regulatory decisions, not to mention the reputation of the industry. Of course, there's also a business case for supporting customers who might otherwise default on payments.
Data derived insights
Fortunately, innovative data solutions for enrichment purposes are making it possible to spot customers who might be struggling financially so that insurers can intervene and support them before it becomes a problem for both insurer and consumer.
CDL has a number of partnerships with third party data providers, including bespoke, sector-focused financial intelligence that is proven to be a reliable predictor of a range of insurance outcomes, including fraud, claim risk and cancellations. This includes extensive public, private and consented data, including a full complement of credit bureau information and open banking insights.
Stress testing
This supplemented by a range of innovative proprietary features, such as trend analysis. A key metric is policyholders' behaviour around missing payments (e.g. bills or credit card, mortgage or car finance payments). If somebody is increasingly missing payments, this will be reflected in their financial stress score.
Combined with a wide range of other data enrichment sources, this allows a detailed picture of a person's financial position to be created, and practices and procedures to identify and support vulnerable customers can be put into place, including establishing at what threshold to intervene.
Connectivity with CDL's powerful data and analytics platform enables insights to be generated in a fraction of a second, at point of quote, to inform business decisions in real time, for enhanced risk analysis and optimised pricing.
Tackling fraud
Where financially stressed consumers are motivated to engage in fraud, including application fraud, CDL's high-speed data intelligence solution, Hummingbird, is particularly useful for highlighting potentially suspicious behaviour.
The solution is capable of searching millions of records, sub-second, at point of quote, to inform actions in real time. Sophisticated matching routines make it possible to highlight when people are generating multiple insurance quotes while making changes to key risk factors, possibly in an effort to obtain lower insurance premiums, and implement actions to stop fraud before it happens.
User specific business rules are deployed when potentially fraudulent behaviour is detected – for example, redirecting online consumers to agents, flagging individual cases for additional post-sale validation or declining to quote altogether in extreme cases.
Personalisation
As with all areas where data is being used to enhance customer experiences and attain a competitive advantage, the benefit comes from moving to a tailored, rather than a one-size-fits-all, approach.
To learn more about how CDL can help you transform your business through data, please
contact us
.
© 2022 Cheshire Datasystems Limited
ISO Certification
Top Employer