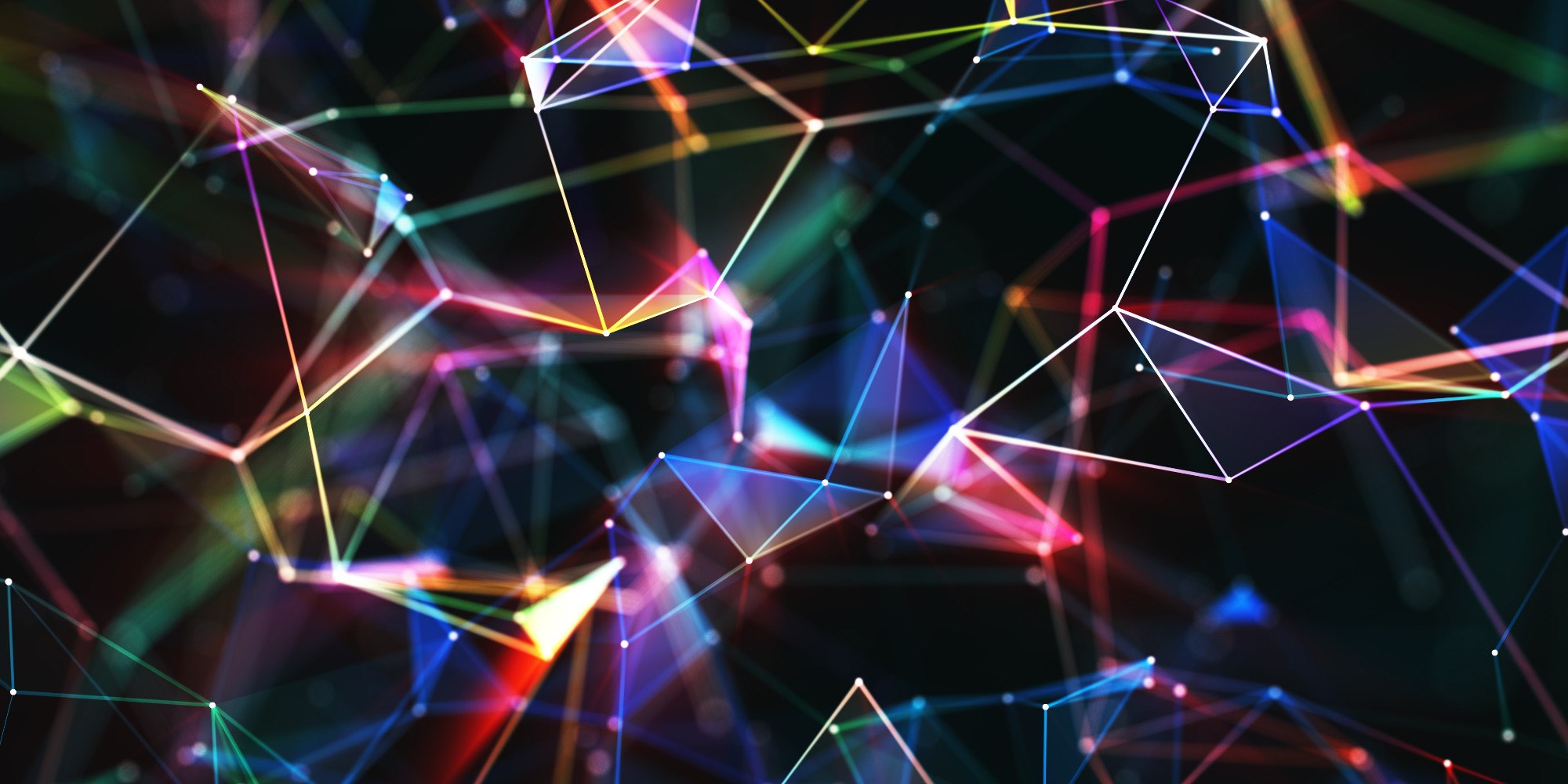 CDL partners with Percayso Inform
23rd July 2020
CDL has partnered with Percayso Inform to provide a next generation insurance intelligence solution for enhanced risk analysis and more competitive pricing.
The partnership will give insurers, brokers and MGAs access to Percayso Inform's data hub, enabling quotes to be enriched with extensive public, private and consented data, including a full complement of credit bureau information. Connectivity with CDL's powerful data and analytics platform will enable insights to be generated in a fraction of a second, at point of quote, to inform business decisions in real time.
Proven to be an effective predictor of a range of insurance outcomes, including fraud, claim risk and cancellations, the data will be used to better segment consumers and incentivise those with lower risk profiles by offering significant discounts.
Commenting on the partnership, Richard Tomlinson, Percayso Inform managing director, said: "The concept of an ecosystem is increasingly relevant to delivering a holistic and joined up solution to insurance providers - no individual supplier is able to provide everything that is required to meet modern consumer expectations of insurance. That is why Percayso Inform's relationship with CDL is so important - by combining CDL's market leading tech platform and our unique data suite, we are able to deliver game-changing solutions for the industry."
Unlike traditional propositions, Percayso Inform provides tailored, sector-focused intelligence at all stages of the insurance lifecycle, including point of quote, sale and renewal, to help businesses improve service and retention levels, reduce claims and increase portfolio size and profitability. As well as widely available consumer datasets, it is supplemented with innovative proprietary solutions, including trend analysis and open banking insights.
Commenting on the benefits for brokers and insurers, CDL commercial director Nigel Phillips said: "In an increasingly competitive, price sensitive marketplace, retailers are always looking for the next way to stand out from the crowd, whether through offering better customer experiences or more competitive rates, with most employing data enrichment to achieve this. The advanced information provided by Percayso Inform solutions will allow our partners to achieve a real and lasting competitive advantage by writing better quality business and increasing customer loyalty, ultimately improving profits and loss ratios."
© 2020 Cheshire Datasystems Limited
ISO Certification
Top Employer