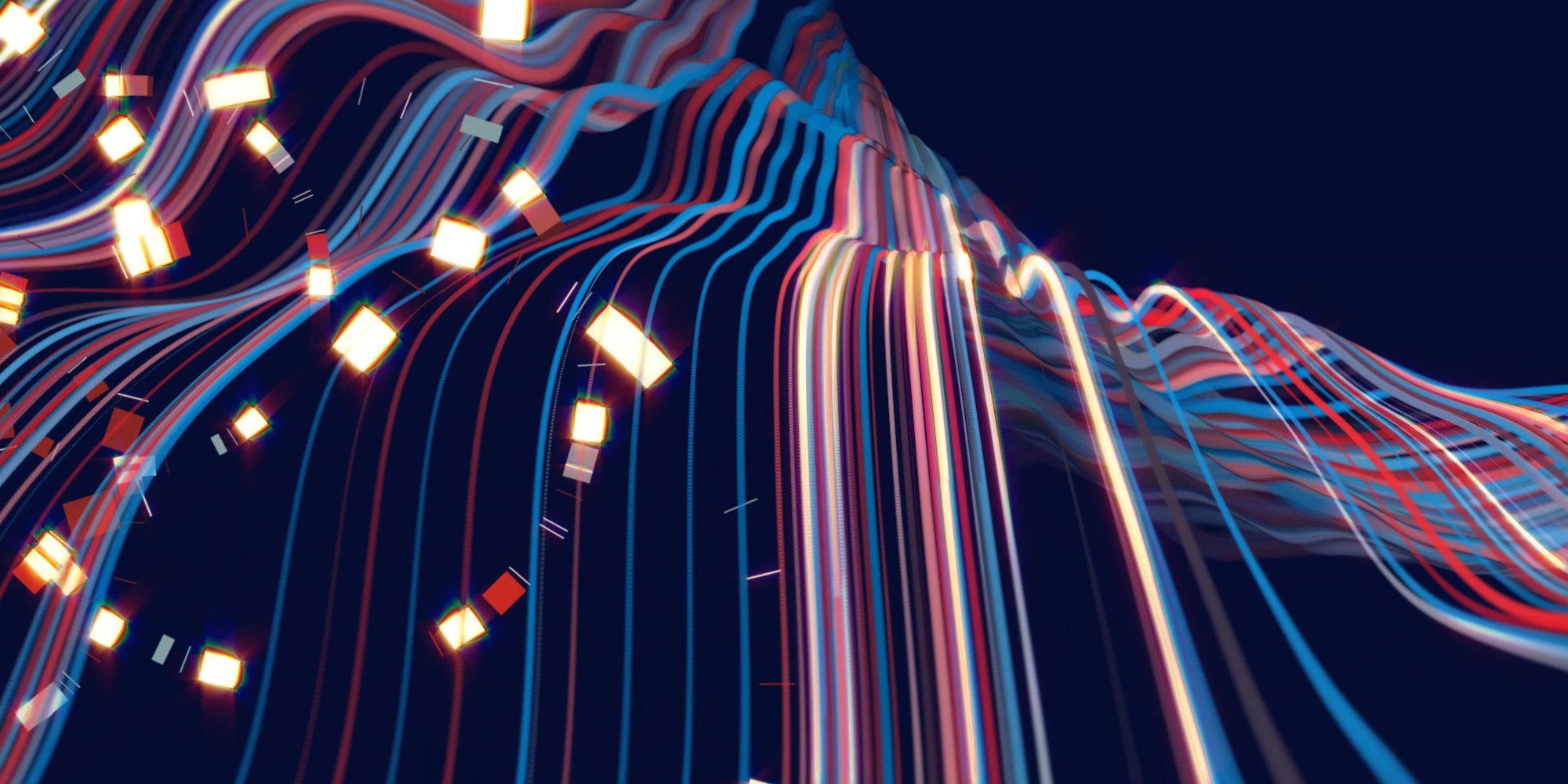 What's in a Data Vault?
12th June 2020
Consumers are increasingly concerned about how information about them is collected and used. At the same time, data-enabled technology is facilitating the ever more sophisticated digital experiences that we've come to expect. Meeting these expectations, while addressing reservations around data sharing, requires greater transparency and empowering people to take control of their data.
Most of us are accustomed to sharing our data for convenience, including saving payment details for express checkout when shopping online and effortlessly logging into applications using social media accounts. We're also used to allowing apps to monitor our location and health metrics and permitting websites to use cookies to track our browsing behaviours in return for personalised experiences. People are clearly willing to accept this trade-off as long as they feel in control of what they are sharing, systems are secure and the benefits are clear – something the UK government will rely on when it seeks to roll out the contact-tracing app to contain the spread of the coronavirus.
Insurance advantage
When it comes to insurance, the advantages are extensive. Enrichment at point-of-quote is facilitating streamlined consumer journeys and tailored product offerings, as well as improving rating capability and verification, helping in the fight against fraud. Indeed, data is key to making many cutting-edge digital propositions work.
These include CDL's Chorus mobile platform, which allows users to buy and manage multiple insurance products in one place and supports information exchange between other digital accounts and apps to enable personalised offers and proactive product recommendations.
Consumer concerns
Despite such use cases showing the potential to make people's lives simpler and easier, studies by Which?, conducted in 2018 and 2019, found a significant increase in the proportion of people who could be categorised as being more worried about the information that organisations collect and how it's used.
Research also suggests that people are generally happier to share their data if they see a benefit to them or society and that they want meaningful control over their data and how it's used. This creates an obligation and an opportunity for organisations.
The Data Vault
CDL's Chorus mobile platform offers a way of alleviating such anxieties that is consistent with these insights, using the concept of a 'data vault' to enable people to decide exactly what data they share with the app, while explaining how it will be used to make the service work better for them.
Users are asked which accounts they would like to connect with the app and informed what data it will access as a result; access to individual accounts can be toggled on or off within the app, at any time, in the 'Data Vault' feature.
Not only does this allow consumers complete control over what data they share, those who are concerned about privacy can be reassured by the fact that the data that they choose to part with will be shared only with trusted partners, unlike when shopping around online for insurance. By offering real transparency about how data is being used and the value that is being added, insurance retailers have a real opportunity to strengthen customer engagement.
To learn more about how CDL's Chorus can help you transform experiences and build better relationships with your customers,
please contact us
.
© 2021 Cheshire Datasystems Limited
ISO Certification
Top Employer