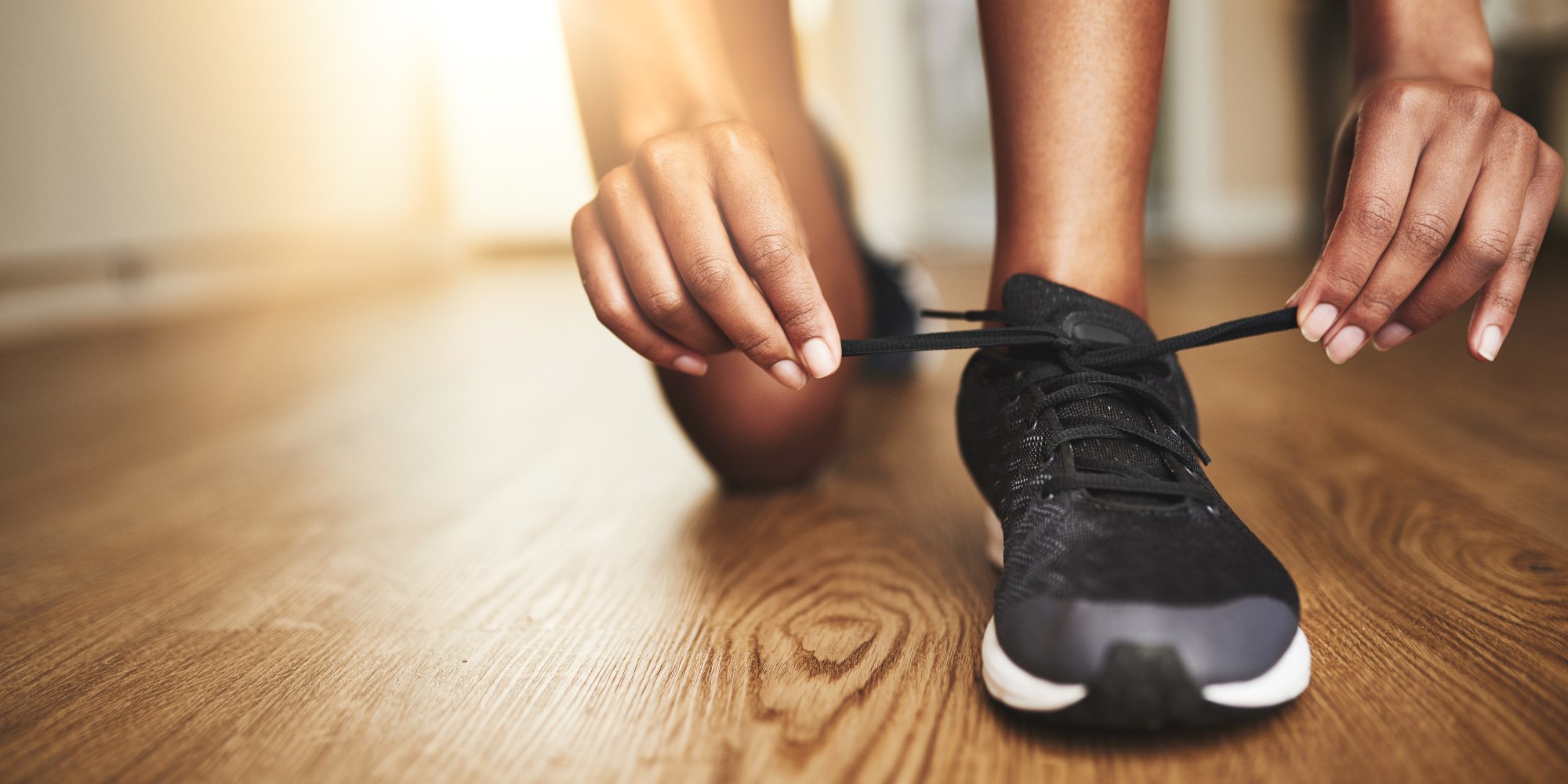 CDL launches virtual fundraiser in aid of local Coronavirus appeal
18th May 2020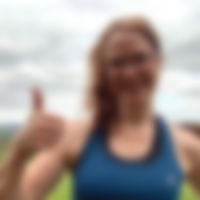 Stockport-based tech firm, CDL, has launched a virtual 10k challenge, which will see members of its over 600-person-strong workforce undertake the distance by foot or bike to raise vital funds for The Wellspring's coronavirus appeal.
CDL pledged to support the local charity's work to help homeless and disadvantaged people earlier this year, when it was named the firm's Chosen Charity for 2020.
With original plans to complete the Great Manchester Run cancelled and demand for The Wellspring's services higher than ever due to COVID-19, the team turned to a new set of isolation-adapted fundraising activities. Alongside the virtual 10k, CDL has hosted company-wide pub quizzes via video call and promised to match fund any individual and group efforts in aid of the charity.

CDL's Director of Human Resources, Frank Robinson, said: "Stockport is a place close to all of our hearts here at CDL and we are really glad that we can support The Wellspring during this challenging time. Not only will the funds raised go towards food and support for local people in need, but they will also help keep those who provide these invaluable services safe. Every penny really does count in this case, so if you can, please do donate."
CEO of The Wellspring, Jonathan Billings, added: "During these unprecedented times, the need for funds is greater than ever. We have experienced a huge rise in the number of people presenting as homeless or struggling with their mental health over the past couple of months, which will only increase as the effects of the pandemic continue.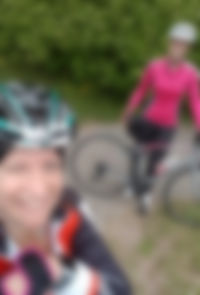 "With cancelled fundraising events resulting in a worrying loss of income for us, we are very grateful to CDL for its support and look forward to seeing what else it can achieve through its virtual activities."
Recognising that many charities are facing similar challenges during this time, CDL has offered further support to a number of other community groups, including The Oasis Centre and The Lowry, which has received additional funding for its coronavirus initiatives.
If you would like to sponsor the CDL virtual 10k, which takes places on Sunday 24th May,
please donate here
.
© 2020 Cheshire Datasystems Limited
ISO Certification
Top Employer