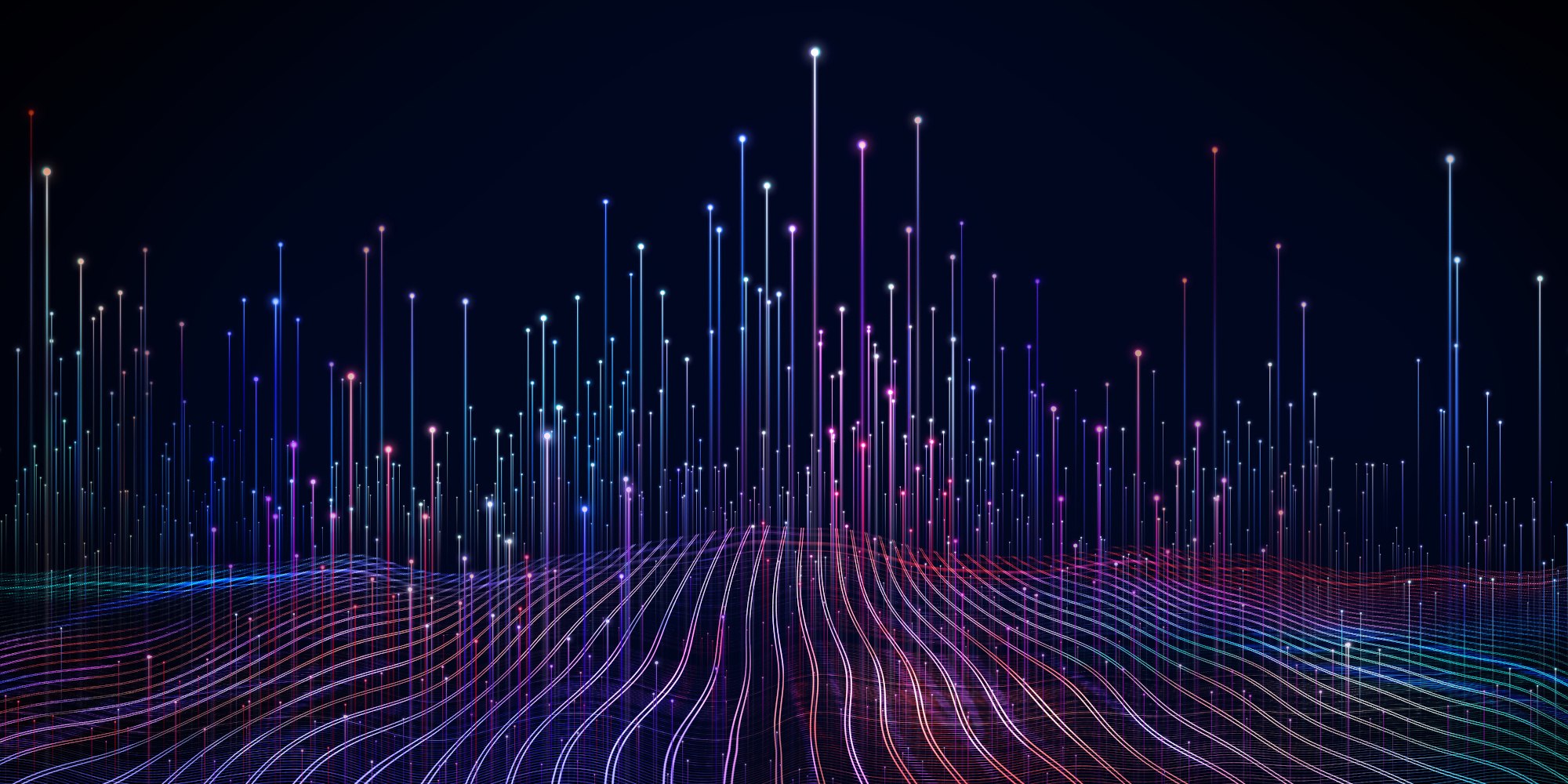 CDL achieves 50 AWS Certifications
13th May 2020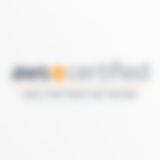 CDL has achieved an Amazon Web Services (AWS) Certification Distinction, meaning it joins an elite group of AWS Partner Network (APN) members whose employees have attained 50 or more AWS Certifications.
AWS Certifications validate expertise in cloud computing to help professionals and organisations highlight in-demand skills and build effective, innovative teams for cloud initiatives using AWS solutions.
The industry-recognised credential shows partners have the expertise to design, deploy and operate applications and infrastructure on AWS.
CDL leverages AWS to provide a complete cloud services and cloud management portfolio designed to give customers fast, flexible access to it solutions via the cloud, including its ultra-fast data intelligence solution, Hummingbird, which is particularly adept at highlighting potential instances of online fraud.
"We are delighted that such a high proportion of our engineers now hold AWS Certifications", said CDL Head of Software Engineering, Robert Trueman. "It's an indicator to customers of our ability to deploy cloud-based solutions that utilise a breadth of AWS technology, quickly and reliably, at scale."
© 2020 Cheshire Datasystems Limited
ISO Certification
Top Employer