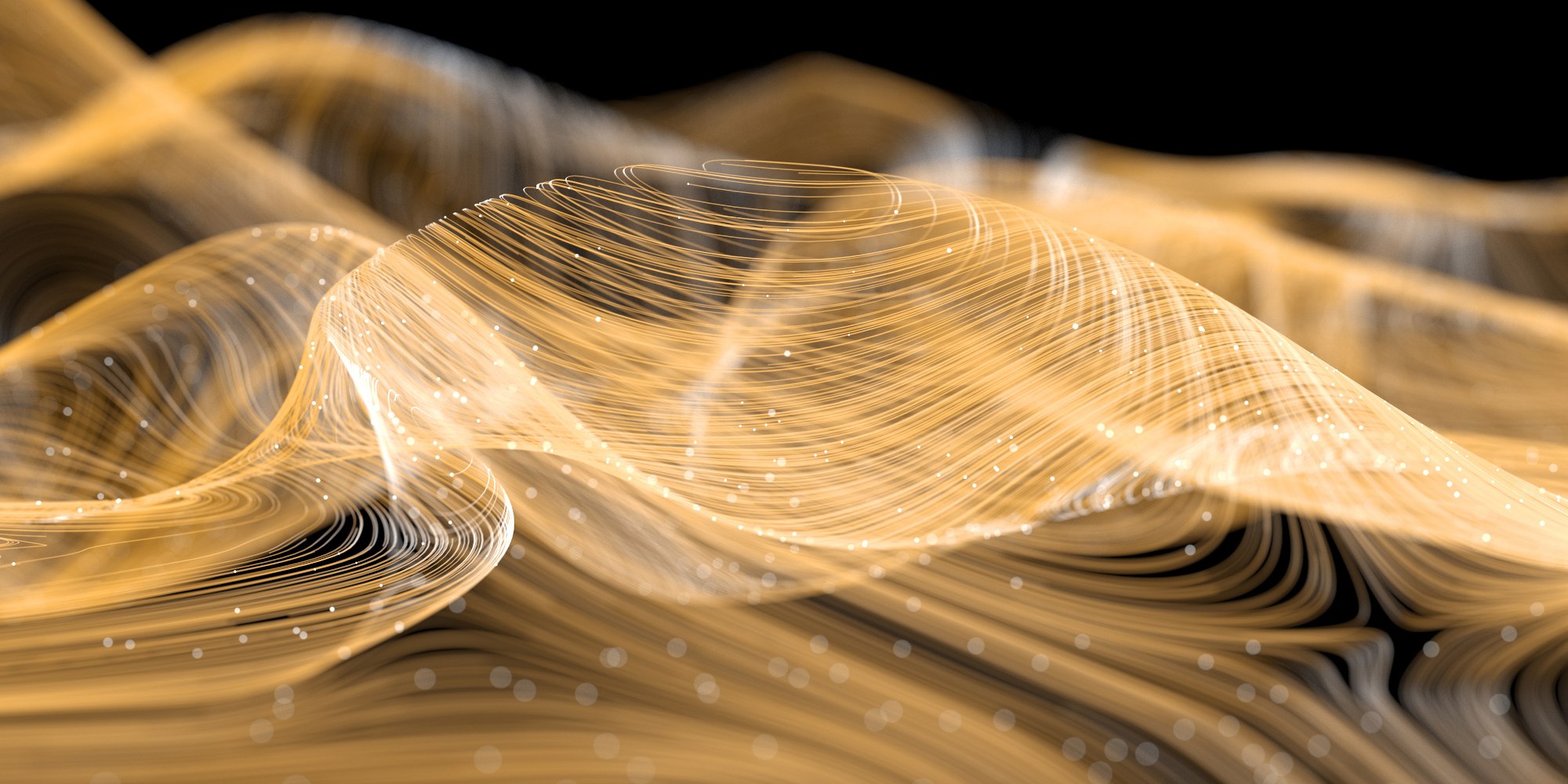 CDL Kingfisher achieves integration with Amazon RDS
5th May 2020
UK technology services provider, CDL, has achieved the Amazon Relational Database Service (RDS) Ready designation, part of the Amazon Web Services (AWS) Service Ready Program. This designation recognises that CDL's Kingfisher business analytics and visualisation tool has demonstrated successful integration with Amazon RDS.
CDL uses the Amazon RDS to ensure simple, consistent data modelling across high volumes of data, allowing it to offer customers sophisticated visual analytics capability and business insight through its Kingfisher solution.
Achieving the Amazon RDS Ready designation differentiates CDL as an AWS Partner Network (APN) member with a product integrating with Amazon RDS and is generally available and fully supported for AWS customers.
"We are delighted that CDL Kingfisher has achieved AWS Service Ready status, leveraging the agility, breadth of services, and pace of innovation that AWS provides," said CDL Director of Software & Technology, Andrew Wormleighton: "Our team is dedicated to helping our customers drive business success through technology and we are supporting them to realise significant business benefits as a result of the automated and near real-time analytics Kingfisher provides."
To support the seamless integration and deployment of these solutions, AWS established the
AWS Service Ready Program
to help customers identify products integrated with AWS services and spend less time evaluating new tools, and more time scaling their use of products that are integrated with AWS services.
Combining Amazon RDS integrated with Tableau or PowerBI visualisation tools, Kingfisher enables high volume business transactions to be modelled accurately and consistently in near real time, providing high volume insurance retailers with powerful analytics and data smarts in a visually accessible format.
iGO4 Insurance and Comfort Insurance are two customers now utilising Kingfisher to produce automated and repeatable near real-time analytics and visualisation of their business activities to drive business insight and improved decision-making. By removing the need for manual management and interventions, working with bespoke spreadsheets, Comfort Insurance is able to deploy its people resources more efficiently and focus on income-generating activities. iGO4 Insurance is benefiting from the ability to consume live business data in near real-time to their data-lake platform and delivering scheduled feeds to business partners, supporting them in the sharing of data.
© 2020 Cheshire Datasystems Limited
ISO Certification
Top Employer