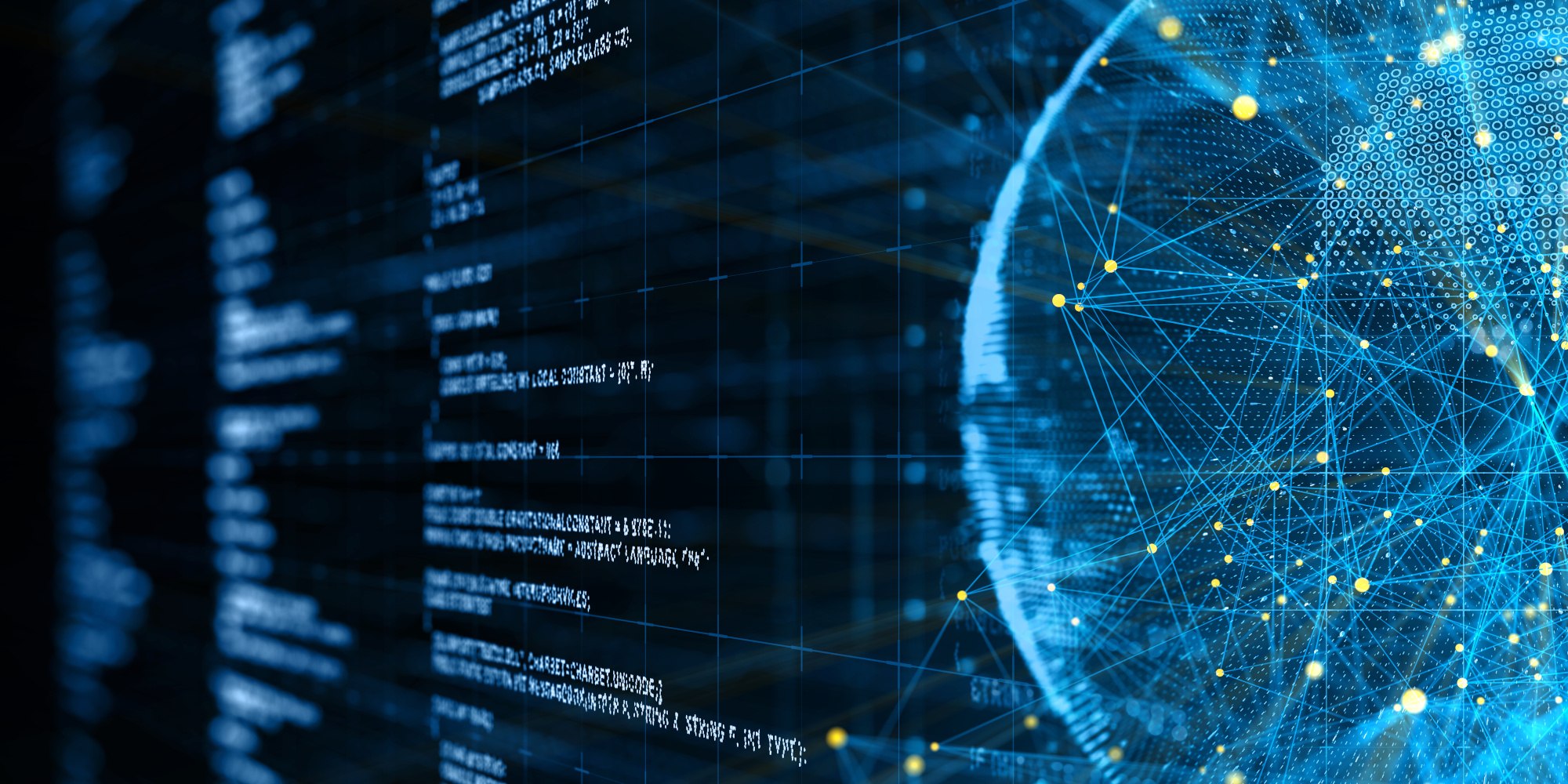 Delivering business continuity
15th April 2020
As the Coronavirus (COVID-19) outbreak puts the world into lockdown, organisations far and wide are adjusting to the new normal that is 'working from home'. This overnight shift towards remote working has shone a light on the importance of cloud-based systems to support firms with business continuity during such turbulent times, providing resilient and scalable infrastructure that does not need to be physically maintained on-premise.
The promise of a quick and seamless way to adapt to the current situation has spurred demand for these systems, with a flurry of organisations opting to extend their support in the cloud or invest for the very first time.
Having pursued a cloud-first strategy for a number of years, CDL already had in place cloud-based tools and partnerships, making the transition to remote working relatively seamless for its 600-plus workforce. These include the use of Microsoft Office 365 for client and internal collaboration, a range of cloud-based security tools and the implementation of ServiceNow as its cloud-based service management system, which have all facilitated uninterrupted provision of services, availability and speed of CDL's software, continued ability to meet service level targets and on-track project delivery.
Track record of expertise
Equally, importantly from a customer perspective has been the shift to cloud-hosted services. As an established leader in the insurance technology space, CDL has a strong track record in the high-volume retail sector and unrivalled credentials when it comes to innovation and investment in research and development. Over the past two years, this has been evidenced in a significant and ongoing programme to migrate all its services to the cloud, working with the global leader in cloud platforming,
Amazon Web Services
(AWS), to give the CDL community access to the most advanced technologies.
During this transition, CDL has built significant expertise within its cloud and DevOps teams, which now boasts over 50 AWS accreditations ranging from machine learning to security specialists. This coverage and specialism has enabled CDL to roll out complex, cloud-based solutions in rapid timeframes to meet the growing need for flexibility in the insurance industry. With a number of accredited '
Service Ready
' products, the firm has earned 'Select' partner status – a signal of its success in building AWS-integrated services.
Resilience in the cloud
CDL's partnership with AWS, alongside its continued investment in colleague training programmes, provides customers with access to a range of over 160 sophisticated, cloud-based products and services, enabling performance and resilience capabilities which are unattainable via traditional data centres. These tools interact seamlessly both with each other and with other major software and services.
The AWS platform is designed to be highly resilient from the ground-up and the services CDL maintain for its customers regularly hit the major 'five 9s' uptime metric. Self-healing build services pioneered by AWS also mean that many issues, which would originally have required 'hands-on' engineers to resolve, are now fixed automatically with little or no human intervention. Service continuity is also ensured through seamless updates and self-healing capabilities, such as re-routing traffic or recovering nodes in the event of failure.
Round-the-clock monitoring
Backed by AWS Enterprise Support, CDL is able to deliver a 24/7 concierge-like service to ensure the success of its partners. CDL also uses leading edge monitoring tools, such as
Dynatrace
, to monitor the CDL layer of services built on top of AWS. Dynatrace uses machine learning and discovery to automatically analyse the estate it is monitoring, as well as learning patterns within the environment, to understand proactively when things may be going wrong, triggering alerts and incident reports accordingly.
Scalable, global deployment
With the largest global infrastructure footprint of any provider, the AWS footprint is constantly increasing at a significant rate, providing the flexibility of selecting a technology infrastructure close to the primary target of users. The resilience capabilities of AWS also allow CDL to architect solutions to provide a greater degree of fault tolerance, with many services running active across multiple Availability Zones (AZs) which means that these will survive even in the event of a full AZ failure.
AWS Global Infrastructure enables companies to take advantage of the conceptually infinite scalability of the cloud and ensure capacity to handle business operations at peak levels of activity and make changes in near-real time. New products are released quickly and simultaneously to give pricing flexibility or to enable trial promotions for near real-time business impact assessment.
Secure & compliant
AWS supports more security standards and compliance certifications than any other offering, helping satisfy compliance requirements for virtually every regulatory agency around the globe. Using AWS tools, CDL customers have the ability to easily encrypt their data in transit and at rest to help ensure that only authorised users can access it.
A cloud-first future
As evidenced, cloud-based systems hold significant value for organisations in a range of industries, providing the key to business continuity during these unprecedented times. Beyond the obvious advantages of limited cost expenditure and seamless integration, operating in the cloud not only enables organisations to navigate this new landscape but thrive within it, offering every opportunity to succeed in a remote environment.
With its longstanding cloud-first strategy and an invaluable partner in AWS, CDL has facilitated a variety of successful client migrations over the past couple of years and continues to support increasing numbers of customers in this field. Demonstrating that although the future is uncertain, the value of cloud solutions has never been clearer.
If you are interested in hearing more about CDL's cloud services and the value they could add to your business,
please contact us
.
© 2021 Cheshire Datasystems Limited
ISO Certification
Top Employer