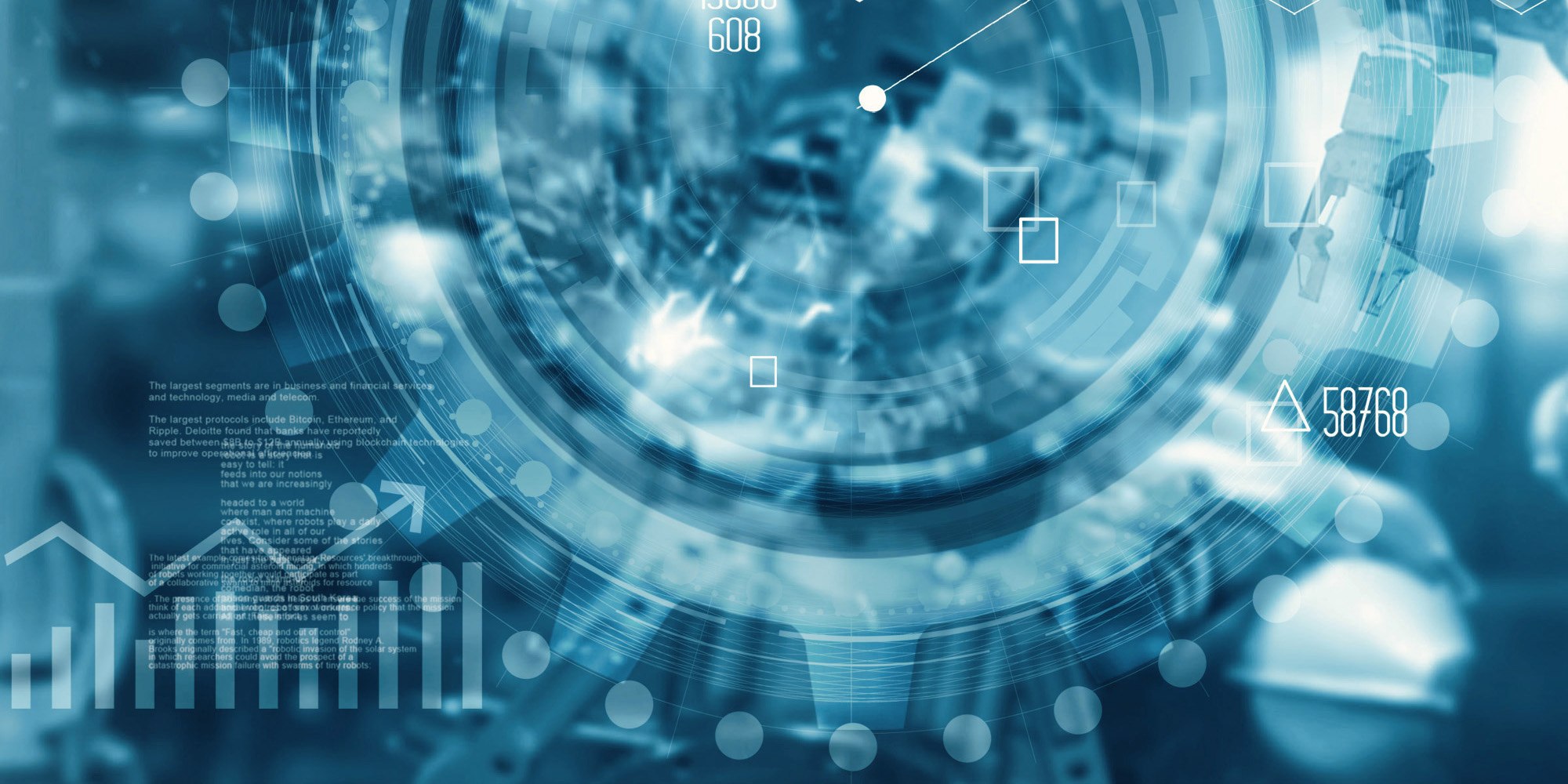 The future of insurance
11th March 2020
Cited as the future of business, frictionless payment is taking the world by storm. From its origins in contactless cards and mobile wallets to auto-renewing subscriptions and one-click purchases, it is expected to touch almost every type of financial transaction over the next few years. Amongst the increasing number of industries applying frictionless methods of payment to their business models is insurance; we take a look at what this may mean for the sector.
Payment innovation
An innovative form of digital payment, frictionless methods use data to seamlessly integrate buying opportunities into the everyday lives of consumers. Put simply, it is a checkout process where the barriers to buying have been minimised. Many encounter frictionless payment without even realising it, with well-known use cases stemming from consumer-facing services, such as Netflix and Uber.
At the other end of the spectrum, online retailers are using frictionless technology to transform the way in which people do ordinary tasks, such as the grocery shop. In 2018, Amazon launched the world's first
checkout-free shopping experience
in the United States, rolling out a further 25 stores across the country.
A model for success
The appeal of frictionless payment lies in its ability to provide a next generation consumer experience, capitalising on the value we place on speed and convenience. Global digital transactions are forecast to be worth
$5.8 trillion by 2020
, signifying that the 'cash is king' era is well and truly over, with organisations enabling customers to pay across a range of devices efficiently and securely, coming out on top.
Beyond its seamless and hassle-free nature, frictionless payment opens the door to a more personalised shopping experience. The customer data collected through digital accounts and payments helps build up a profile of an individual's preferences, which can be used to tailor product pages, discounts and offers in the future. The
Starbucks app
follows this methodology, enabling shoppers to skip the line by ordering ahead, while making savings on each mobile purchase - it's a win-win situation.
In return for delivering a superior shopping experience, organisations are reaping the rewards of fewer interrupted purchase processes, improved checkout efficiency and greater customer satisfaction, which, when translated into repeat business, lead to an increase in revenues.
A case for insurance
Over the next decade, payments will become largely invisible and increasingly sophisticated. This has huge implications for the insurance industry as it continues to use technology to transform the customer journey, enhance cross-selling opportunities and boost revenue.
Proactive propositions, such as
CDL's Chorus
mobile app, exemplify this, combining data and dynamic pricing to offer 'auto switch' options that can recalculate a customer's premium on demand to ensure they have access to the most competitive cover - for example, if a conviction expires or their car valuation is lowered. Promoting a more open and value-based relationship between provider and customer, this facilitates a move away from the 'hidden charges' perception of insurance.
Frictionless methods may be used to change the way in which insurance is purchased. One possible outcome is a move away from finance towards a points or credit-based system;
PayPal Credit
is already making waves in this space, enabling customers to spread the cost of online purchases with pre-approved payments.
A frictionless future
Going forward, frictionless payment is expected to transform everyday financial transactions across the globe, reducing barriers to buying and bringing significant benefits to both customers and providers. As demonstrated by its clear success in other industries, the potential impact of frictionless payment on insurance could be groundbreaking and will only improve as the technology behind it becomes more advanced. Imagine never having to worry about holiday insurance again because your provider automatically knows you've planned a trip.
In a world where demand for unrivalled customer experiences continues to grow, the time is ripe for insurance organisations to adopt a frictionless way of thinking. To find out more about the Chorus mobile app and other proactive technologies, contact
info@cdl.co.uk
© 2021 Cheshire Datasystems Limited
ISO Certification
Top Employer