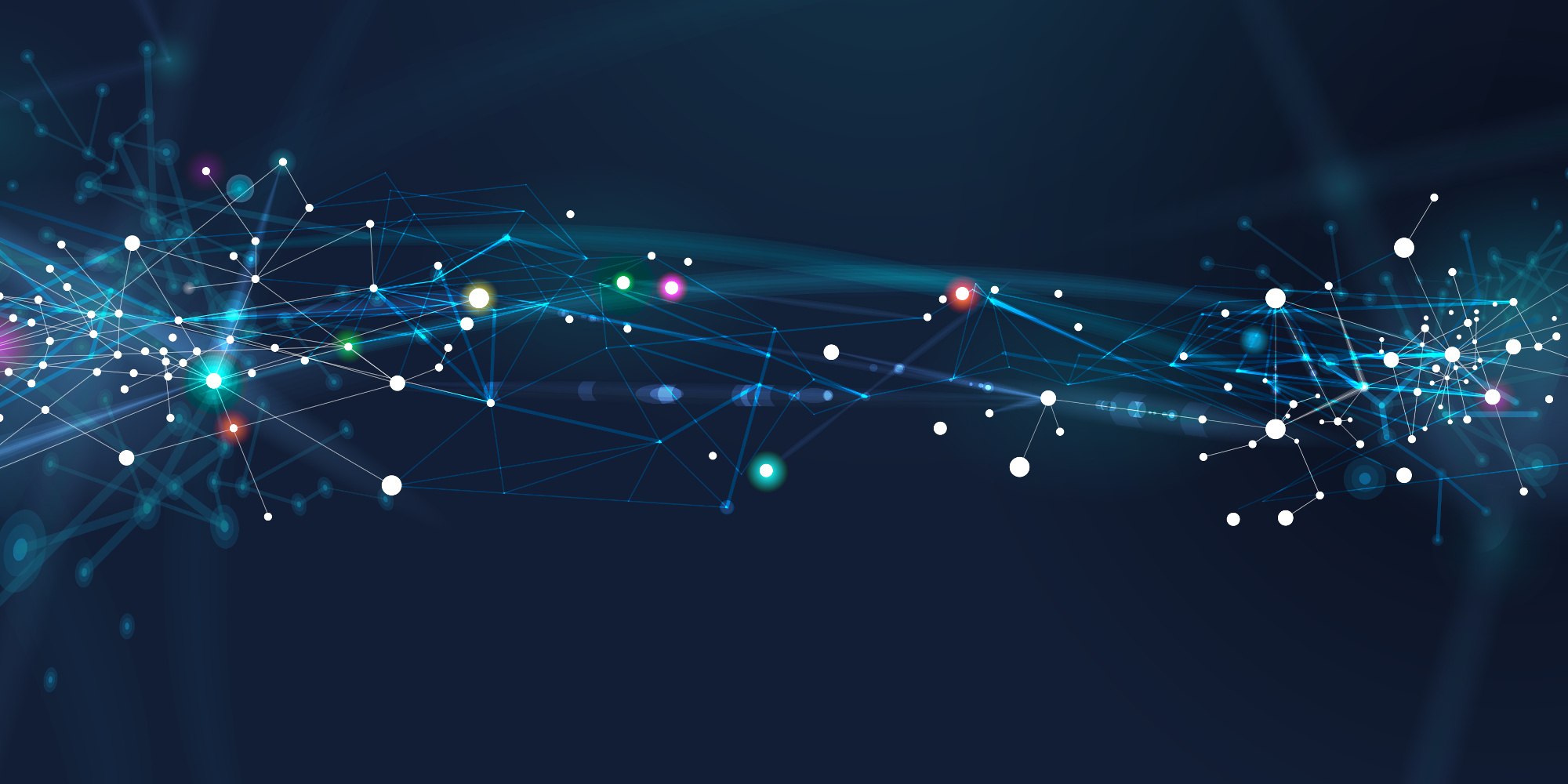 Now live with Earnix
6th March 2020
CDL has supported iGO4 to integrate with Earnix solutions in a deployment that signals the growing demand for sophisticated data and analytics platforms to deliver greater product personalisation.
The digital insurance broker is now live using Earnix market intelligence to compute prices in real-time and achieve more effective targeting of its insurance propositions. This follows CDL deploying its Goldfinch solution to enable the telematics specialist to call out to Earnix data from the CDL retail platform, at point-of-quote, and adjust premiums using Real Time Pricing.
Earnix uses technology including machine learning to analyse and simulate the impact of environmental factors and price changes in order to deploy personalised products at the right place and time and increase conversion rates.
The move is the latest development in iGO4's wider data strategy to enhance customer experiences through real-time insight.
Matt Munro, iGO4 CEO, said: "Introducing Earnix has a number of benefits - we've reduced the time it takes us to deliver price changes, giving customers faster access to better rates and allowing us to react much more quickly to price changes in the market. There's also a positive impact on our customer targeting and selection, which we anticipate will translate to higher retention rates at renewal."
CDL Commercial Director, Nigel Phillips, added: "Data and analytics is increasingly at the heart of everything we do at CDL, and we are delighted to have supported iGO4 to achieve our first integration with Earnix market intelligence. We are seeing particular demand for enriched pricing propositions, and more deployments are underway."
© 2020 Cheshire Datasystems Limited
ISO Certification
Top Employer