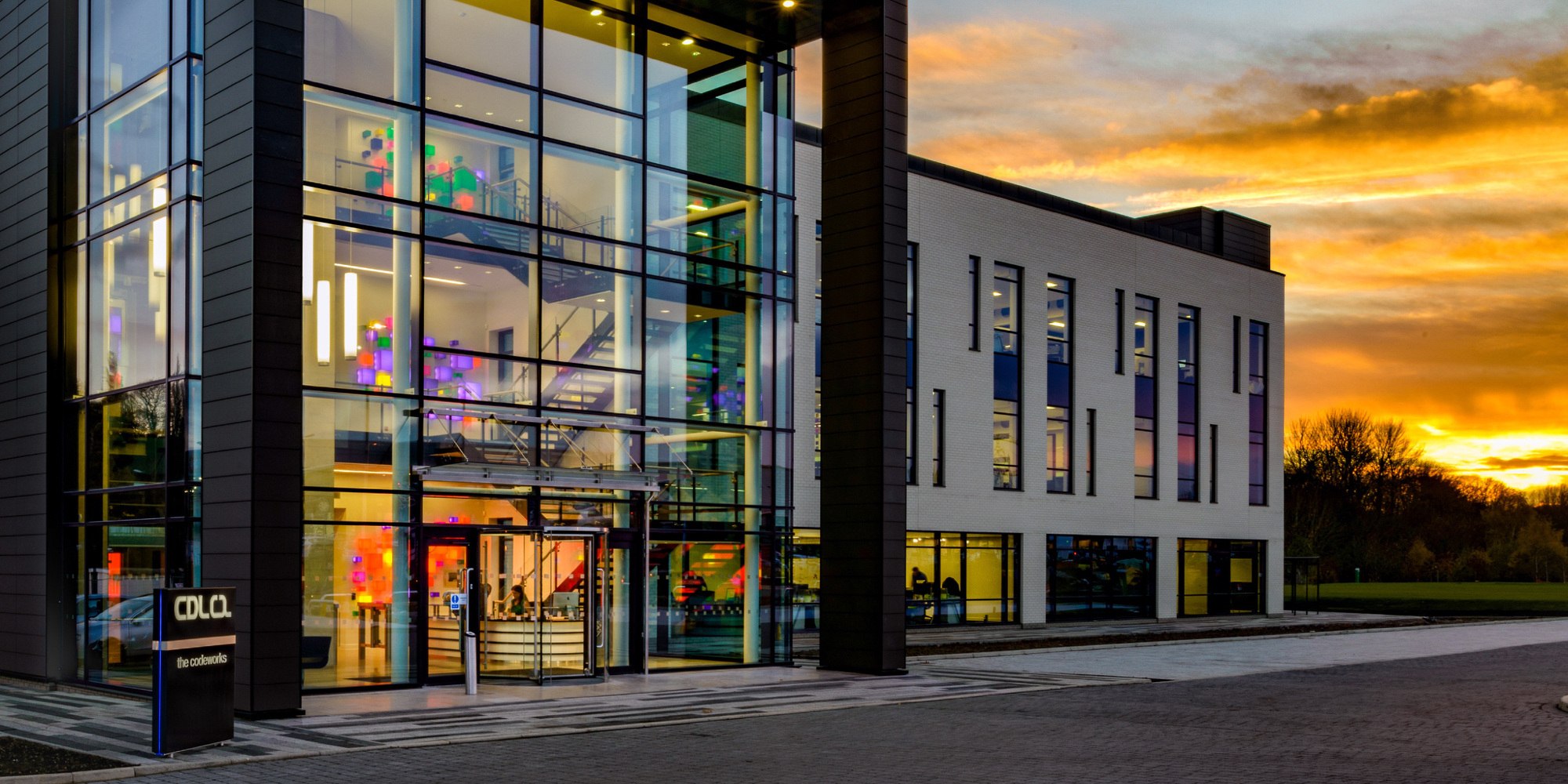 Top Employer status for tech firm CDL
31st January 2020

Stockport-based tech firm, CDL, has been awarded the prestigious Top Employers certification for the fourth consecutive year - official recognition that it continues to rank in the top tier of places to work in the UK.
In a year which saw the company increase turnover to over £55 million, CDL also made Fintech Global's exclusive InsurTech 100 listing for the first time, on the back of its success in pioneering solutions for the rapidly growing insurtech sector.
With extensive investment in its people to support its culture of innovation, collaboration and quality, CDL employs nearly 700 people at its campus on Kings Reach Road. It continues to attract new recruits through its focus on personal growth, leadership, reward and recognition, as well as its community impact and sustainability credentials.
David Plink, CEO for the Top Employers Institute, said: "CDL are a shining example of a company dedicated to its people practices as they continuously commit to empowering their employees for a better world of work. Congratulations!"
Frank Robinson, HR Director of CDL, commented: "We are very proud to be considered a Top Employer. Our people are at the heart of CDL and we recognise the importance of engagement and organisational culture and values in creating the right conditions for the company's continued success. Being awarded the certification for a fourth year is real testament to this commitment."
The Top Employers Institute is the global authority on recognising excellence in people practices. It undertakes annual, international research each year to identify leading employers around the world that provide an outstanding employee environment which nurtures and develops talent throughout all levels of the organisation.
To achieve the Top Employer certification, organisations must successfully complete the Institute's rigorous HR Best Practice Survey, which covers over 600 'People Development' practices, with all answers then independently audited and evaluated.
© 2020 Cheshire Datasystems Limited
ISO Certification
Top Employer