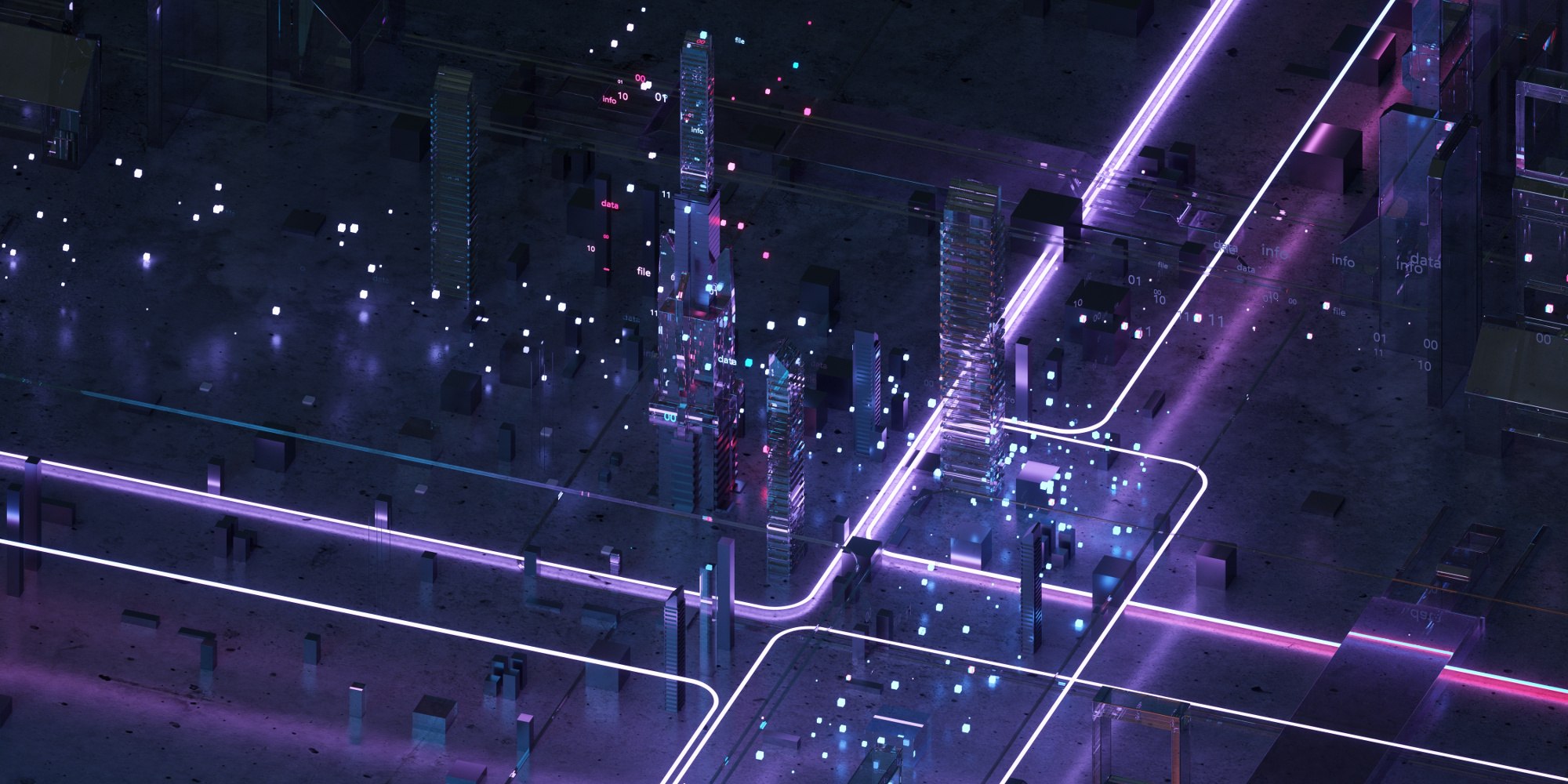 Data is King
22nd January 2020
In a world increasingly driven by technology, customer expectations around the speed and convenience of their interactions with businesses have never been higher. In every sector, companies are undergoing a process of digital transformation to ensure they deliver seamless experiences to the consumer.

Recently named in the
top 25 customer experience (CX) professionals
of the year, CDL's Director of Service,
Stuart Bishop
, sets out why the key to success in this area lies in the powerful use of data to simplify, personalise and transform customer journeys.
The value of simplification
By reducing the time and effort of interactions, organisations enjoy higher engagement, while meeting customer expectations and driving their own efficiency. According to marketing company, Aberdeen Group, 51% of firms use at least eight channels to interact with customers, highlighting the importance of delivering the same message seamlessly across all touchpoints to create a truly omnichannel experience. Data-driven technologies facilitate this process by sending the right content via the right channels in a quick and automatic way. In insurance, simplification efforts have included replacing lengthy quotation forms with 'No Questions Asked' propositions, challenging perceptions of an industry laden with complexities.
Personalisation is crucial
Once a "nice to have", tailored offerings have become imperative to business success. Nowhere is this more relevant than the insurance sector, where a survey by professional services organisation, Accenture, found 80% of customers are looking for personalised offerings from their car, home or life insurance providers.
As vast amounts of data become readily available, organisations are using personalisation on a granular scale never seen before. Customer profiling is a powerful tool to gain competitive advantage in this area; by integrating data from a range of sources, whether demographic information or past purchasing behaviour, firms are able to serve up relevant content at the right time. A prime example of a solution capable of providing this insight,
CDL Hummingbird
is used by insurance organisations to anticipate consumer needs as soon as they start to shop around. By making the customer feel valued, businesses are driving loyalty and, it is hoped, repeat custom.
The power of digital transformation
The advent of new technologies, such as voice, chatbots and artificial intelligence, has empowered organisations to expand their service offerings and enhance the customer journey. The voice revolution in particular is gathering momentum and has opened up the possibility of bots replacing people to provide customer service 24/7, particularly to deal with routine queries and transactions.
According to data centre provider, Vxchnge, 20.4 billion devices will be connected to the Internet of Things (IoT) by next year, with consumer demand showing no signs of slowing down. As a result, firms are able to gather an increasing amount of data on customer experiences, enabling them to make constant improvements to their products and services. For insurance, this has led to the development of proactive propositions; such as CDL's recently launched Chorus mobile app, which uses image recognition and WI-FI network scanning to generate a quote with minimal consumer input.
The commercial benefits
A recent study by global advisory firm, PwC, found 65% of people believe customer experience is important when choosing between buying options, highlighting the significance of investing in this area. As this figure rises, data will become increasingly relied upon to deliver effective modern strategies - leading research company, Gartner, predict over 40% of all data analytics projects will focus on customer experience by 2020. If done successfully, firms themselves will experience a plethora of benefits, including greater insights, improved conversion and increased revenues.
Whichever sector you're operating in, it's clear that those who recognise the value in providing customers with an excellent experience will do well. Make sure you're one of them.
© 2020 Cheshire Datasystems Limited
ISO Certification
Top Employer