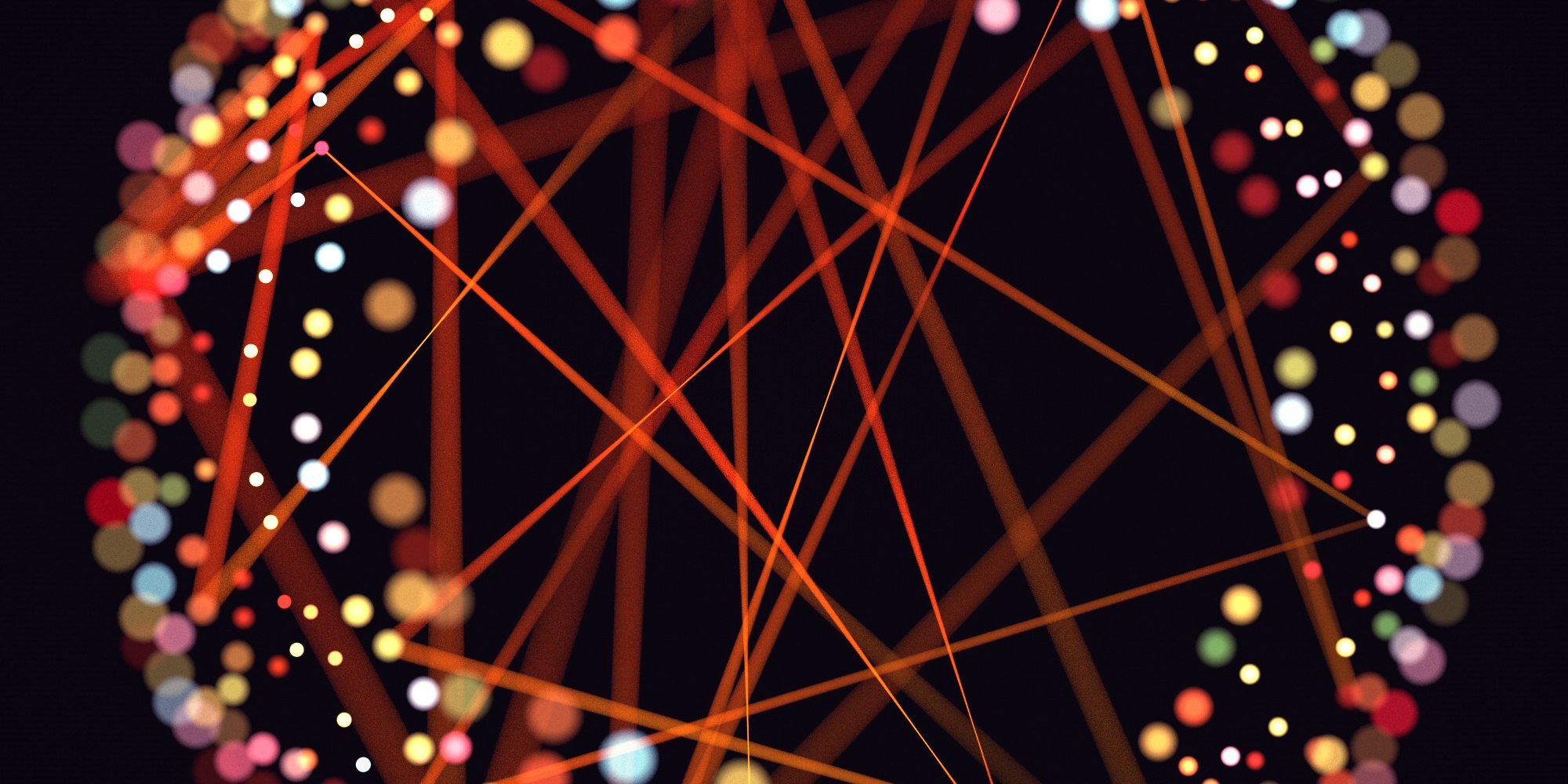 Lessons from Vegas
29th November 2019
InsureTech Connect (ITC) is back and this year it was bigger than ever. The Las Vegas-based conference upheld its reputation as the world's largest insurtech event, bringing together over 7,000 insurance industry leaders to share insight into the growing global phenomenon. Amongst them was CDL's Director of Software and Technology, Andrew Wormleighton. Here are his key take-aways from the event:
AI IS EVERYWHERE
Artificial intelligence (AI) is an advancing technology that holds great promise for the insurance industry. Organisations are turning to AI and machine learning to automate and streamline tasks for policyholders and brokers, transforming the customer experience and creating significant operational efficiencies. InsureLife.io, for example, is bringing AI-enabled business models to agency distribution, using behavioural and psychological data to connect its customers with agents based on key life events and predicted insurance needs. As organisations' AI capabilities mature, its applications will undeniably influence how insurance is sold in the marketplace of the future.
POWERFUL CUSTOMER EXPERIENCES
Technology has increased expectations making the delivery of compelling customer experiences more crucial than ever. Data is at the heart of this strategy, with insurtechs harnessing customer insights to streamline and personalise the buying journey, delivering initiatives such as CDL's proactive digital portfolio platform, Chorus. This was encapsulated in Salesforce and State Farm's announcement of their collaboration, which will enable the carrier to deliver an intelligence-driven customer experience across every touchpoint. With more choice and commoditisation across products than ever, organisations must place the customer front and centre of their operations if they wish to succeed.
INNOVATIVE DELIVERY
The industry is seeking innovative methods to distribute insurance, with application program interfaces (APIs) cited as the future. Easily integratable with a variety of digital products, APIs have opened the door to data monetisation, promising 'open-banking' style benefits through enhanced cross-selling opportunities and "instant click" propositions.
Similarly, several speakers discussed the opportunity to provide value beyond insurance. Picture home insurance carriers leveraging smart devices to alert users of potential security concerns. Another prime example is CDL Hummingbird, which despite its origins in insurance fraud detection, is a powerful solution for any organisation dealing with high volume transactions, and looking to find patterns and customer insight in their data. As lines continue to blur across industries and technology advances, the possibilities for insurance providers will grow.
INSURTECH IS BIG BUSINESS
Partnerships, collaborations and marketplaces have grown significantly over the last twelve months. The industry has moved beyond early adopters into the mainstream, with Google, Microsoft and Amazon amongst the major tech providers at this year's event. Large-scale consultancy firms were also present, as the drive to modernise legacy systems and the demand for tech advice grows. Backed by big brands and significant investment, it was clear insurtech has gathered pace on a global scale and is showing no signs of slowing down.
© 2020 Cheshire Datasystems Limited
ISO Certification
Top Employer