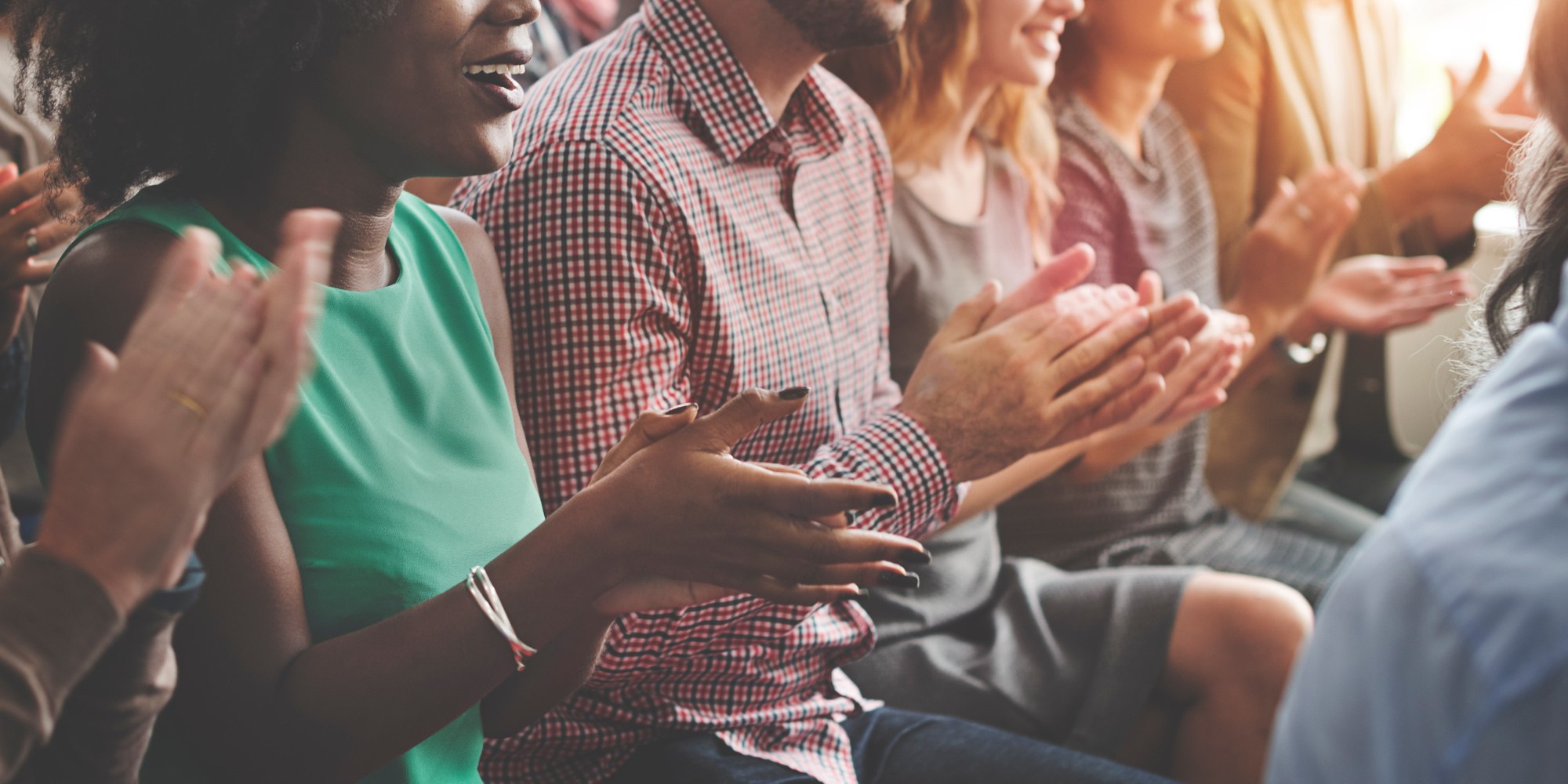 Spearheading Change
22nd November 2019
Agile Transformation is the Holy Grail for many software companies but achieving quality delivery at pace is easier said than done. More often than not, squads are sprung too quickly, training isn't prioritised and teams are expected to just keep up, with testing roles frequently the last to be considered. Unsurprisingly, the results in these cases are less than ideal and as dysfunctional behaviours begin to set in, quality suffers.
The bottom line? Traditional delineation of test and development roles and responsibilities doesn't facilitate a 'quality is everyone's responsibility' ethos. CDL's in-house Agile Testing Academy, recently shortlisted for 'Most Innovative Project' at the European Software Testing Awards 2019, is changing that. We share their journey here.
ANATOMY OF AN ACADEMY
When the decision is made to change a firm's methodology, teams must be upskilled and refocused in order to work cohesively towards the common goal. Acknowledging this, CDL recognised that the creation of a home-grown training academy would be the most effective way to navigate change. The result was a tailored 5-day course, encompassing everything required from a modern QA (Quality Advocate) role, ranging from the origins of Agile, activities in the Delivery Lifecycle, through to Automated, Performance and Security testing. A number of themes ran throughout, including Left-Shifting practices, which aim to prevent defect creation in the software delivery process, collaboration, and the mantra that 'quality is everyone's responsibility'.
Given the challenging nature of the material, CDL incorporated supplementary activities within the course to aid comprehension and retention. These were designed with learning theory for adults in mind and centred on gamification. For example, identifying waste in processes was taught using a lightning-round buzzer game. The majority of these activities were carried out in groups to maximise interaction and the sharing of ideas, with approaches played back to the rest of the class to enhance collective learning.
THE ACADEMY IN PRACTICE
CDL conducted a trial run of the course to test how well the material worked and was received. This feedback was used to make improvements to the Academy's curriculum and structure, which enabled the real classes to land successfully with very little adaptation needed.
The Agile Testing Academy welcomed its first official cohort in June 2019. The attendee list included testers, developers, product owners and analysts, with class sizes capped to 15 individuals to allow for more focused sessions.
Despite the preconception that this was a 'testing course', the cross-role work ethic proved highly effective. The activities and discussions had the result of not only cementing the learning in the way envisaged, but also expanding people's horizons, providing a hotbed for collaboration, exchanging ideas and building common understanding. Word of this success spread and subsequent cohorts quickly become oversubscribed, leading to further courses being required.
DEMONSTRABLE SUCCESS
The Academy bred an enthusiasm and appetite to make changes in teams' day-to-day work. Testing approaches and practices were brought in line with modern-day methods, collaborative working increased, the quality of delivery outputs improved, and there was a reduction in defects as focus shifted to defect prevention. Keen to capture quantifiable evidence, CDL surveyed course attendees and those whom they worked with. From the data received, a number of trends emerged including:
An increase in knowledge of Agile (96%)
An increase in knowledge of Left-Shifting (100%)
An improvement in Left-Shifted practices (81%)
Specific improvements to collaborative activities: 54% of testers said that developers were involving them more in development, 50% said they were pairing more in general, and 50% said they were considering testability of stories
Improvement in knowledge/capability in different areas of testing, including Exploratory (71%), Risk-Based (83%), Automated (75%), Performance (83) and Security (58%)
These results were also corroborated by qualitative feedback obtained by interviews with participants, solidifying the conclusion that the Academy has been a great success.
EMBRACING CHANGE
The advent of the Agile Testing Academy has spearheaded a charge towards meaningful change at CDL. Overcoming major challenges, it has achieved large inroads in improving collaboration and approaches within teams, breaking down traditional walls between roles and fostering a culture of whole-team responsibility for quality. Going forward, a larger programme is in the works to bring the same level of teaching to all roles involved, with the addition of an 'Advanced Diploma' being drafted to delve into some topics in greater detail. Ultimately, the Academy has validated that delivering high quality software at pace is possible with the right approach, and this is just the start of the journey.
CDL's Agile Testing Academy was shortlisted for the Deloitte 'Most Innovative Project' award at the European Software Testing Awards 2019.
© 2020 Cheshire Datasystems Limited
ISO Certification
Top Employer