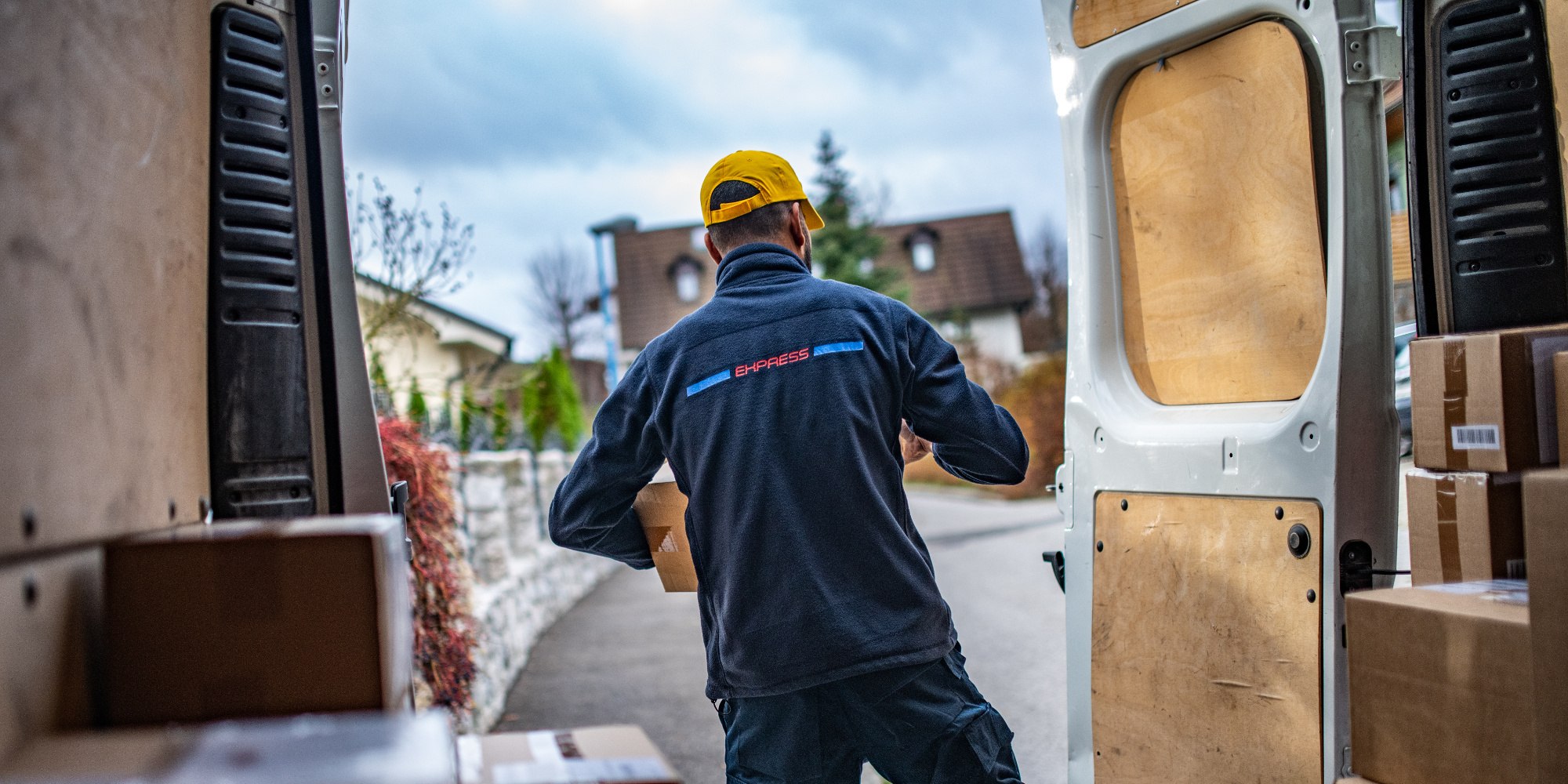 InsurTech as an enabler
31st October 2019
Modern lifestyles are creating increasing demand for more flexible models of insurance, in particular 'pay-as-you-go' or 'on-demand' offerings. As ever, technology is the key to making these types of insurance work, making them attractive to consumers as well as financially viable for insurance providers.
The prevalence of city living is increasing the number of low-mileage drivers who only use their cars for leisure at weekends; the gig economy is creating a need for vehicle insurance that you can switch on when required; people who otherwise may not purchase contents insurance are wanting cover for their high-value gadgets. These sorts of societal changes are generating demand for temporary, or pay-as-you-go, insurance.
The concept of flexible insurance was first introduced with telematics and its 'pay how you drive' model. Arguably, 'true' pay as you go insurance came with the launch of providers such as By Miles, which charge customers a per-mile rate on top of a flat rate for insuring their car while it's not in use and bill customers at the end of the month.
Subscription based services
In keeping with the rise in popularity of subscription services, such as Netflix and Spotify, a number of start-ups, as well as established insurance brands, have started offering temporary vehicle insurance. Veygo, by Admiral, allows drivers to take out vehicle cover for as little as an hour to allow them to borrow a friend's car, as does Cuvva, which also offers monthly pay-as-you-go car insurance, all via a mobile app.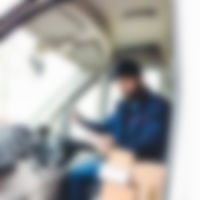 Success has come early for some entrants to the market. AvivaPlus, which allows people to pay monthly for car and home insurance, without incurring interest, has exceeded expectations in terms of policy sales in the first five months since its launch. Zego, which provides cover by the hour for drivers and riders contributing to the gig economy, now insures a third of the UK's food delivery market and recently raised $42 million to fund its European expansion.
Barriers to expansion
Making on-demand insurance viable for a wider audience is not without its challenges and, with price often the main deciding factor when purchasing insurance, chief amongst these is ensuring that products are profitable while attractively priced - it's no good opting for pay-as-you-go insurance if you end up paying more than you would for cover for a whole year. At the same time, insurers need to be able realise a profit where the overall price of a policy is less, and this may involve more sophisticated approaches to determining risk.
Also, while the potential for vehicle insurance to be disrupted by on-demand propositions as a result of socioeconomic changes is being demonstrated by AvivaPlus and Zego, players in other areas of the market have had mixed success. This year, Back Me Up, Kinsu and Trōv have all exited from the UK market for flexible gadget cover.
Trust in technology
Technology is offering solutions to overcoming these obstacles, as well as presenting brokers with a chance to add value to transactions. Convenience is as important as price when it comes to making pay as you go insurance attractive to the mass market. This is why many InsurTech propositions are based around mobile platforms, and CDL launched its Chorus mobile service last year to help brokers offer on-demand insurance. The platform allows consumers to manage their portfolio of insurance products via an app and uses other technology, such as image recognition and other available data to make proactive insurance recommendations.
Other technology is key to meeting consumer expectations of digital established by the likes of Netflix. CDL's ultra-fast, cloud-based data intelligence solution Hummingbird is capable of searching millions of records in a fraction of a second to deliver unrivalled consumer insight. Integrated with real-time pricing, this information is capable of prefilling or eliminating question sets to enable faster, simplified customer journeys, as well tailored product recommendations. Meanwhile, emerging technologies, such as machine learning, are showing their potential to help insurers develop more sophisticated rating strategies to mitigate the risks associated with offering short-term cover. As people's insurance needs change, these developments will offer a solution for insurance retailers looking to remain relevant in fast-moving times.
© 2020 Cheshire Datasystems Limited
ISO Certification
Top Employer